A healthier twist on traditional falafel, these Baked White Bean Falafel have a crispy exterior with a smooth, herb-filled center…perfect to stuff inside a pita or to throw on top of a salad. Nom!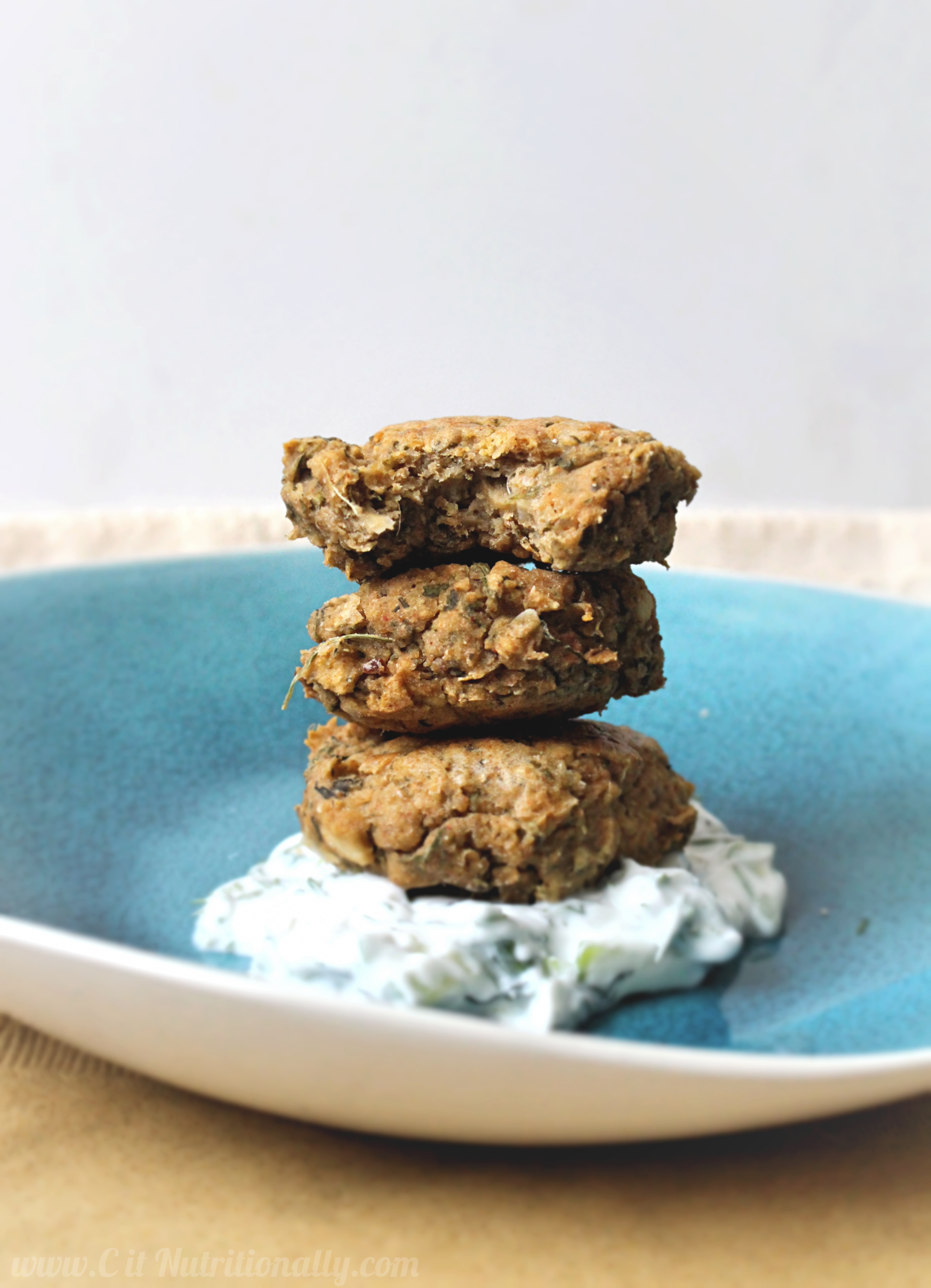 After living in Israel for two years you'd think I'd be falafeled out. WRONG!
Unfortunately, having a food allergy to sesame seeds, traditional, Israeli falafel are always a no go, therefore, DIY-ing has been on my to-do list pretty much since the first day I brainstormed recipes for this bloggity blog.