Happy summer friends!! 
Before I get into the eats I just want to say a huge thank you for your positive responses to last week's What S Ate Wednesday! I'm always hesitant to share more of my personal life (because, well, do you really care?!?), but it was so nice that so many of you could relate or just enjoyed reading about the man behind the blog! Maybe he'll make some more appearances soon…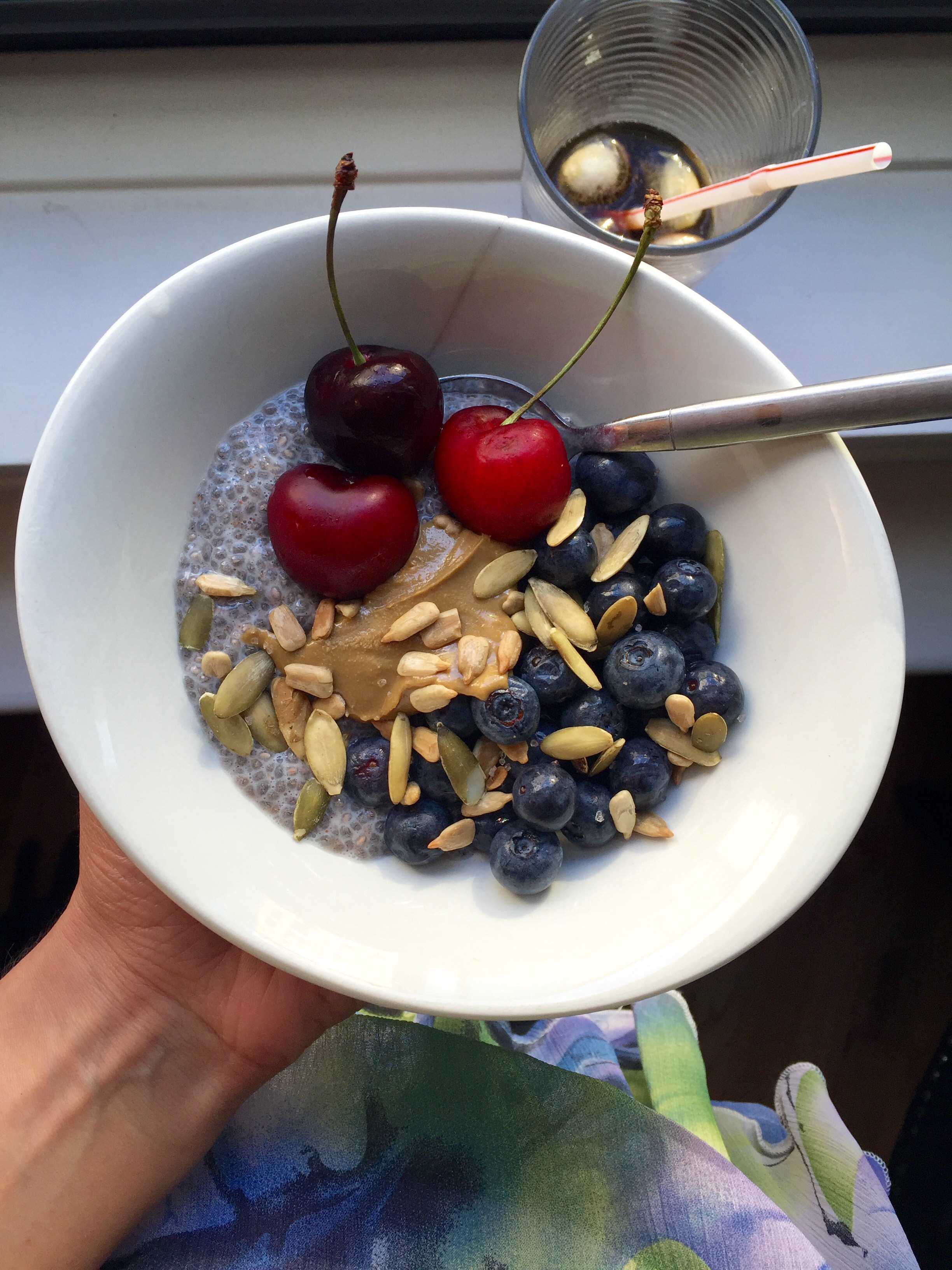 Anyyyywhooo, yesterday marked the 1st day of summer and not to be a Debbie downer, but summer is just not my fave. I'll admit I'm wayyy crankier in the heat, I don't like the constant am I hot or frozen from too much AC, and I never feel adequately hydrated! With that said…SUMMER PRODUCE got me like woahhhhh! Love it…all of it!