Sweet and spicy, crisp with a soft interior, these roasted sweet potato wedges make the perfect snack, appetizer or side dish and are packed with nutrients! 

I dropping in for the quickest of quick notes today. You see, last week and this weekend were packed with busyness…
I had this HUGE catering-type event for my Food Production class. We had to cater a Fall Harvest event for 100 people from the nutrition department! We created the menu, requisition, production schedule, and then executed the event cooking everything in the kitchen over 13 hours! Let me just say, my back was aching Friday evening! But everything went off without much of a hiccup so it was quite the success! 
Here's the UHHH-MAZING Brussels Sprouts and Parmesan Flatbread I made…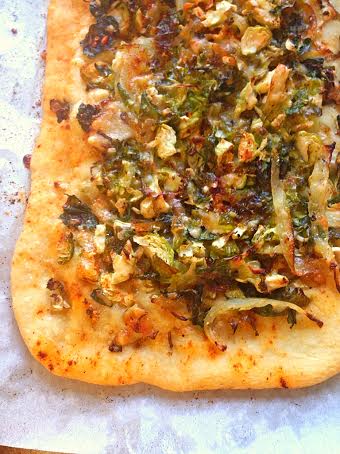 Adapted from this recipe!
And here's some Thai Butternut Squash Soup….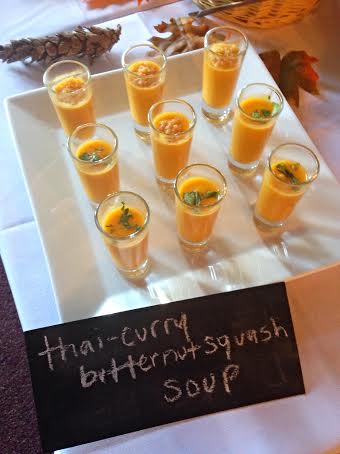 Here's the recipe we used!
After lounging around all day Saturday, I had my camp friend's wedding Saturday night! The bride looked BEAUTIFUL and it was so much fun! 
The next two weeks I have midterms (womp. womp.). I may be a little M.I.A. over here, but I'm thinking of ya and have SO many great recipes planned!!! 
So anyways, here's a quick side dish/snack/brunch accompaniment for you! These sweet and spicy roasted sweet potato wedges are bomb.com [yes, I just said that!].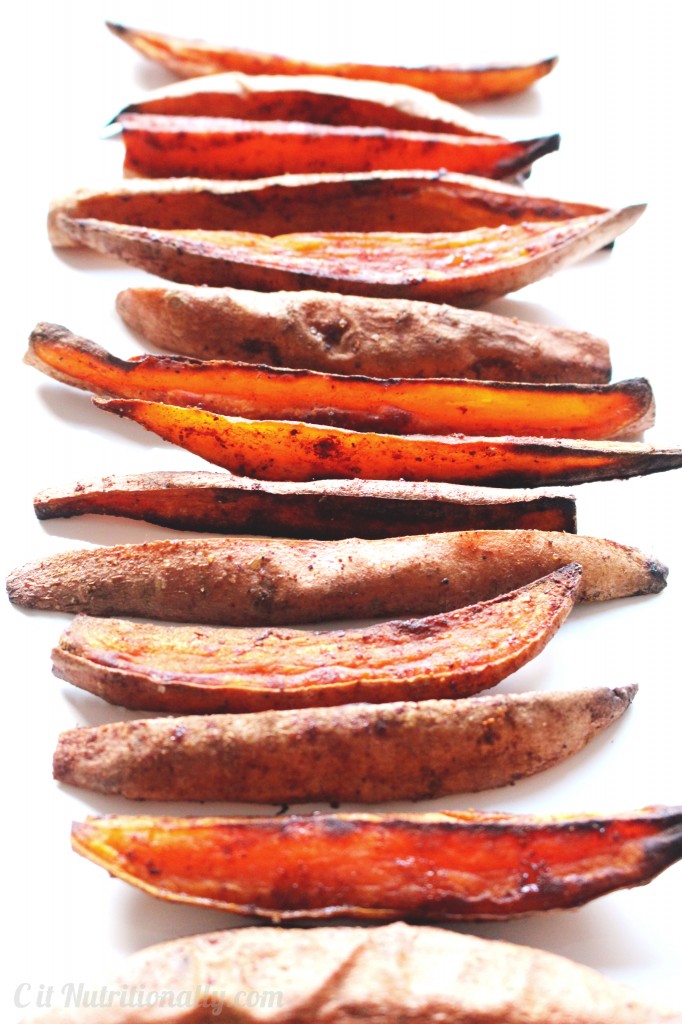 I LOVE sweet potatoes and yams [yes, they're 2 different things, but I'm not getting into that now!] because they're chock full of good-for-you nutrients that we need:  Continue reading →