Hey Guys! 
I hope you had a FANTASTIC weekend! I celebrated a good friend's wedding AND my birthday (hello 26!) so this weekend was definitely full of cheer, cake, and dancing!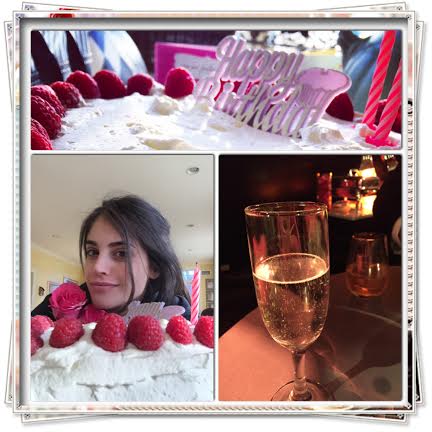 With finals almooost over and the holidays officially approaching I've had time to go through my inbox and caught an email from the ASPCA (American Society for the Prevention of Cruelty to Animals) just in the nick of time! I was asked to take part in the Humane Holiday Cooking Challenge!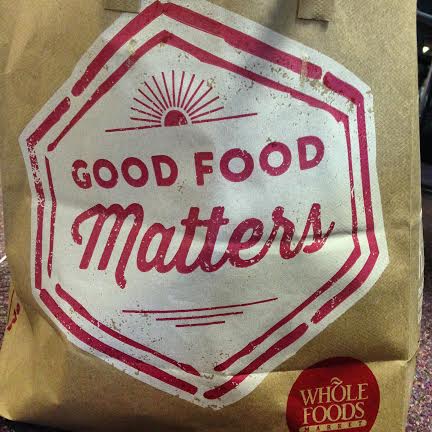 Did you know the holiday season is the number 1 time of year for meat and poultry consumption? I guess I shouldn't really be surprised as Thanksgiving is based around a turkey! 
As a strong supporter of the Meatless Monday movement, I truly believe that we can all make a difference in preserving the planet and helping animals, while bettering our health!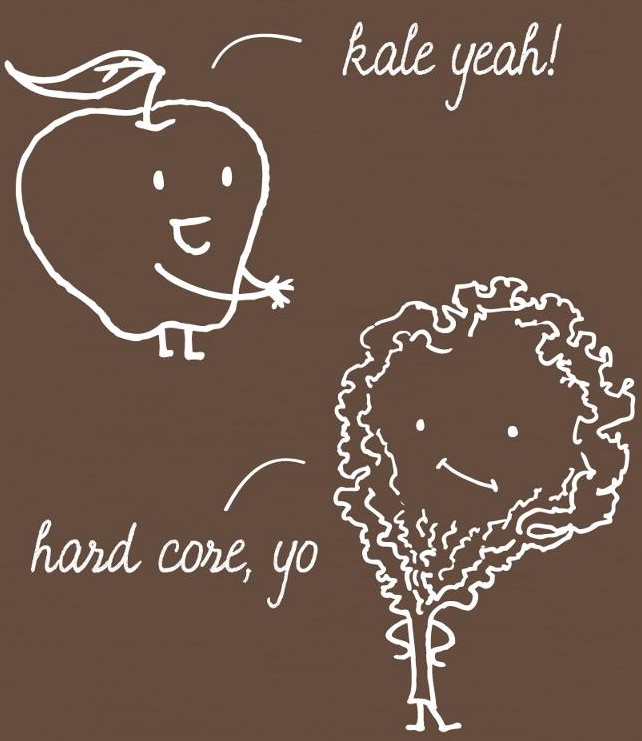 Here are the top 5 ways you can support the Humane Holiday Cooking Challenge this holiday season: Continue reading →