The simplest way to make jam is back…chia jam, that is! But first, why chia seeds deserve their superfood status! 

Through the grapevine I've heard whispers of "Are chia seeds a real thing?" Well, today I'm here to tell you YES, they're a legitimate thing…and AWESOME!
You may have used chia seeds years ago to make a 'pet,' but these days chia seeds are all the rage to EAT. And YES, they're [nutritionally] worth the hype!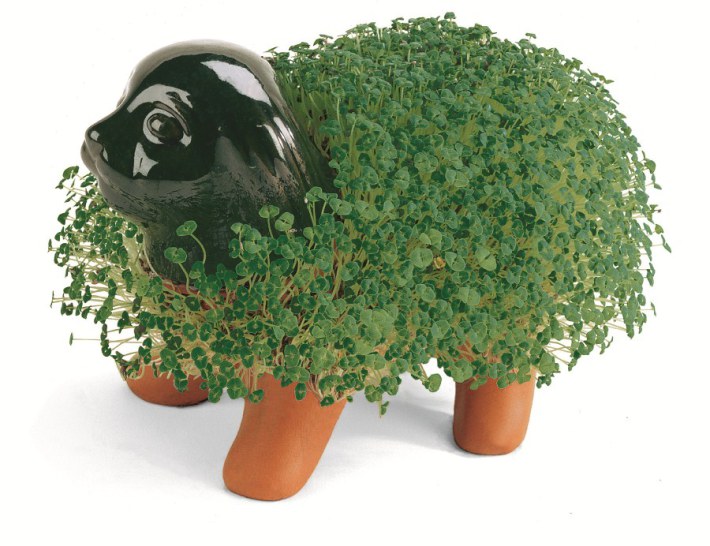 The only downfall I can think of? They get stuck between your teeth!
Here's why this ancient seed is a nutritional superstar (cue spotlight!): 
Continue reading →