Naturally sweetened with maple syrup, this creamy Maple Cinnamon Sunflower Seed Butter is your perfect lunchbox solution for back to school season!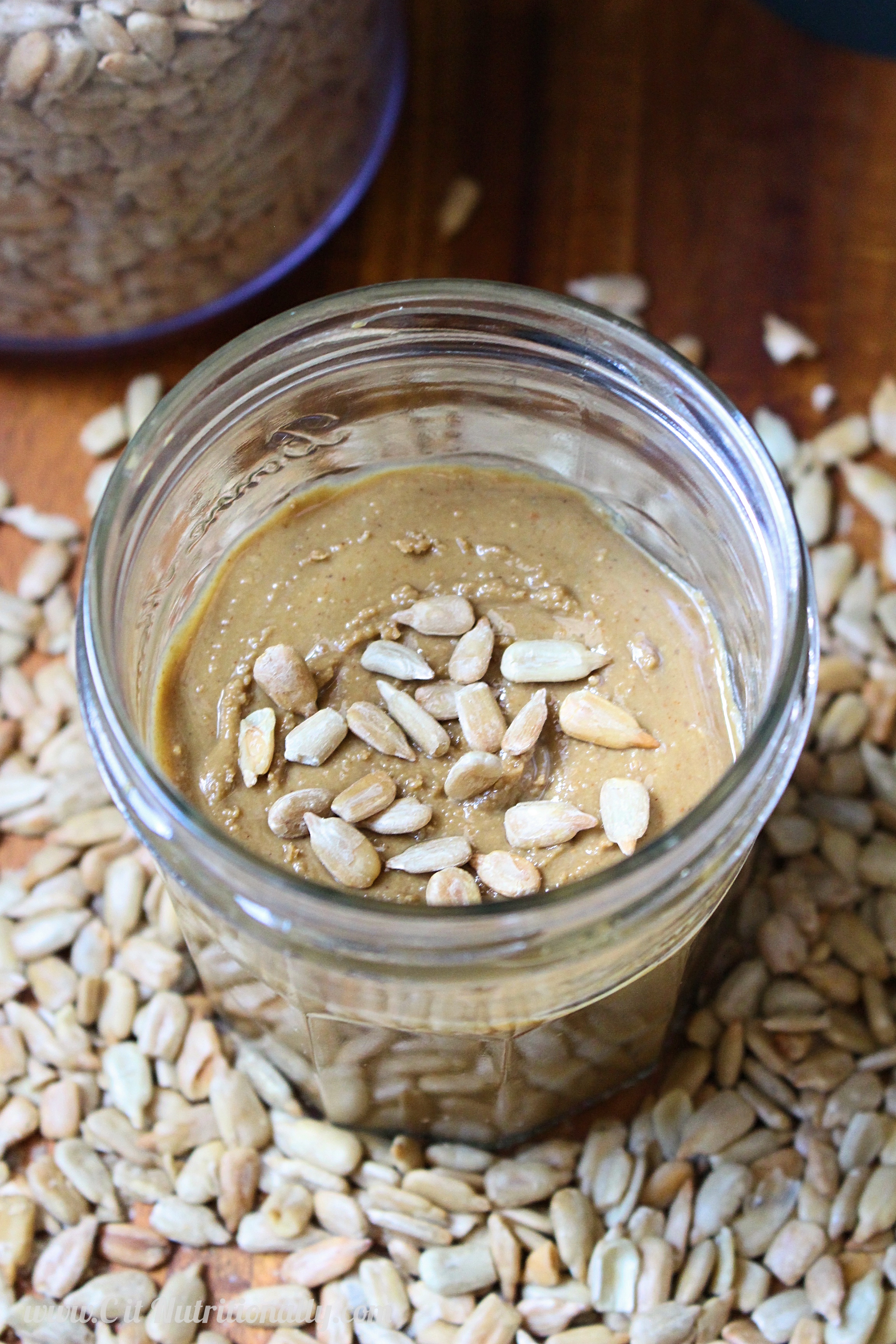 Happppy Monday!!
S and I just got back from Portugal last night so I'm ((slooowlyy)) getting regular routined life back in order. We explored, hiked, ate, drank, hiked some more, explored some more, road tripped, laughed, smiled, and ate some more all the way from Lisbon up to Porto and back again! Although I looooved me some Portuguese food (a full recap of our trip is coming later this week, no worries…I wouldn't leave ya hanging!), to say my belly had some off moments would be an understatement!
Heading to the airport from one of the best trips of my life was definitely bittersweet (bye, sweet Portugal), part of me was excited to get back to routine, get focused for what's to come (looootts of exciting changes 'round here!), and return to some normalcy when it comes to food.