From tasty appetizers to cool treats for dessert, and everything in between, I'll help you celebrate our country deliciously with 25 meat free July 4th BBQ recipes!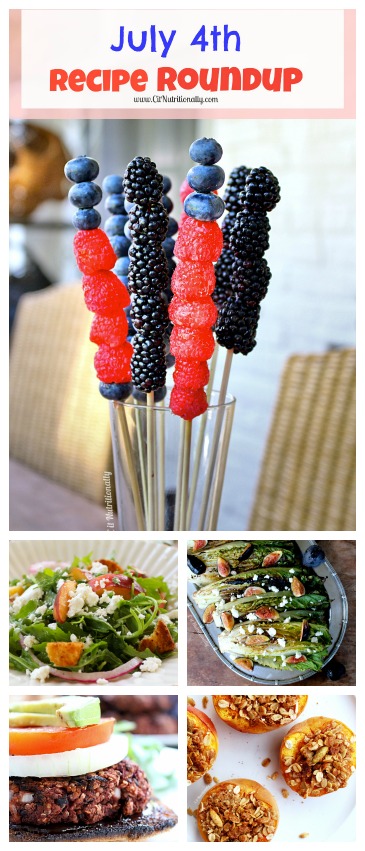 It's that time of year again…July 4th!!! 
July 4th weekend holds a special place in my heart because two years ago, my older brother got married on July 4th weekend! 
July 4th BBQs are especially important because my parents threw a huge BBQ that weekend for their rehearsal dinner.  [Read More...]