Pack your backpack or hit the road with these 10 ((favorite)) Healthy Store Bought Snacks, perfect for travel and/or back to school season!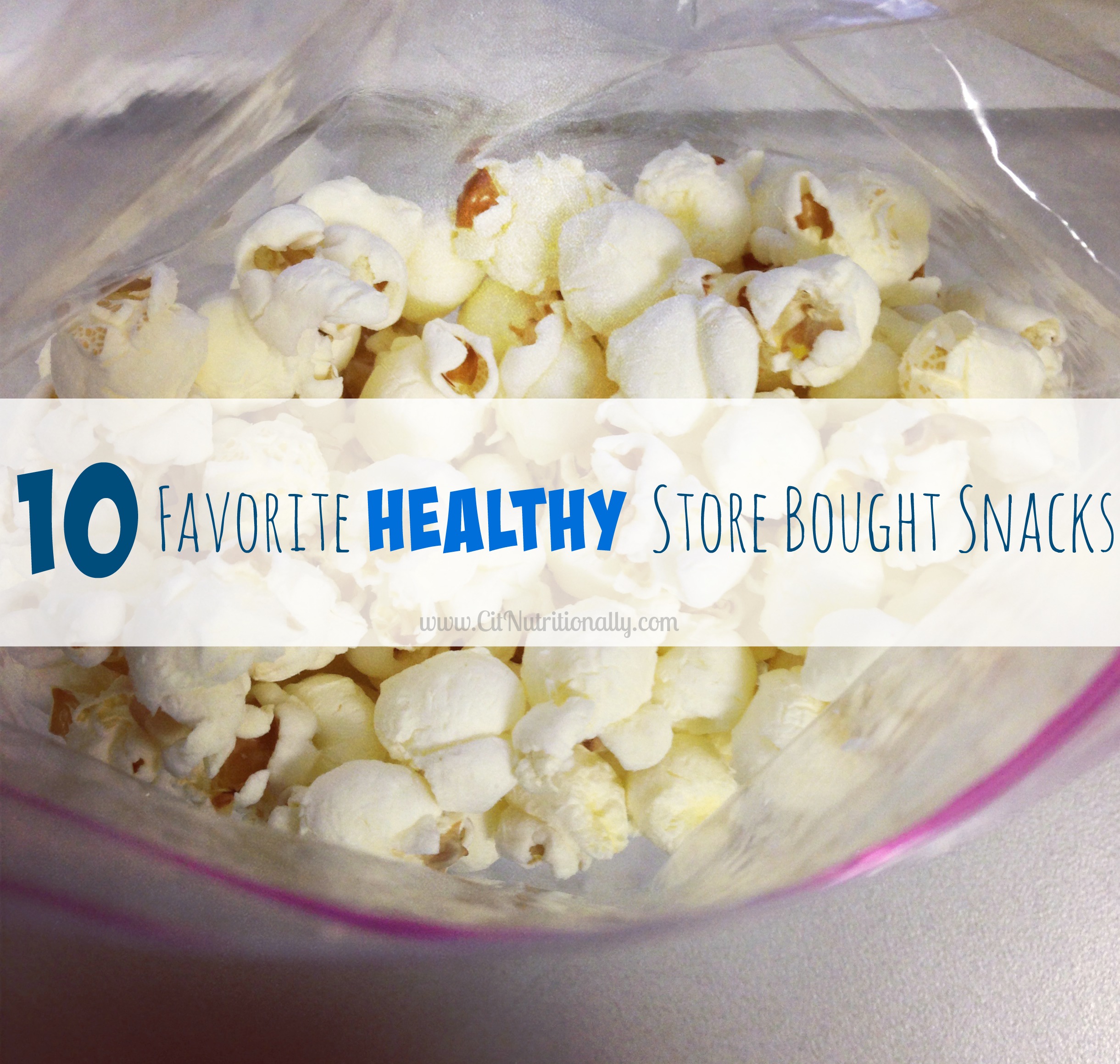 Cause I'm leeeaaavinggg on a jet plane…don't know when I'll be back again…
OK, OK, so maybe I know I'll be back in about a week, but I CANNOT contain my excitement that I'm getting outta here! Today is my LAST day of my dietetic internship and I wasted NO time to hit the road for some much needed relaxation, exploration, and a cultural pick-me-up!
S and I are headed to PORTUGAL, so naturally, I need alllll the great snacks to hold me over for our 7-hour plane ride and obviously needed to share them with ya'll! While it would be nice if I had time to whip up my energy bites and more energy bites and homemade trail mix, I was too busy talking to the kiddos at my Pediatric Dental rotation this week, talking to dental residents about banana "nice" cream, packing (and not over-packing!), getting my nails ('cause a girl has gotta travel in style!) and wrapping up loose ends 'round herrrrree. BUT THAT'S OK!
Nutrition, to me, is all about being REALISTIC and making healthy happen within YOUR comfort level and lifestyle, which is why I am A OK with taking along these packaged, store-bought snacks for my trip. And maybe a couple of pieces of fruit. In case you didn't know, I think ((some)) processed foods are OK (gasp!). So I'm sharing the best of the best packaged options out there…and this was 100% my own doing. No samples, no sponsorships, no shady influences.
So what's a good snack? This is a question I get ALL the time and I usually answer with a question(s) right back atcha…What's the circumstances? When's your next meal? Pre-workout? Post-workout? What are you in the mood for?
Here are my snacking guidelines:
100-250 calories per snack ((depending on the purpose of the snack))
At LEAST 4-5 grams of filling FIBER
At least 4 grams of PROTEIN…it helps keep you FULL and prevents a spike in blood sugar
At least 1 serving of fruits or veggies
100% WHOLE GRAINS only!
If you're a regular reader 'round here, you've probably seen many of my favorite snacks in my What I Ate Wednesday posts, but here's a comprehensive list of 10 of my most beloved healthy store-bought snacks…feel free to mix n' match!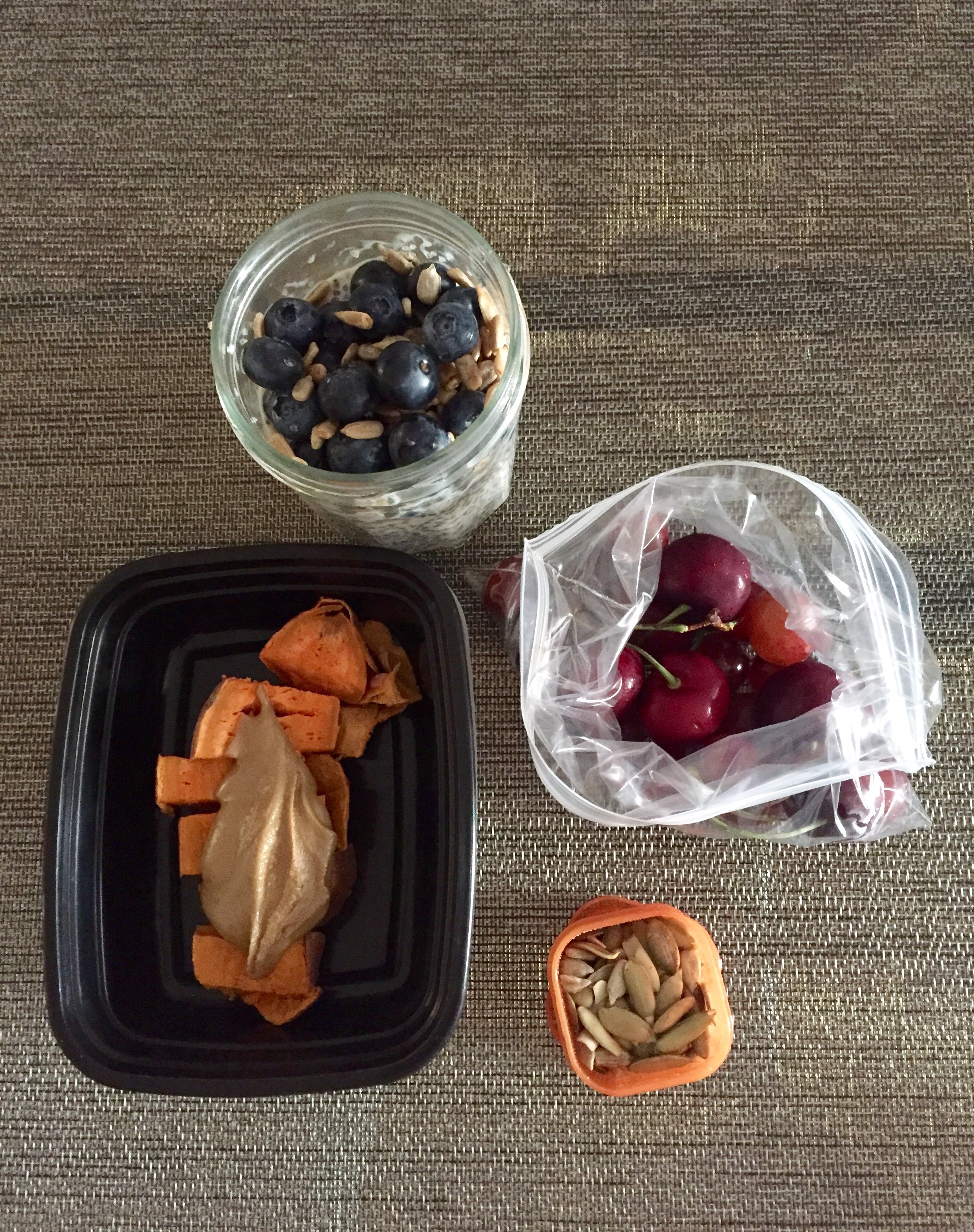 Tell me…do you have any favorite store-bought snacks? 
XO