In case you haven't turned on your TV, surfed the web, or  listened to the radio in the past week,
Sunday

is Mothers Day!

My mom is undoubtedly my best friend, the best supporter and my #1 cheerleader, and a shoulder to cry on, but also someone who's never afraid of setting me straight when I need it!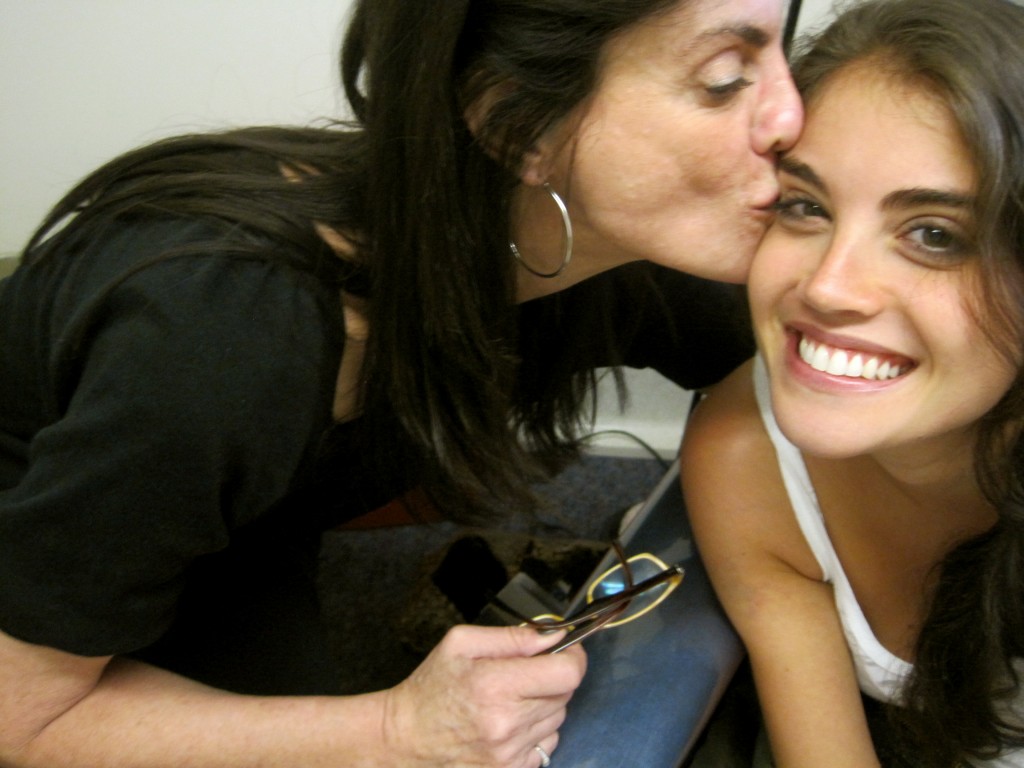 I've learned so much from my mom throughout my 25 years. She's taught me useful lessons that matter in life…like how to stand up for myself, treat others how I want to be treated, and give back to those less fortunate. But one of the most applicable lessons I've learned over time (and I'm still learning), that has somewhat led to my career, is how to cook and bake. (A new favorite recipe of hers coming to the blog on MONDAY!…hint below!)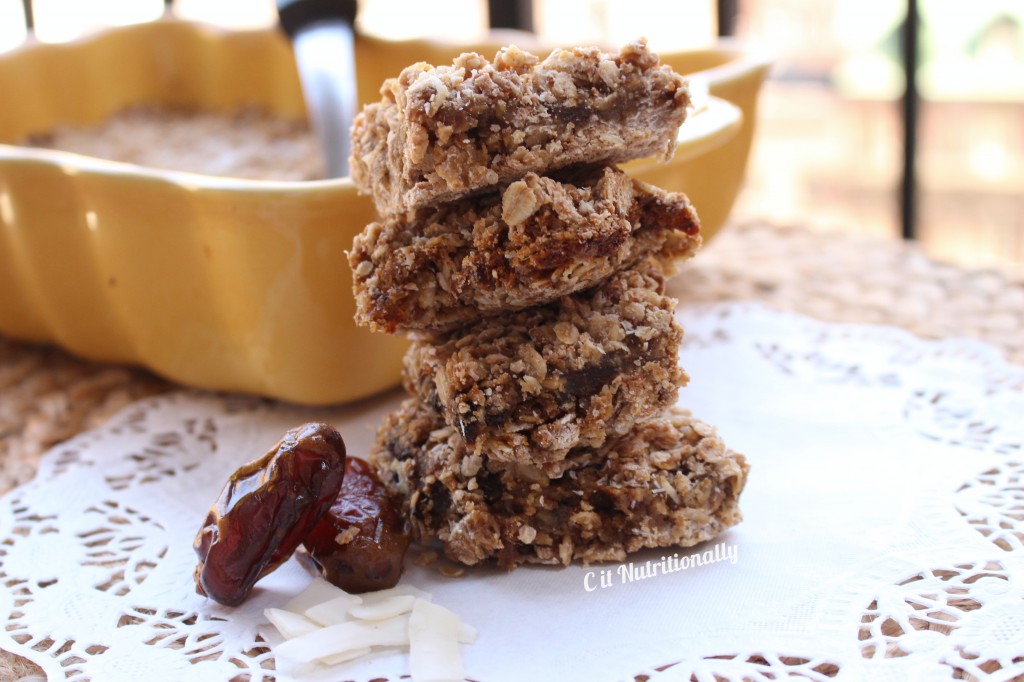 Every holiday, birthday, and snowy afternoon I was my moms sous chef. She may not be a James Beard award winner (to me you are Mom!), but she produces food that nourishes and comforts with the most LOVE.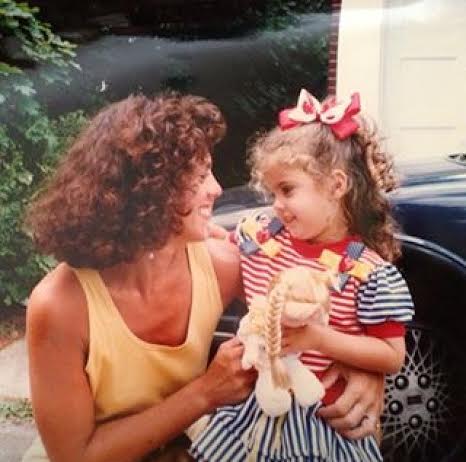 Here are the lessons I've learned from my mother (culinary and in life):
Practice, practice, practice…in life and in the kitchen (your taste buds and family will thank you!).
Simplicity is best. One shopping trip, to a generic grocery store, is all you should need to create a delicious and nutritious meal! One of our favorite meals in the kitchen was Valentines Day meatloaf…a one-pan-wonder! Use the basics to perfect your culinary skills!
Always under-bake. Especially brownies.
Gadgets are fun, but not needed. Salad-spinner? Awesome! But you can wash your lettuce the old fashioned way too!
You CAN teach an old dog new tricks. About 3 years ago, after 30 years of marriage, my dad became a vegan. A VEGAN! My former carnivorous household was flipped upside down! Well, my mom reacted (mostly) cool, calm, and collected. She reinvented old recipes, experimented with new ones, and has re-designed the typical Amer family dinner!
Roll with the punches. Even the most experienced bakers have flops. So instead of starting over if a cake sinks, top it with berries!
Entertain with class. I sometimes call my mom Martha Stewart…seriously, no one does it better! So do as my mom does…take the hummus out of its plastic container and put it in a pretty bowl and place breads in a pretty basket …because details matter!!
Even if you haven't had the wonderful opportunity to meet my mother, hopefully our mother-daughter culinary adventures have taught you a few things in the kitchen!
P.S…My favorite recipes, like this pumpkin bread, veggie soup, kale balls, and more, are adapted from my mom's original recipes!
Wishing you a nutritious and loving Mothers Day!
XO
Chelsey