As flowers are blooming, days are longer, and temperatures are rising, NOW is the perfect time to reinvigorate your healthy eating and get fit New Years resolutions to healthfully earn the body you want for summer!
To help you out, here are my top *5* spring cleaning tips: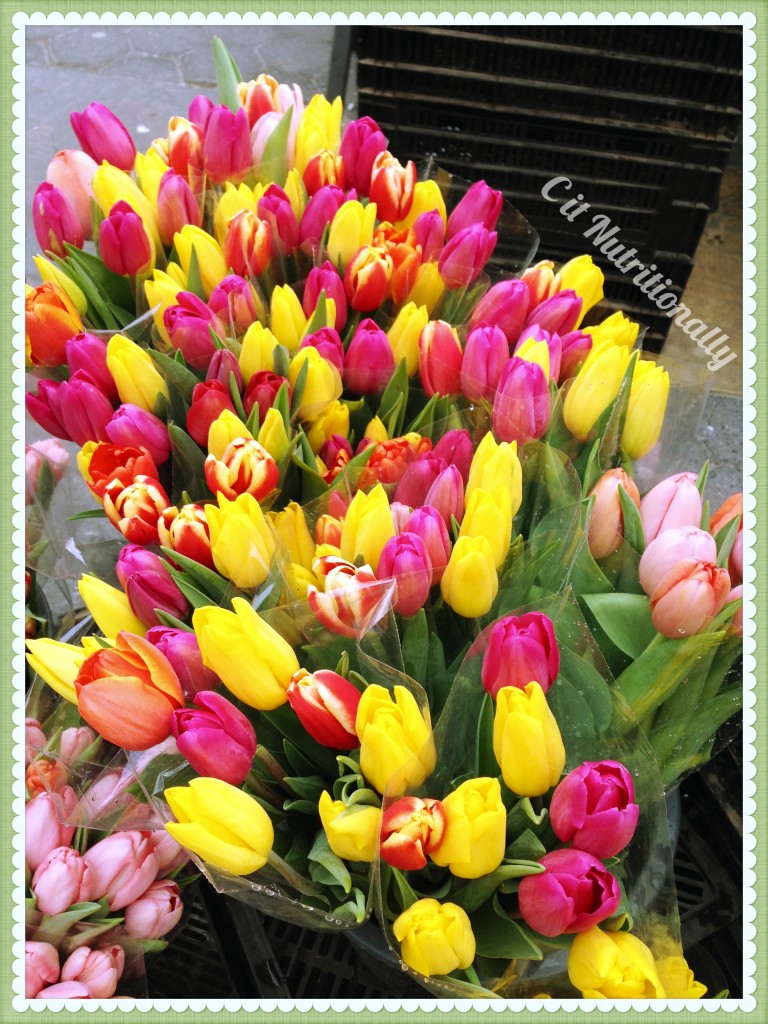 1. Perk up your produce! Fresh, local produce is more accessible in the warmer months (have you seen your local farmers market yet?), which means that you're more likely to buy and use it!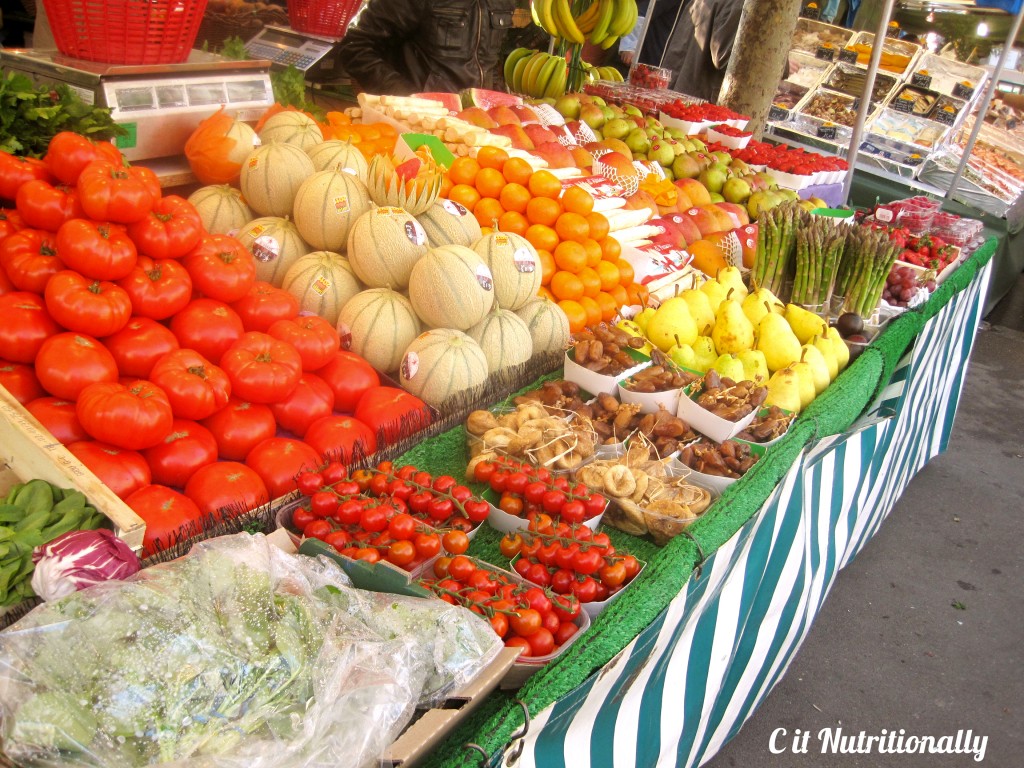 Get out of your winter veggie rut and spruce up your salad staples to awaken your palate this spring. Here are some of my seasonal favorites:
Asparagus
Fava beans
Artichokes
Spinach — try my delicious smoothie!
Mango — don't be afraid to cut it…click here for great tips!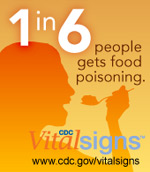 2. Factor in food safety. Food safety practices become more important as outside temperatures warm.
Avoid leaving heat-sensitive foods (including dairy, eggs, meat, poultry) out of the refrigerator for more than two hours to prevent food poisoning.
Spring clean your pantry…Discard expired items or bulging cans, donate packaged and canned foods bought in excess, and organize your pantry so you know what you have in stock. Remember, if in doubt, throw it out!
3. Drop a bad habit. I'm not encouraging you to give up all chocolate or to swear off French fries (never!). But your soda habit is something I encourage you to rethink. We all have some vice in which we indulge that can be cut down; for me, it's going too long in between meals when I'm really busy, which causes my metabolism to slow and my blood sugar to crash. Spring cleaning is the perfect opportunity to reevaluate this behavior.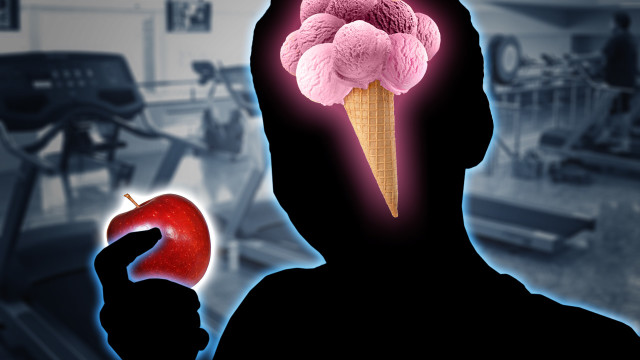 4. Form a new healthy diet habit. In lieu of relinquishing one negative habit in our lives, now is the perfect time to add a healthier habit into it! Maybe it's drinking hot water and lemon in the morning, swapping your afternoon candy bar for some nuts, dark chocolate chips, and dried fruit or simply eating breakfast (it's called the most important meal of the day for a reason!). Keep your goal simple for optimal success!
**Don't forget that TODAY is Meatless Monday…so maybe going meat-free once a week will be your new habit???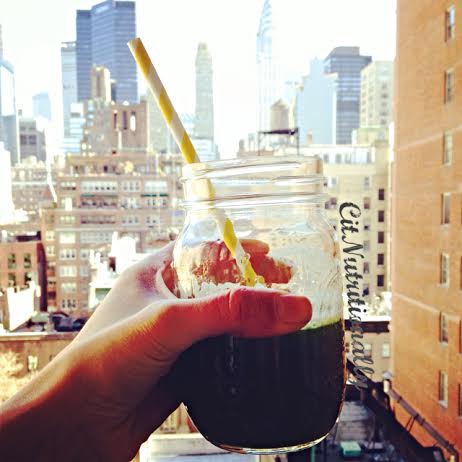 5. Practice mindful eating. Being in tune with how we fuel our bodies is one of the most difficult challenges most of us face. Turn off distractions, slow down, and try to chew each bite 20 times before swallowing. As our minds become more connected to our bodies to understand what they need, we become in tune with our hunger and satiety signals and pounds can fall off!
How are you going to spring clean your diet??
Stay healthy…XO