Because "weight loss" is so generic, vague, and unpredictable, here are 9 New Years Resolutions for REAL weight loss results…so you can be a part of the 8 percent who actually achieve their goals set on January 1st. Cheers!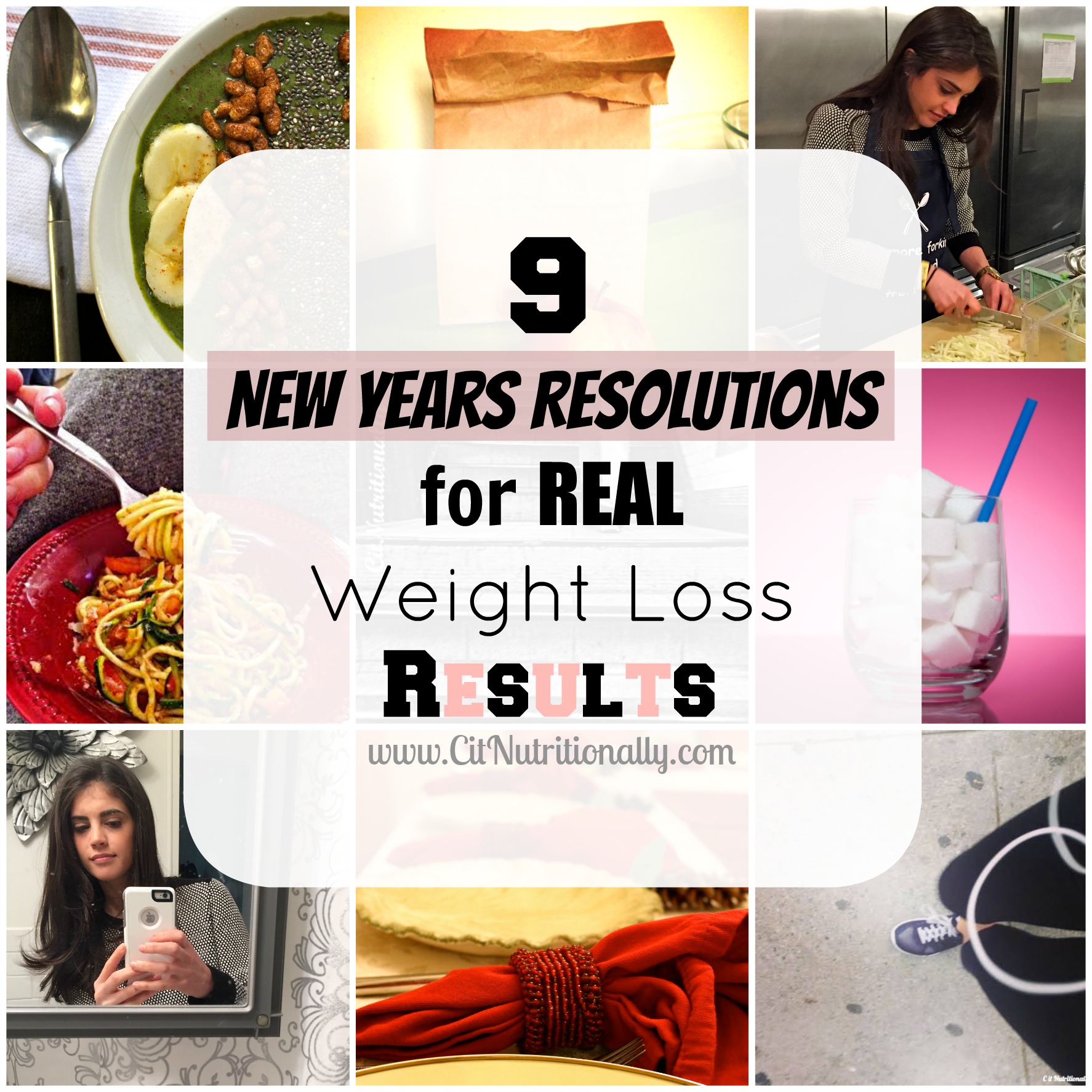 OK guys….today we're talking RESOLUTIONS. Because it's December 31st and that means 2015 is OVA in just a few hours (can you believe it?!).
In general, I believe in setting goals and resolutions. I believe in bettering ourselves, working towards something, and trying our hardest to accomplish what we put our minds to. What I don't believe in is setting unrealistic, wild and crazy goals that you have no way of accomplishing because they're way out there.
But I still want you to set the bar high.
I want you to reach for the stars.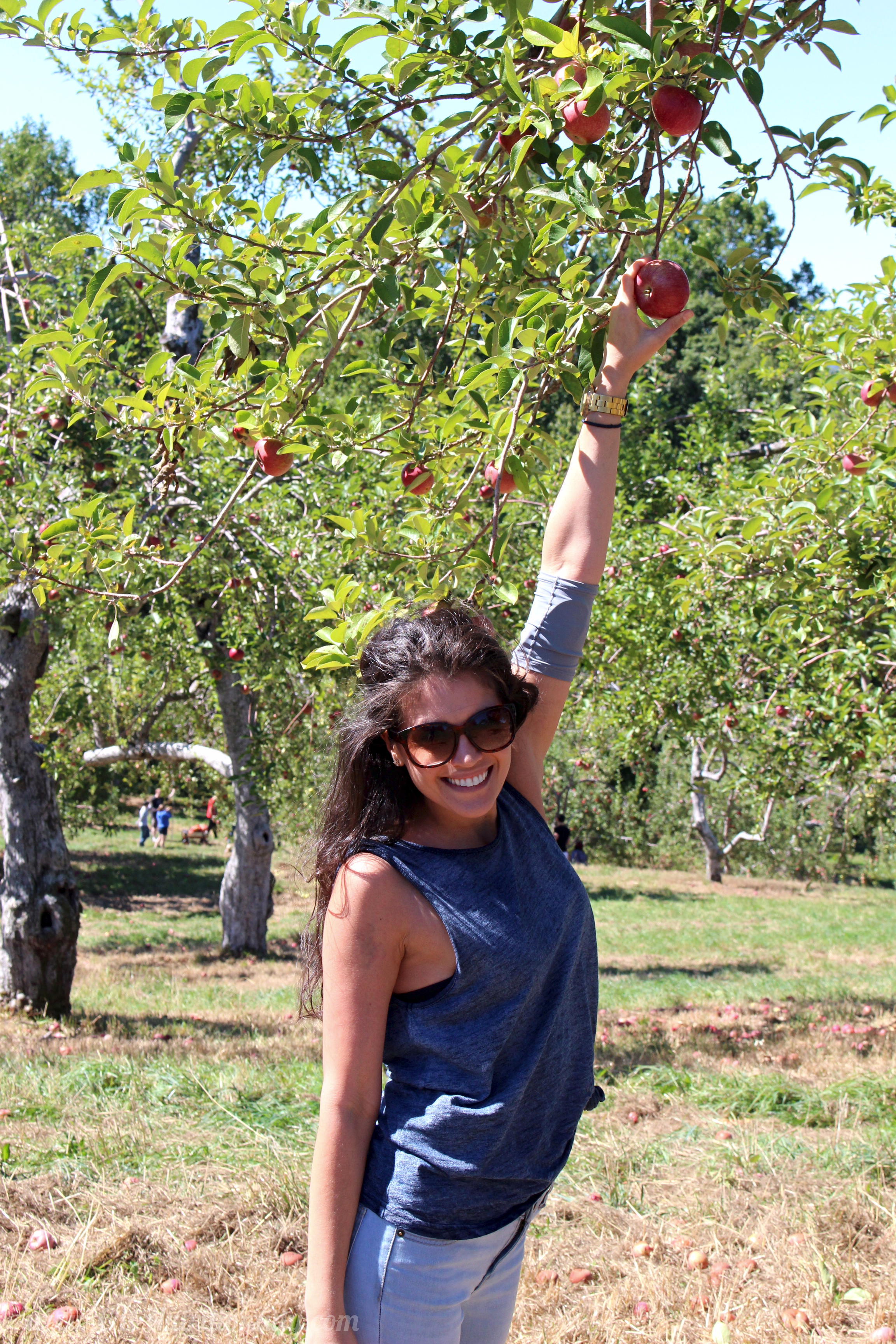 Or apples.
Year after year, "losing weight" is the number one resolution Americans make. In fact, approximately 21 percent of Americans make "weight loss" their New Years resolution each year. And every year, only 8 percent of resolvers actually accomplish their New Years resolution.
These figures may not surprise you, perhaps you're included in these stats, but why do so many of us (45 percent, to be exact) set ourselves up for failure each year?
As an almost dietitian, I see people resolve to lose weight (and keep it off) 365 days a year. While January is our "busy season," as March is for an accountant, this year I'm begging you not to make the generic "weight loss" your goal for 2016.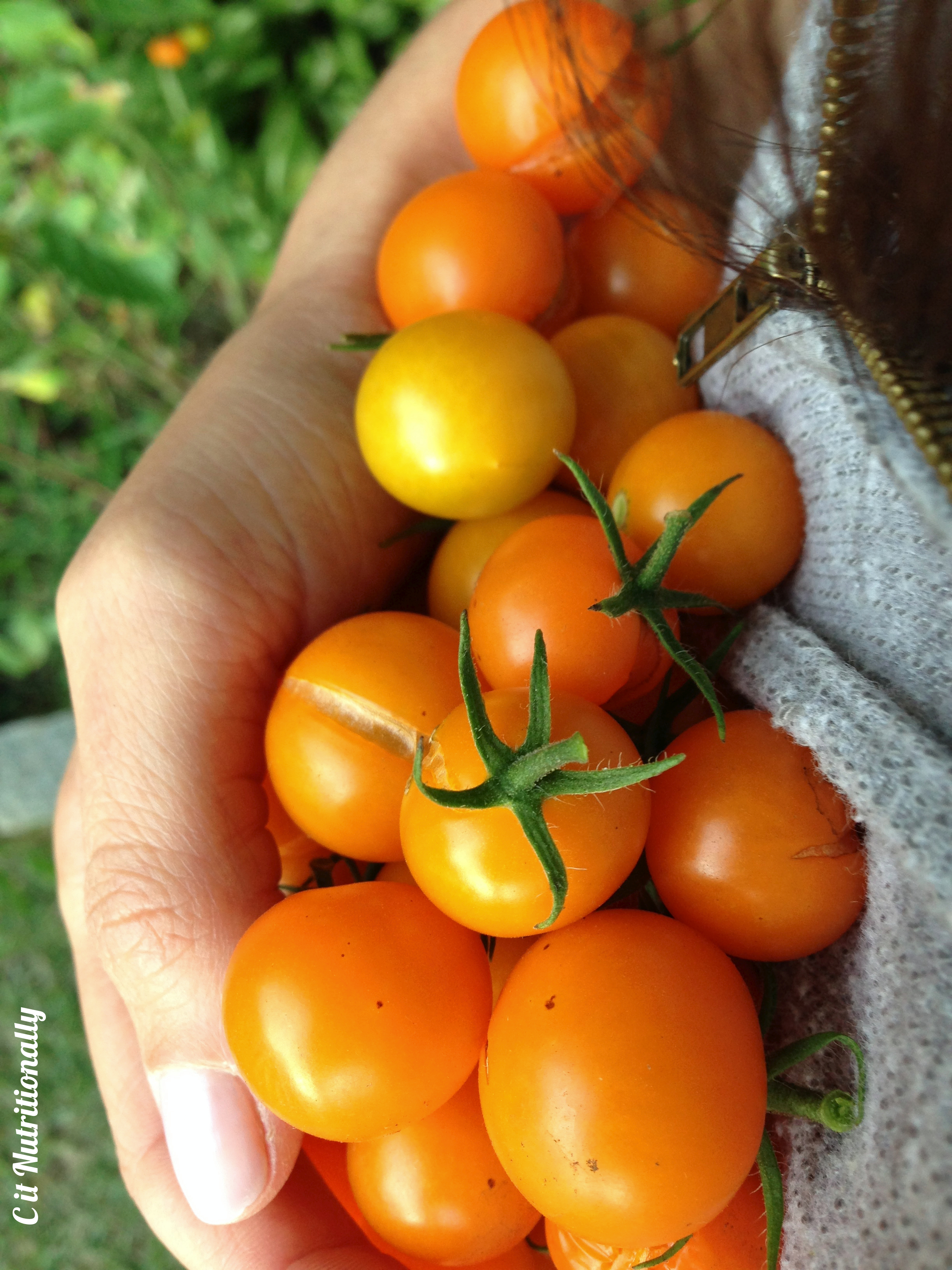 Given my chosen profession you may think that I would encourage you to make weight loss your New Years Resolution. I mean, one-third of Americans are obese. And obesity is linked with detrimental health outcomes such as heart disease, diabetes, sleep apnea, and more, costing all of us billions of dollars in healthcare costs.
Even so, no thank you.
But don't confuse this with me not wanting you to get healthy for yourself. I think that making a huge declaration, just because it's January 1st, doesn't work and sets you up for failure.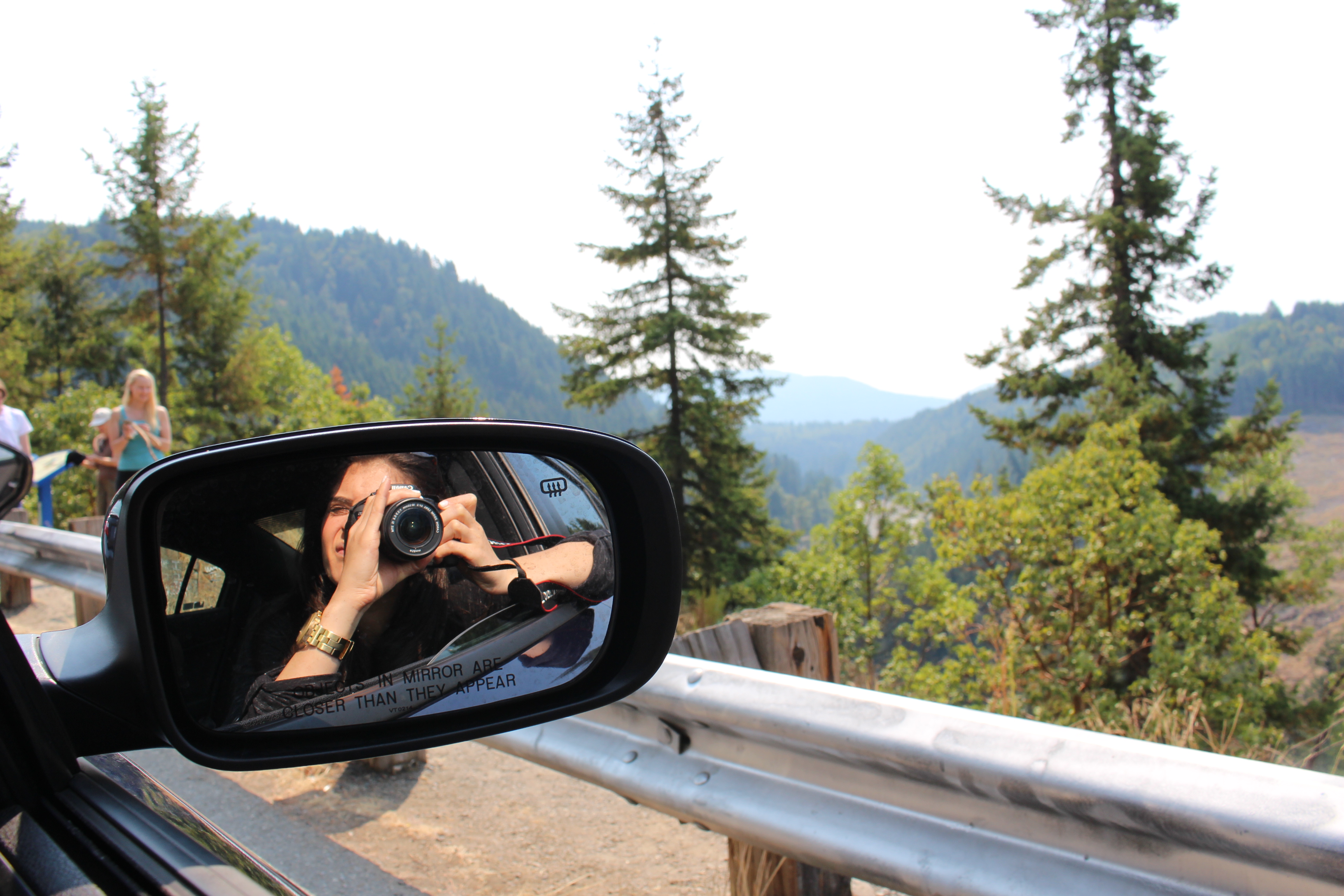 Change is hard. Researchers have found that it takes more than the mythological 21 days to create a new habit…over 2 months, in fact! But when 25 percent of us cannot successfully maintain our resolutions for 7 days, how are we supposed to form sustainable healthy habits with weight loss in mind?
One problem I see time and time again is that weight loss seekers try to create a new lifestyle to fit their resolutions. Instead, I urge you to make changes within your current lifestyle that will lead to the same results.
It's much easier to make smaller changes, like bringing a healthy lunch to work 3 times a week, than it is to flip your 24/7 work hard, play hard lifestyle on it's head and start committing to cooking all of your meals at home (especially if you're like Carrie Bradshaw and store sweaters in your oven!).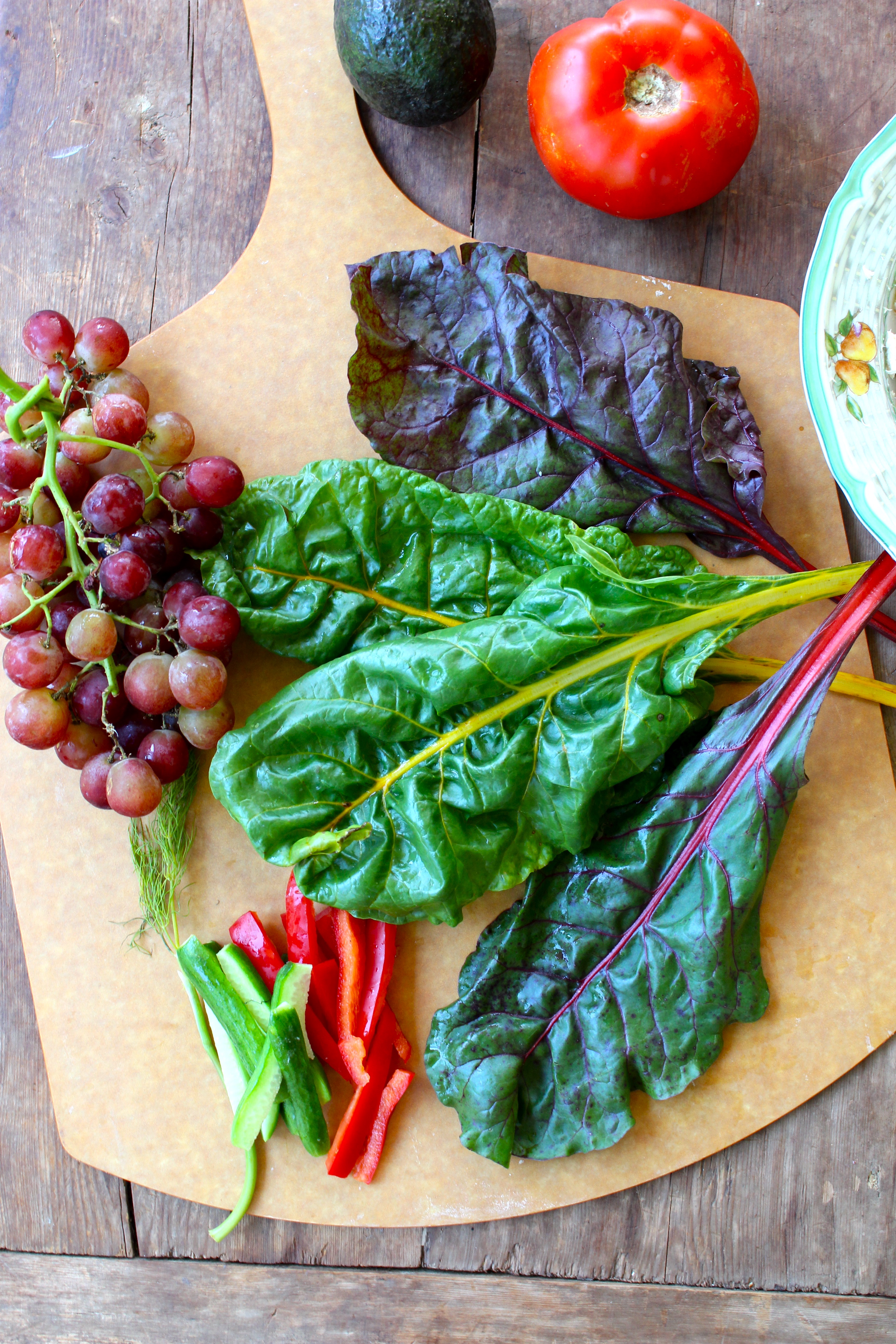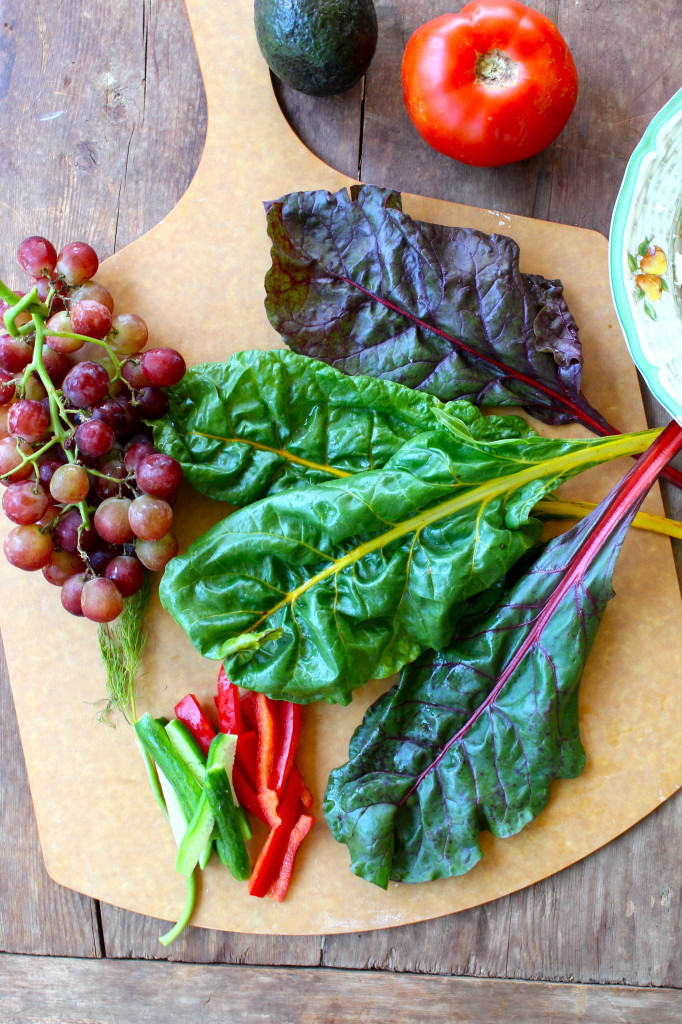 Overhauling your entire lifestyle in a, let's admit it, fleeting moment of motivation could be great…but once your motivation begins to wane (namely by Valentine's Day, if not before), you'll be more frustrated than you were to begin with. 
And maybe 5 pounds heavier too.
Smart resolutions come with a plan of action. You may want to lose weight, but clicking your ruby red slippers three times won't make the lbs melt off.
Here are 9 New Years Resolutions to make instead:
1. I will eat at least 3 servings of vegetables a day.
Vowing to eat more healthy foods (like veggies) is a simple way to replace the junk food, or more calorie-dense foods, in your life. The result? Weight loss without starvation or deprivation.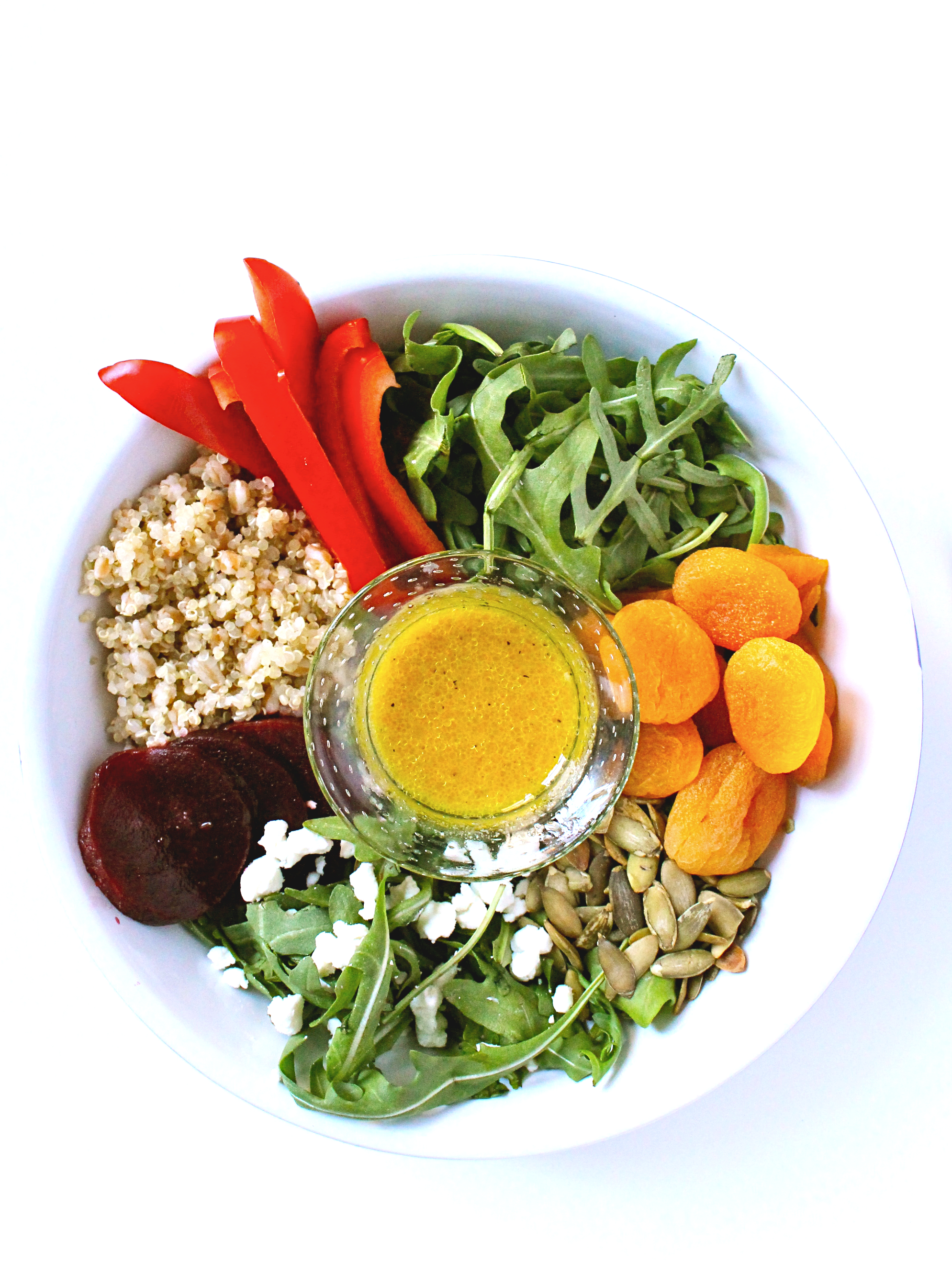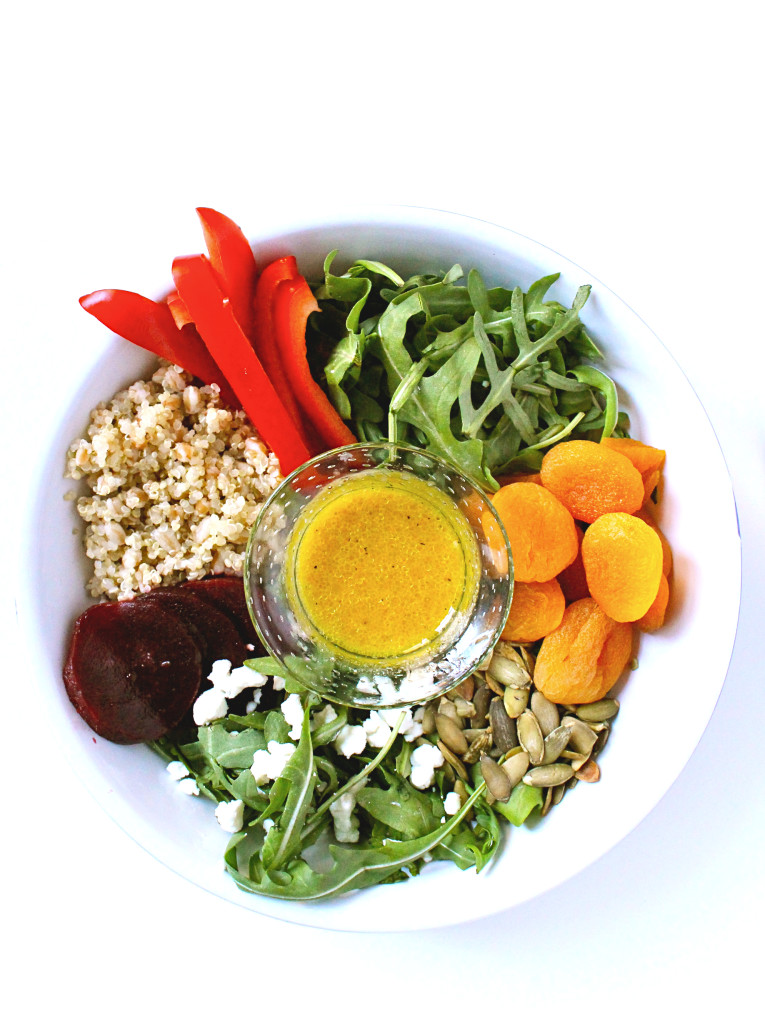 2. I will take the stairs instead of the elevator if I'm going 5 floors up, or less.
As long as you have no other health risks (check with your doctor!), adding more activity into your daily routine is a seamless way to boost your health and even drop a few lbs over time. Taking the stairs instead of the elevator is one way to do this.
(or you can sign up for my 21 day New Year, New You plan from Booya Fitness!)
Depending on your current weight, you can burn 9-12 calories for each flight of stairs you climb. Between getting to work, getting some air during lunch, and re-caffeinating each afternoon, you could burn upwards of 50 calories per day, times 5 days per week, and that's an extra 250 calories burned every week!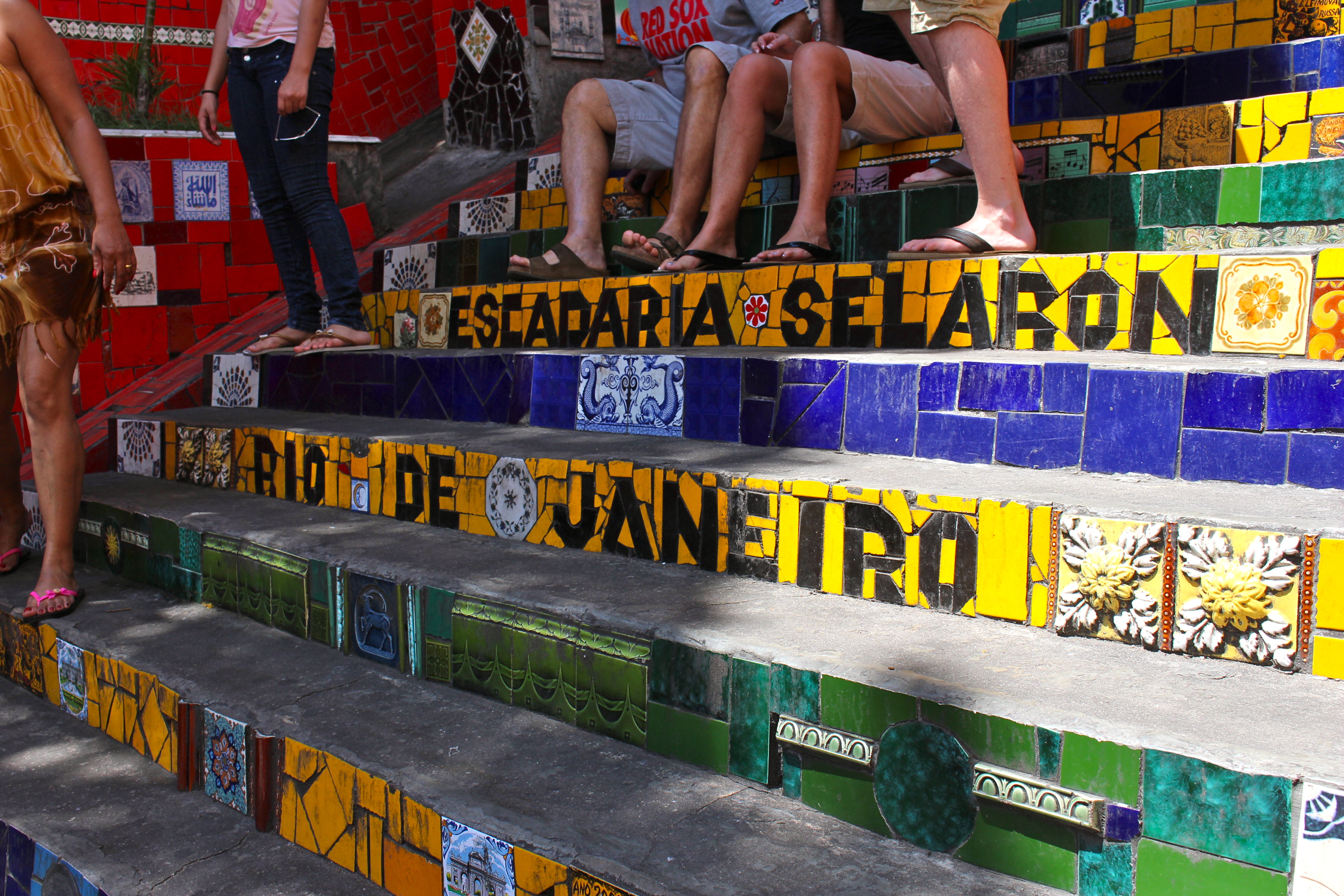 ps: How gorgeous are these stairs in Rio de Janeiro, Brazil? 
3. I will replace soda and juice with water.
Cutting down on liquid calories is one of the SIMPLEST ways to lose weight. Studies even show that DIET soda can contribute to adverse health outcomes such as increased belly fat, higher cholesterol and obesity.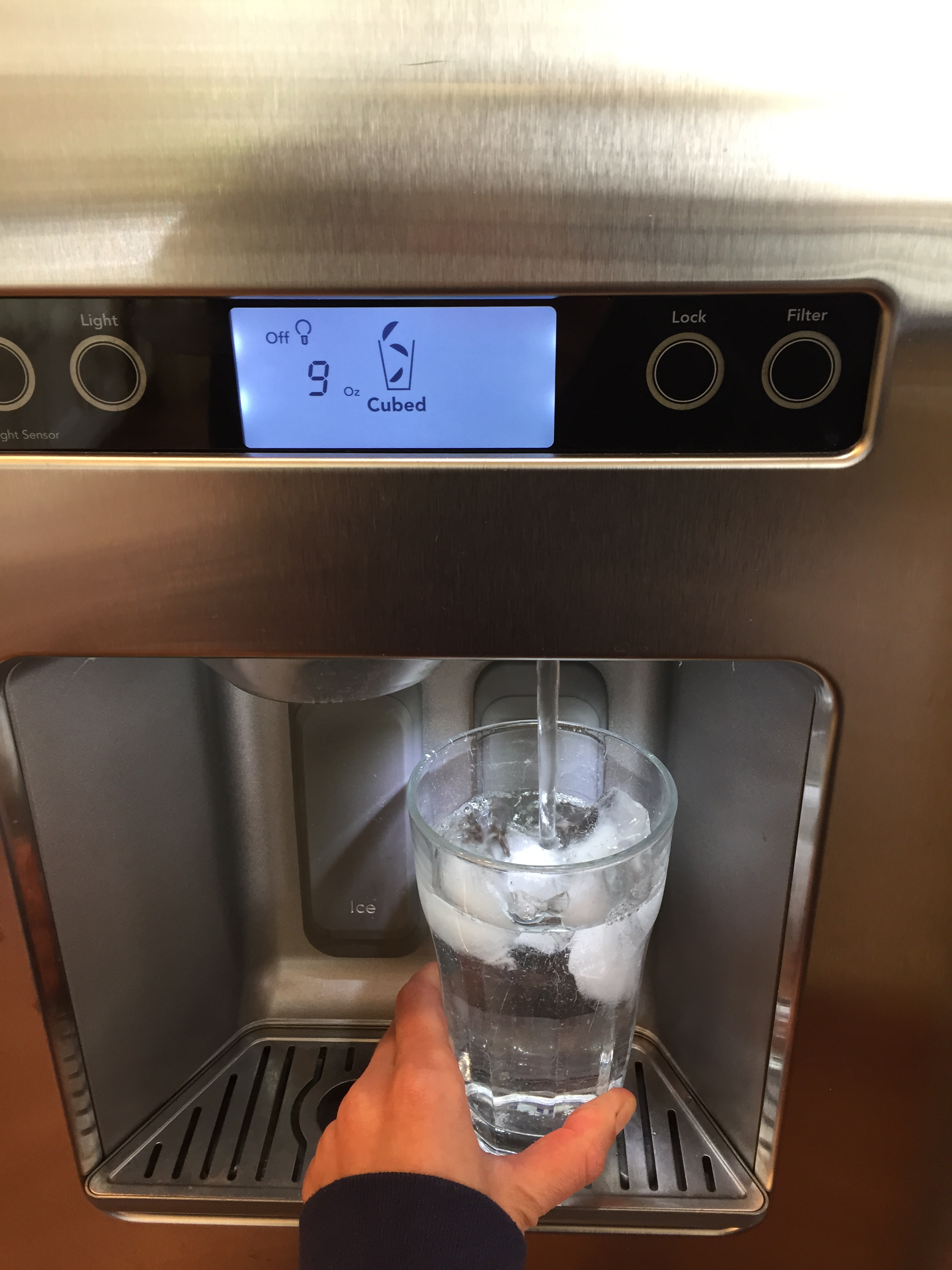 4. I will tell myself something I love about myself daily.
Thinking positively and boosting your self-confidence can help you make better choices. Plus, positive thinking is associated with a reduced risk of chronic diseases, depressed stress levels, and an increased lifespan. Look in the mirror EVERY. SINGLE. DAY. and tell yourself something nice about what you see.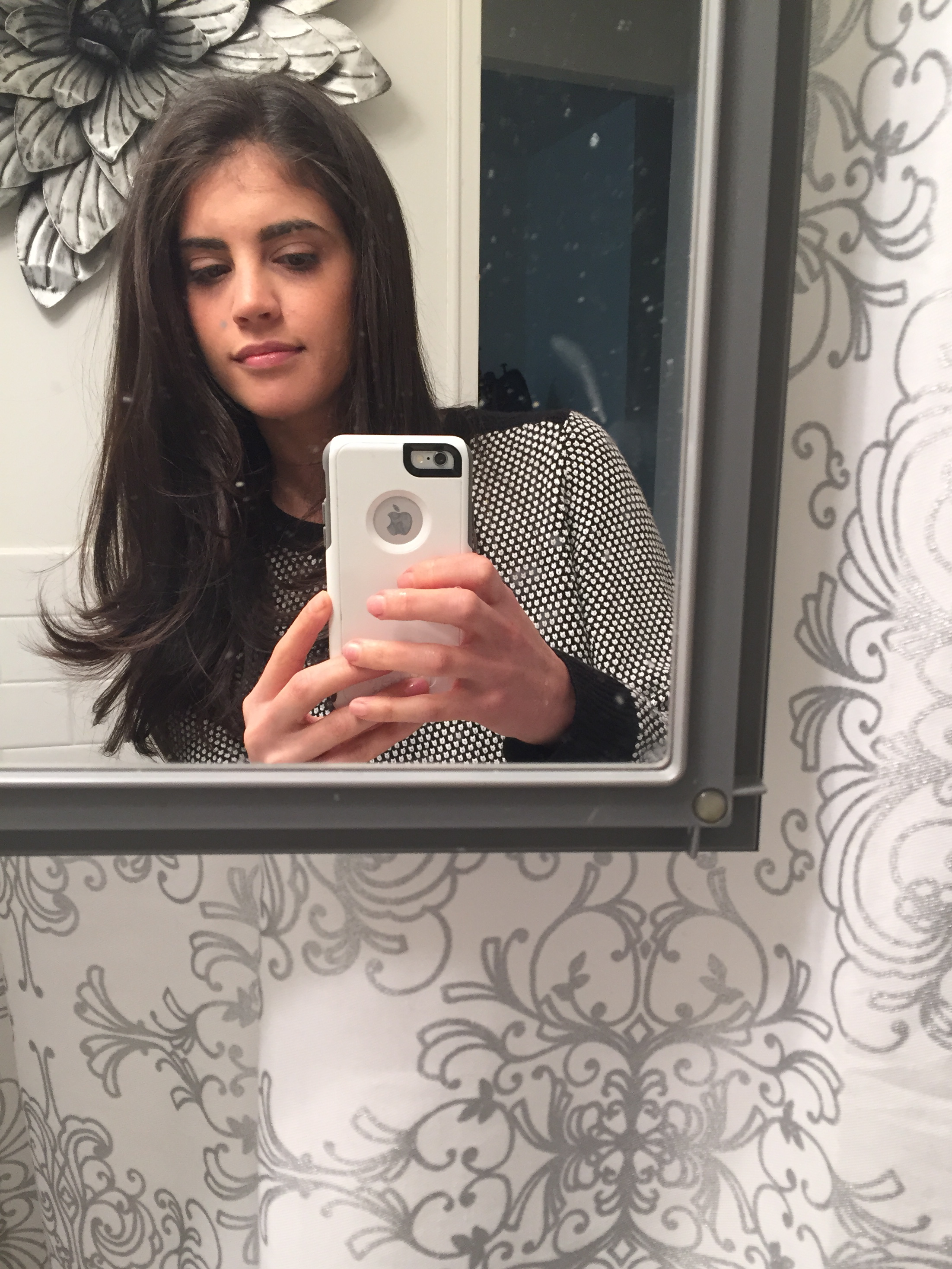 ((weird selfie optional))
5. I will pack my lunch 3 times a week.
You know it. I know it. We all know it. Cooking at home more, instead of dining out, can cut down on excess calorie, fat, and sodium consumption (all of which may make your skinny jeans feel a biiiit tighter!). In fact, studies show that the SAME exact meal in a restaurant contains about 200 MORE calories, MORE saturated fat, and more sodium than if you were to cook it at home. And this doesn't just go for fast food (five star restaurant meals too)! You know that extra drizzle of olive oil and pinch of sea salt over a healthy piece of fish? It adds up quickly!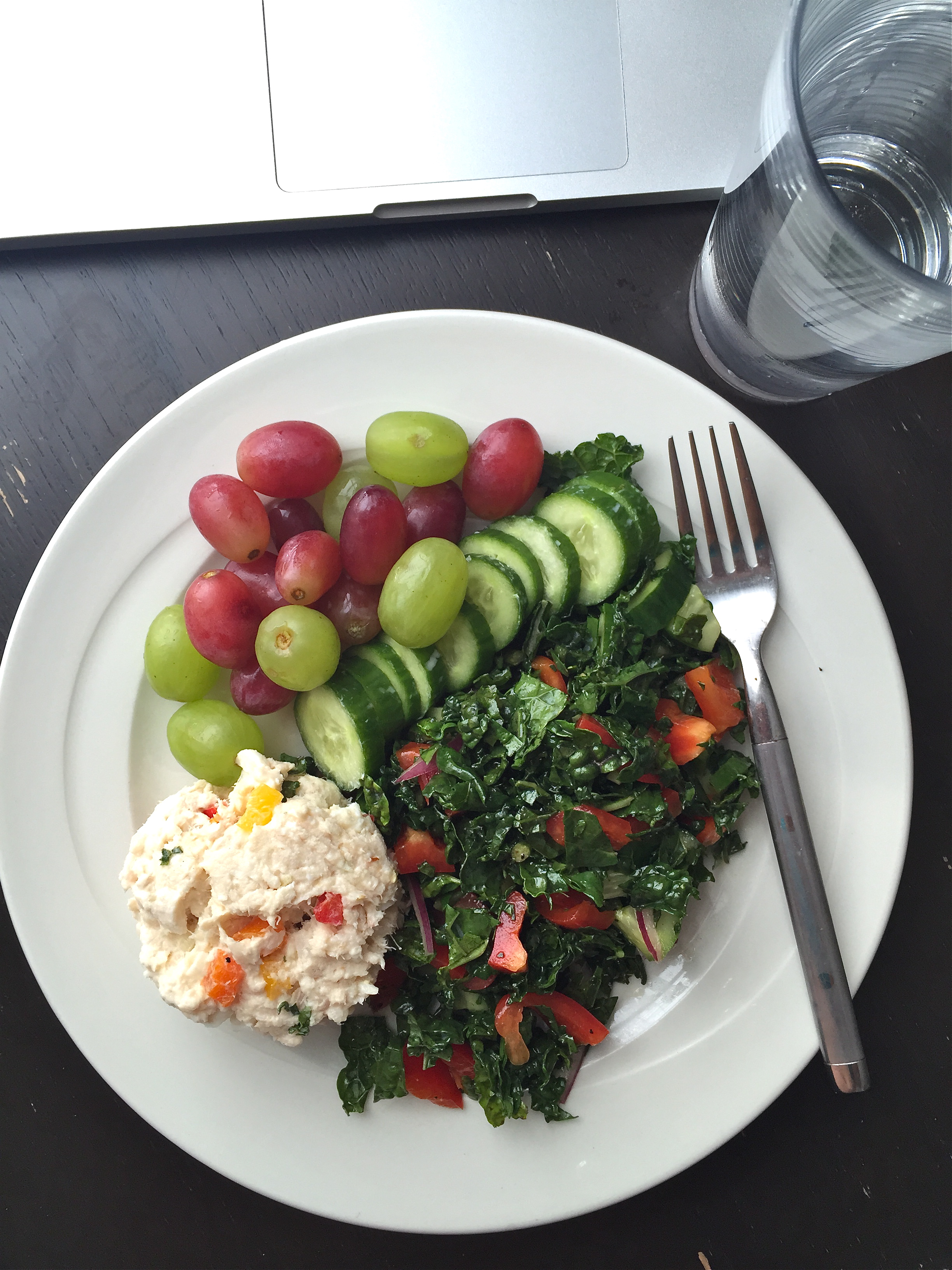 6. I will sit when I am eating.
I don't know about you, but every couple of blocks I walk in New York City I see someone eating their breakfast/lunch/snack/dinner on the go. It's just a part of today's can'tstopwon'tstop mentality.
This year, aim to eat when your booty is in a chair…and I'm not even saying at a table (for right now)! Take a break from your hectic work day, stop shoveling lunch in your mouth to make time for "more important things," and focus on your food. Enjoy your food (for 3 meals a day!) and give your brain time to register what you're eating.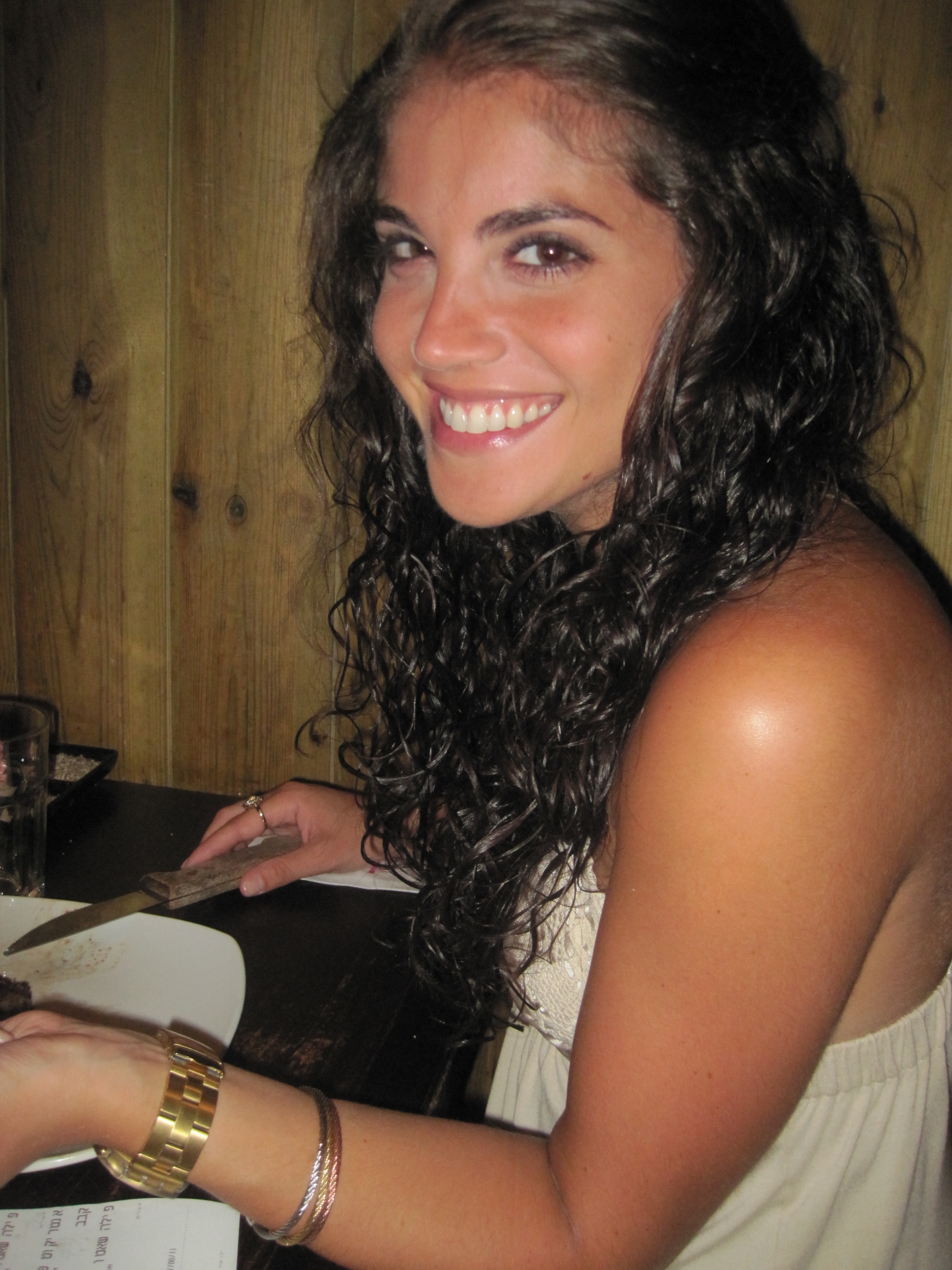 7. I will aim to eat without distractions.
Since the invention of the TV dinner, Americans don't sit around the dinner table the same way. We sit in front of the TV while we chow down after a long day at work. Guilty as charged.
But when we multitask, we're not as mindfully aware of what we're eating, which leads to dulled satisfaction. When we're not satisfied, our cravings roar, which can lead to overeating later on. This year, vow to eat when you're sitting, without distractions, to boost mindfulness.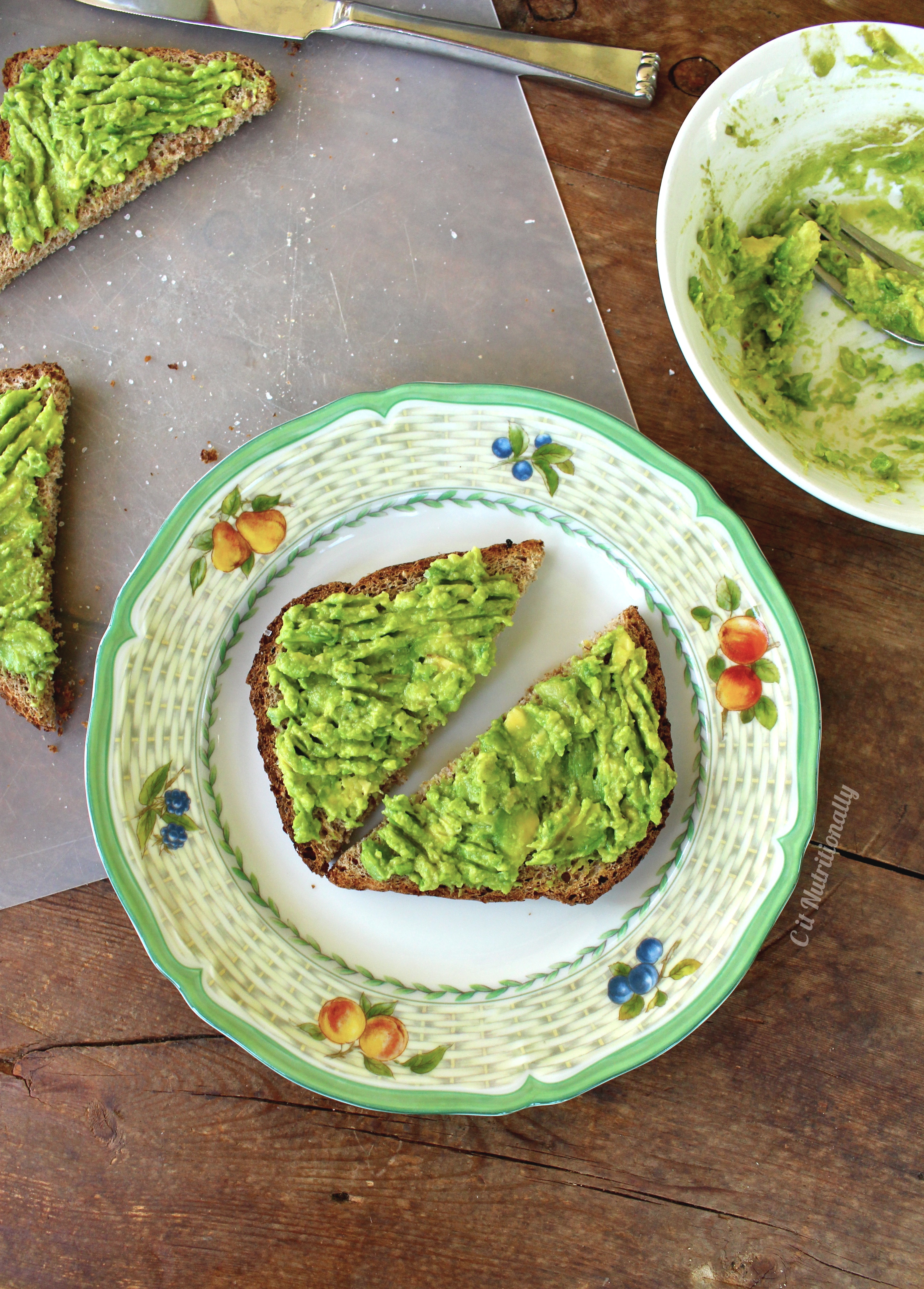 8. I will eat slower and actually chew my food.
When I was younger I used to poke fun at my grandma because she would always be eating when the rest of us all finished our meals. She used to joke that it was because she was a bottomless pit, but maybe she was on to something…
Studies show that chewing your food 40 times, instead of 15 times, can lead to 12% less consumption! Plus, more chewing gives your brain more time to catch up to your stomach, so you'll stop eating before you're stuffed beyond stuffed.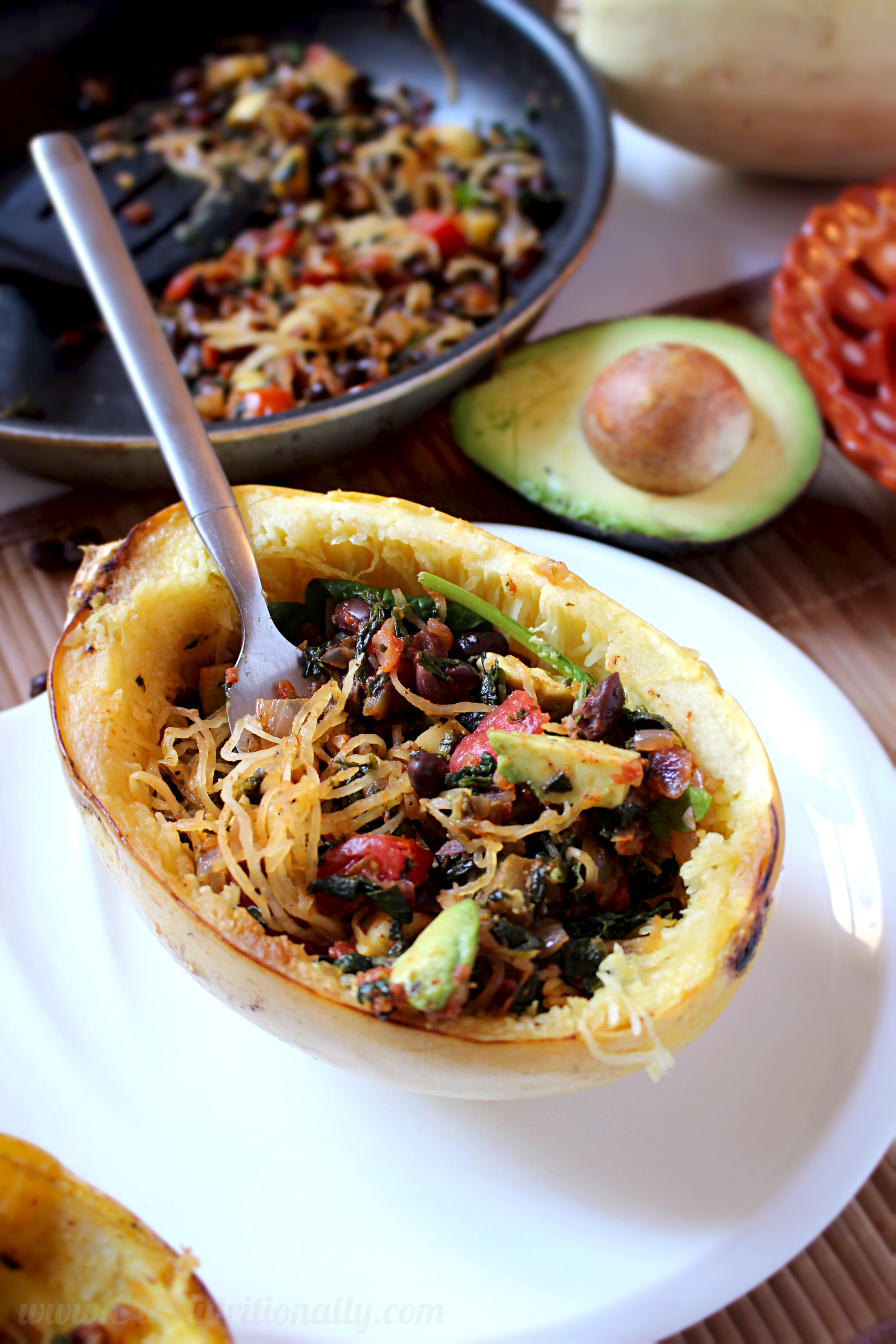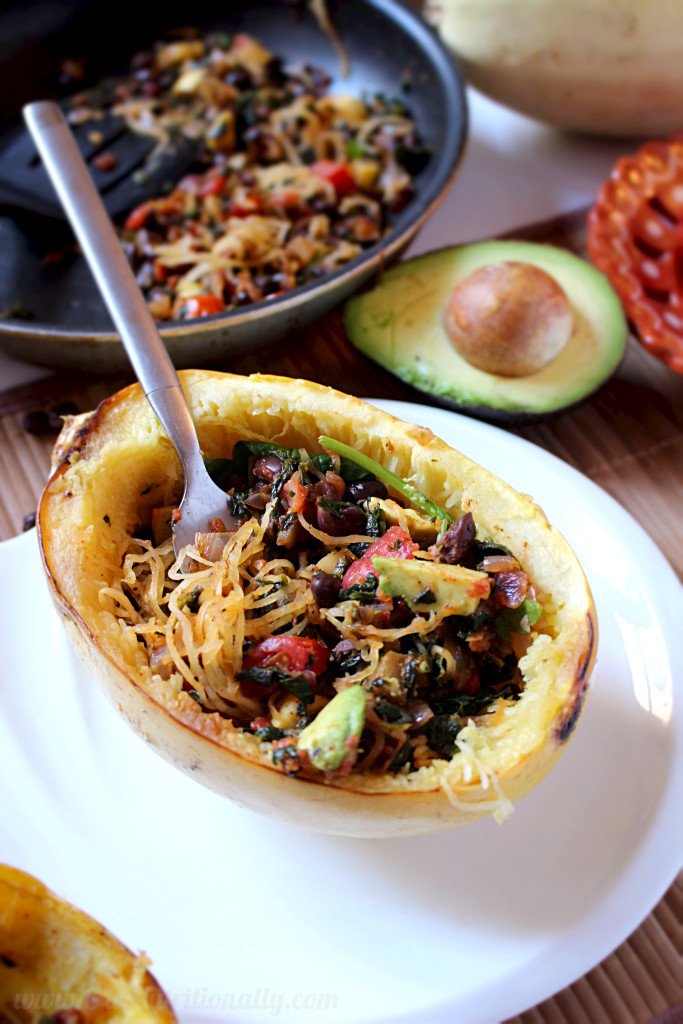 9. I will close my kitchen by 9pm.
Although this "rule" can be seen as strict, rules are made to be broken. But for the most part, making your kitchen a no fly zone after 8 or 9 pm gives you a few hours before bed to digest, so your sleep is uninterrupted.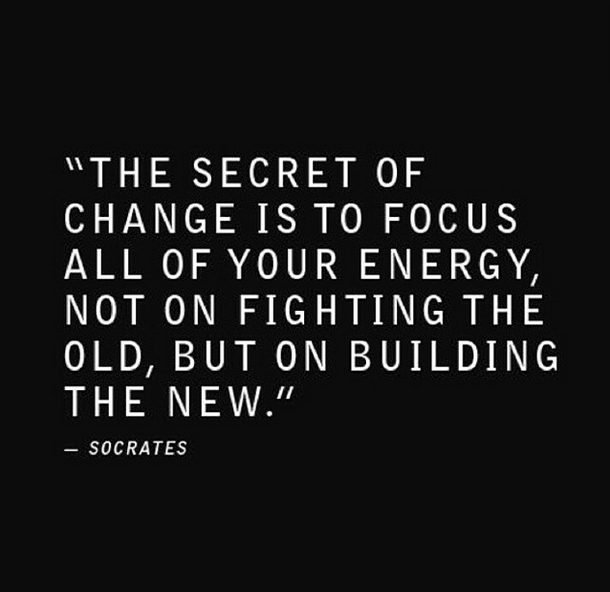 No matter what goals you set for yourself for 2016, remember to make them specific and realistic, with a set time line for yourself. And like I just said…rules are made to be broken every once in a while, so try not to be too hard on yourself 😉 …the added pressure may come back to bite you! 
Tell me: Do you set resolutions?
Until next year….Happy New Year!
XO