Hello and thanks for taking time to visit CitNutritionally.com!
I'm SO happy to see you here! My name is Chelsey, and I am a Registered Dietitian Nutritionist born and bred in New York! I am a self-proclaimed health and nutrition enthusiast and love creating deliciously nutritious masterpieces in the kitchen! After living abroad for two years, I moved back to New York to become a dietitian/nutritionist, and created C it Nutritionally to share my nutritious perspective and journey with you, along with approachable food allergy friendly recipes! 
Not sure what a Registered Dietitian is? Click here!
C it Nutritionally melds my passions for nutrition, baking, cooking, exercising and living a healthy lifestyle, providing practical tips and tricks, plus simple recipes that anyone (yes, you!) can make!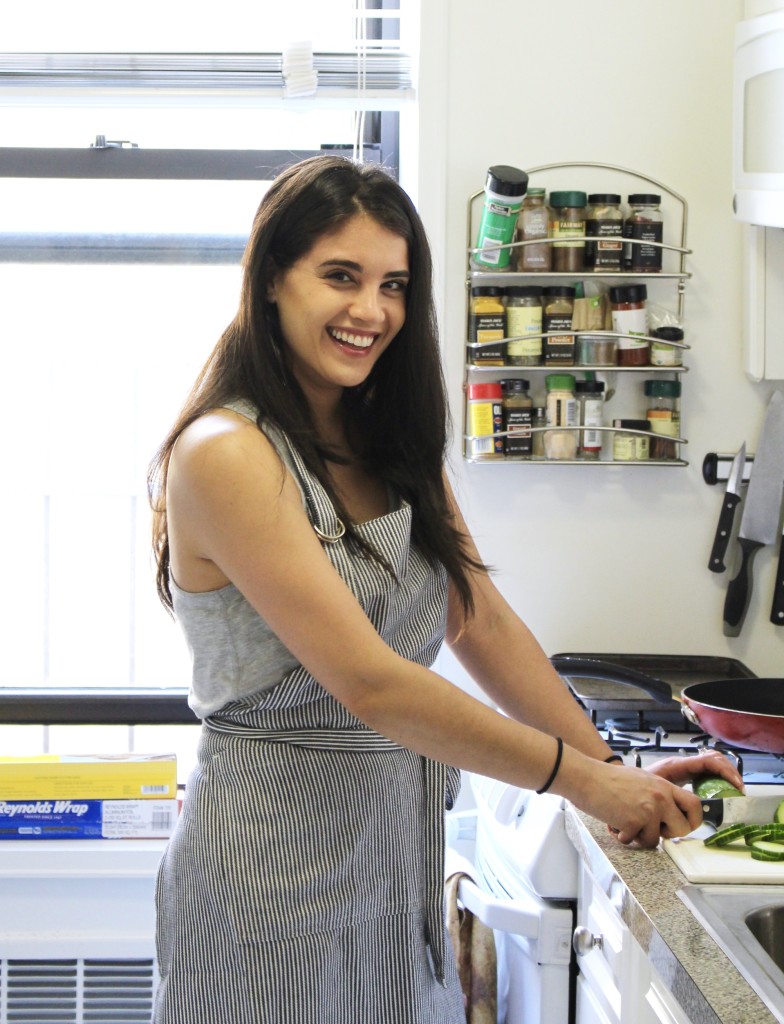 I have a few food allergies, so all of my recipes are nut-free, peanut-free, and sesame seed-free. Additionally, many of my recipes are vegetarian, if not vegan, and you'll find plenty of gluten-free and grain-free recipes as well! If you know someone with food allergies, send them my way! 
A little more about me…
I spend my free time exploring this exceptional city with my friends, shopping at as many farmers markets as possible, brunching nearly every weekend, reading anything and everything (any recommendations?), cooking for friends and family, and dancing (Dance cardio is my #1 sweat sess choice!). I cannot live without coffee (black!) and chocolate (nut-free!). Oh, and I truly believe laughter is the best medicine…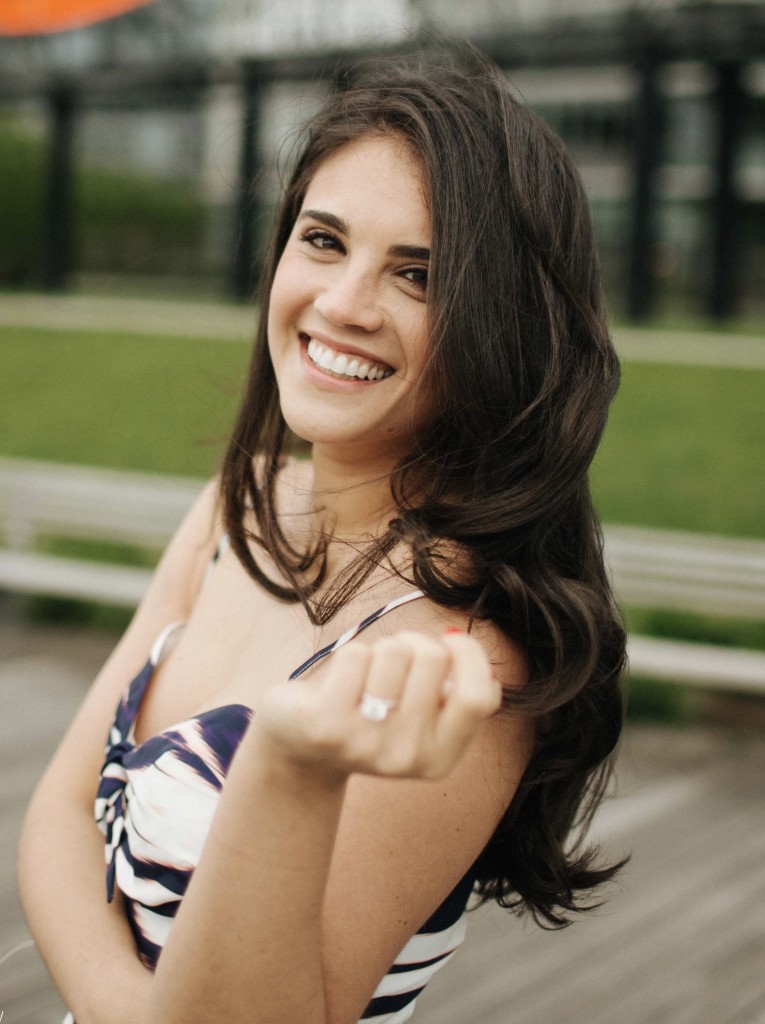 A little more about how C it Nutritionally started…
Since high school, through my days at the University of Michigan (Go Blue!) and beyond, I have been known to share my (unsolicited!) health and nutrition tips and new recipes with family and friends, so expanding my audience to the blogosphere was the next natural step! What started as a platform to use my research and science background to separate fact from fiction in the world wide web of nutrition clutter has evolved into so much more!
If you're new here, here's what you can expect: 
We've come so far since I launched my baby in 2013, so thank you for taking the time to check it out!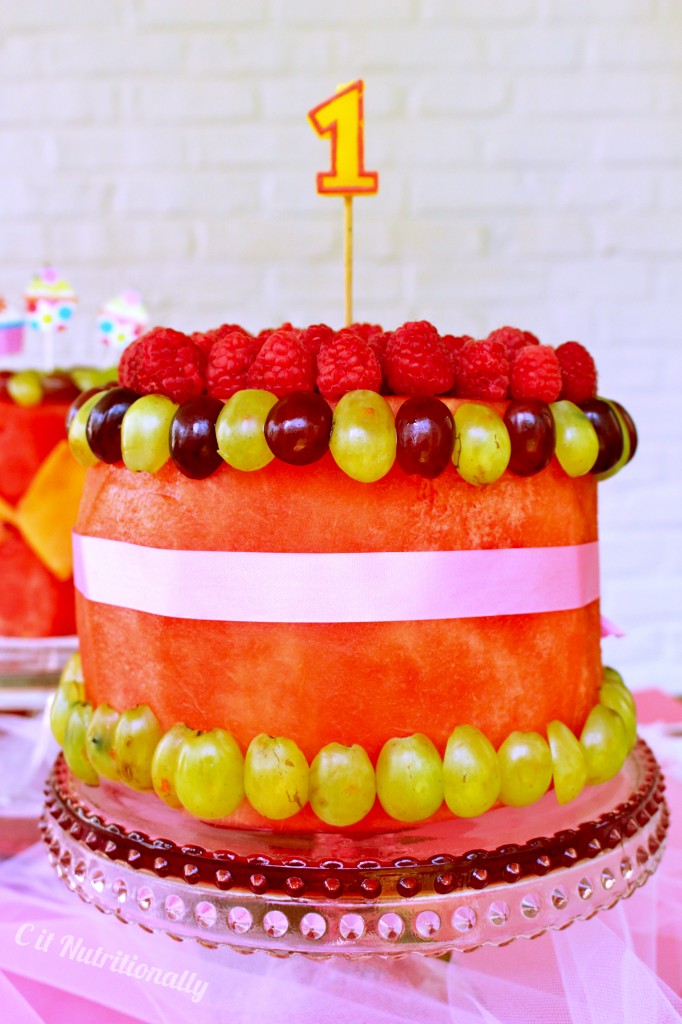 A little more about my favorite recipes…
Picking a favorite recipe is like ((what I assume)) picking a favorite child is…an IMPOSSIBLE task (wink, wink mom!)…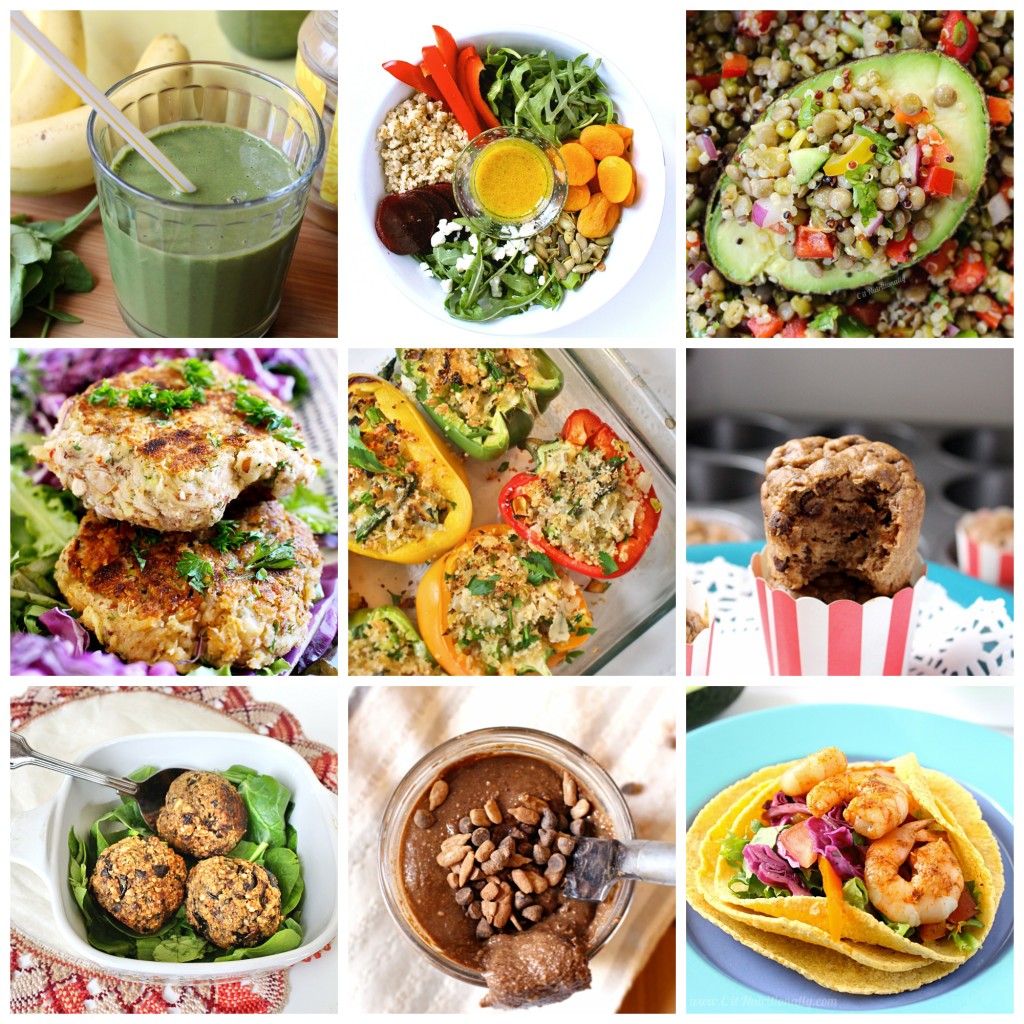 A little more about my nutrition philosophy…
My nutrition philosophy is all about b a l a n c e. I don't believe in extremes and I strongly believe that every person must find what works for them…no matter the latest fad or trend!
I don't believe in "good" foods or "bad" foods, but I believe in choosing nourishing foods that help your body feel its best!
When we start to eat more intuitively, our bodies THRIVE! 
Most of all, I want you to eat for enjoyment!
The same goes for every other aspect of our wellness lives. Listening to your body will always reign supreme! 
My culinary approach helps you create deliciously nutritious recipes that are simple and approachable. I try not to include too many ingredients that only a specialty store an hour away will carry or special equipment.
If you want to see some of my kitchen staples, click here! 
I truly believe in a flexitarian diet. I don't believe in elimination for elimination sake. I have removed certain foods from my diet due to allergies or intolerances because that's what makes my body work best. Eat what makes you feel your best.
We all live busy lives and we must fuel our bodies so they perform at their optimal level so you cross your finish line, get that promotion, and are able to properly take care of your kids. 
Finally, I believe in treating yourself, often…because life is better with french fries and chocolate! I am definitely NOT the food police!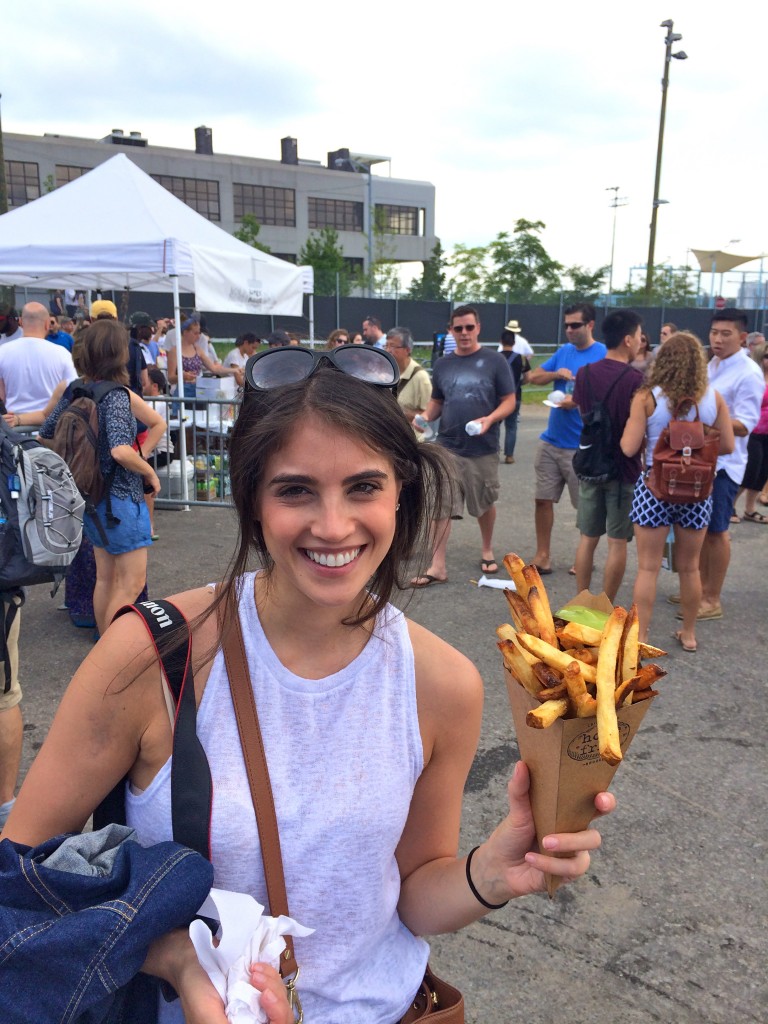 A little more about my career path…
After moving back home from Israel in 2012, I decided to pursue a career in dietetics. I was accepted into NYU's Masters program in the fall of 2013, and completed my dietetic internship at NYU in 2016. 
I almost immediately opened my doors to my virtual private practice, helping individuals feel their best, regain control of their lives, and find their food freedom!
If you're looking to work with me, click here!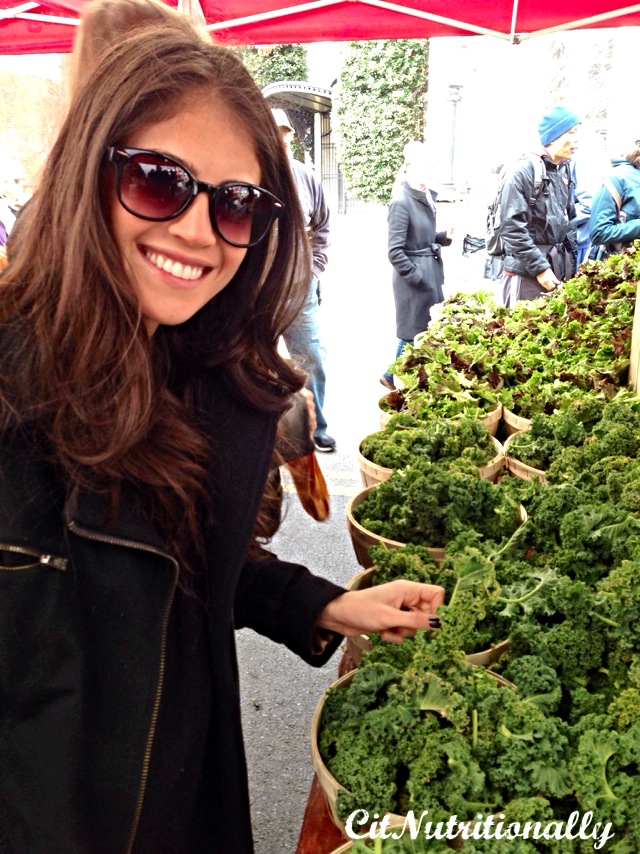 Are you hoping to become an RD? I'd love to hear from you and help you on your journey!
Find out more about the profession here. 
I hope you enjoy my deliciously nutritious, food allergy friendly recipes, along with pointers and research that will have you munching on more veggies in no time!
All opinions written on this site are my own. I hope my enthusiasm for nutrition shines through so you can learn something to C life nutritionally!
Enjoy my site and I look forward to learning more about you too!
XO
Chelsey 
Disclaimer
All opinions are my own and formed from research I have completed on my own. I spend hours reading scientific journals, magazines, and anything else I can get my hands on to be an educated consumer, student, health advocate! I welcome any and all questions!