Hello to all my nutritious friends! On this ninth week of my 52 Weeks to See your Life Nutritionally we're talking about one of my favorite MICRONUTRIENTS—VITAMIN D!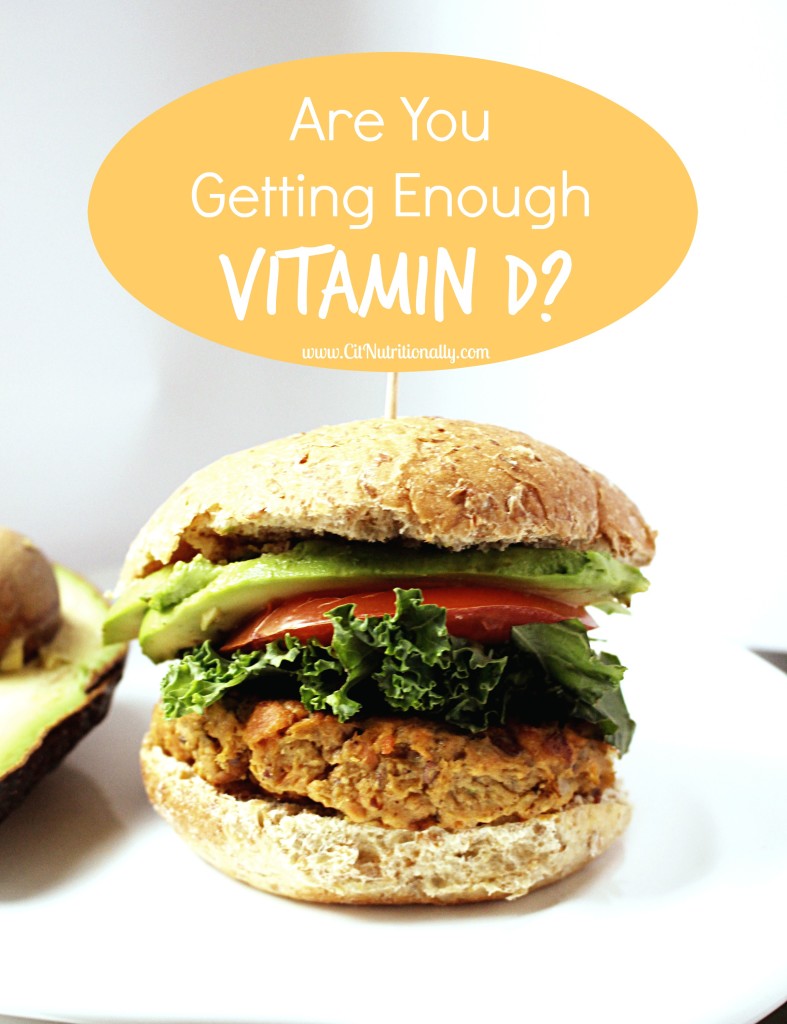 And I have a guest blogger! Meet my friend Diana who reached out to me to find out about my career path to become a dietitian as she is looking to transition her business career into dietetics! She is so passionate about health and wellness and uses her own personal journey to finding her "zen" through dietary and lifestyle changes. Like me, she believes in individuality in nutrition and that you have to find what uniquely works for you… including if you are getting enough vitamin D!
So take it away Diana…
You've probably seen headlines or have a friend mention he/she is low in Vitamin D, but hold up — but are you getting enough vitamin D? What is vitamin D and why is it even important? Today I'm going to break it down for you into the what, why, how, and where. And of coooourse, I'll share some delicious recipes that contain this important vitamin.
What is vitamin D?
I like to call vitamin D the sunshine vitamin. It is a fat-soluble vitamin (along with vitamin friends A, K, and E) that is available in few select foods and is produced from the sun's ultraviolet rays. So yes, you can get your daily dose of vitamin D from the sun's rays. Yep we said that right—you should actually wait 20 minutes before applying sunscreen to maximize your vitamin D absorption.
But what if you live in an overcast environment? Or it's winter and the sun isn't shining for as many hours? It's a pesky little vitamin that if you're deficient, can wreak havoc on your health. According to Centers for Disease Control and Prevention (CDC), it's estimated that 50 percent of the general population is at risk of vitamin D deficiency. ((50%!!!))
Why do you need vitamin D?
The average individual needs at least 600 IUs [international units] of vitamin D daily. But it's much easier said than done, my friends. Without it, you can experience a whole plethora of health issues that you never even knew were tied to vitamin D. ((Chelsey says: Insufficient vitamin D levels are more closely associated with chronic diseases like heart disease and diabetes and even increased incidence of cancer.))
Where can you get vitamin D?
The best (and free) source of vitamin D is the sun, but it is also found in some foods. However, it is difficult to reach your vitamin D needs if you are not careful. Isn't it crazy that vitamin D is actually meant to be obtained through sun exposure, not via our diets? Therefore, supplementation may be necessary under physician supervision.
The foods with the highest concentration of vitamin D are…
Fortified milk and orange juice
Cod liver oil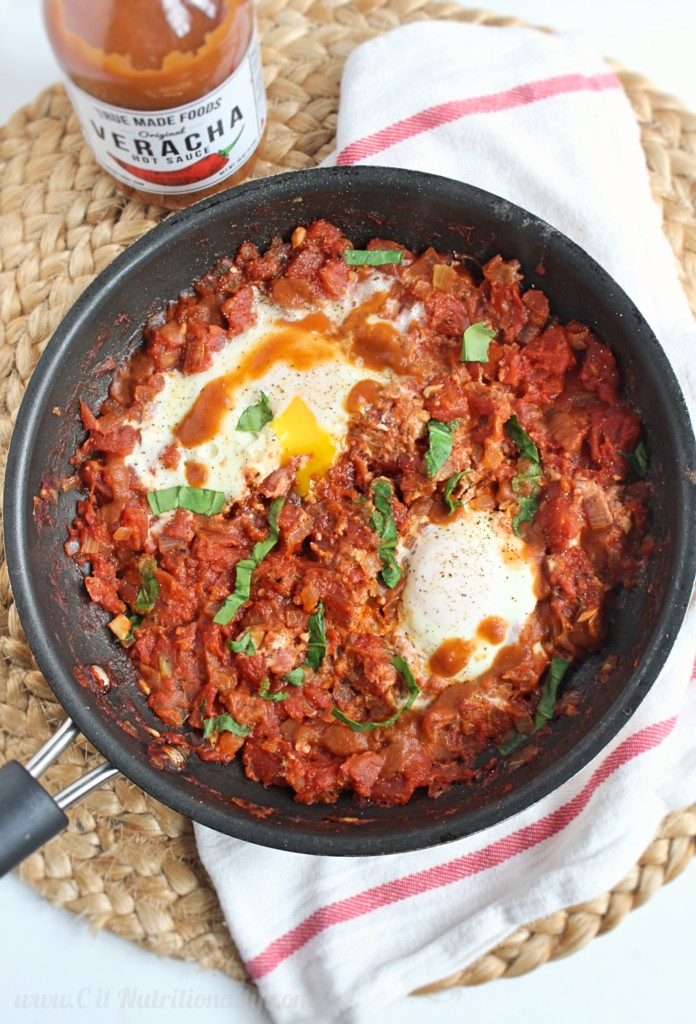 Are you getting enough vitamin D?
Remember Chelsey's last post "Know Your Numbers"? Well, here's another one to add to the list. We'll call it that very important number 6. Get to your annual physical and request a vitamin D blood test—and make sure you're in the "optimal" range (50-70 ng/mL).
More importantly, if you have any of these risk factors or signs and symptoms, pay extra attention to your D levels!
You Have Darker Skin
Individuals with darker skin have a greater risk of vitamin D deficiency because it is more difficult to absorb sufficient vitamin D from the sun. Why? Because the darker your skin, the more your skin pigment acts as a "natural" sunscreen, resulting in a larger barrier between you and the sun. I'm not one to promote tanning, but try to get those rays for at least 20 minutes a day!
You don't get outside much.
Office job? I feel ya. If you're not walking to work or don't enjoy spending your time outdoors on the weekend or you simply live in an area with limited sunlight exposure (northern latitudes) you may not be getting enough vitamin D from the sun.
You're hanging on to a few extra lbs
If you're overweight, you need more vitamin D than someone a bit slimmer, as your stores the vitamin in fat cells (meaning your body can't use it for what it needs). Maintaining a healthy weight is advantageous for your overall health… including your vitamin D status!
You have aching bones
Vitamin D is the sidekick for calcium, which is needed for strong bones. Weak bones may be a sign of vitamin D deficiency, so especially if you're a post-menopausal woman over 50, get your vitamin D levels checked! Also, the older you get, the less vitamin D your skin produces regardless of sun exposure. Spread the word!
You feel sad
Winter blues? Maybe. But also maybe because your vitamin D status is a tad sub-par. You may have lower levels of serotonin, the happy hormone, which is directly correlated to sunlight exposure. Vitamin D not only affects your physical health, but your mental health too!
You have frequent digestive distress
If you have digestive issues, your ability to digest fat can be compromised. Since vitamin D is a fat-soluble vitamin, it often is not absorbed well. Especially if you have Inflammatory Bowel Disease (IBD) this is an important tidbit!
So now you know what to look out for, here are a few recipes that can give you an extra boost of the sunshine vitamin…
Stay healthy and remember, the sun ain't so bad!
***
How great is she?! Full of so much knowledge!! Have a fab Sunday!!
XO

Let's get social!
Facebook: C it Nutritionally
Twitter: @ChelseyAmerRD
Instagram: @CitNutritionally
Pinterest: ChelseyAmer