Fuel up on Black Friday with my Thanksgiving Leftovers Pulled Turkey Sandwich, with layers of cranberry sauce, sweet potatoes and my jazzed up pulled turkey with True Made Foods condiments!
So you chowed down last night…but still have tons of food leftover?! Sounds about right!
That's why today I'm not wasting ANY time and sharing the ultimate idea list of what to do with those leftovers…because ya'll need some fuel for all that shopping!
If you know me, you know wasting food irks me. I've never been a huge fan of leftovers (although they're growing on me), but wasting food bothers me WAY more than eating a night of leftovers! Did you know that we [Americans] waste up to 40% of our food supply (yes, 40%!!!!), yet so much of our nation is food insecure (a state of being without a reliable source of nutritious and affordable food). So repurposing leftovers not only helps to reduce food waste, but also helps you save a pretty penny…it's Frugal Friday after all!
Let's get social!
Facebook
Instagram
Pinterest
Twitter
The day after Thanksgiving, I think most people LOVE leftovers. I know I do! But eating the same turkey dinner can be a bit of a snooze, so I've gathered the best ways to use Thanksgiving leftovers — that also save you moolah — AND I'm sharing a DELICIOUS Thanksgiving Leftovers Pulled Turkey Sandwich!
Start with BREAKFAST!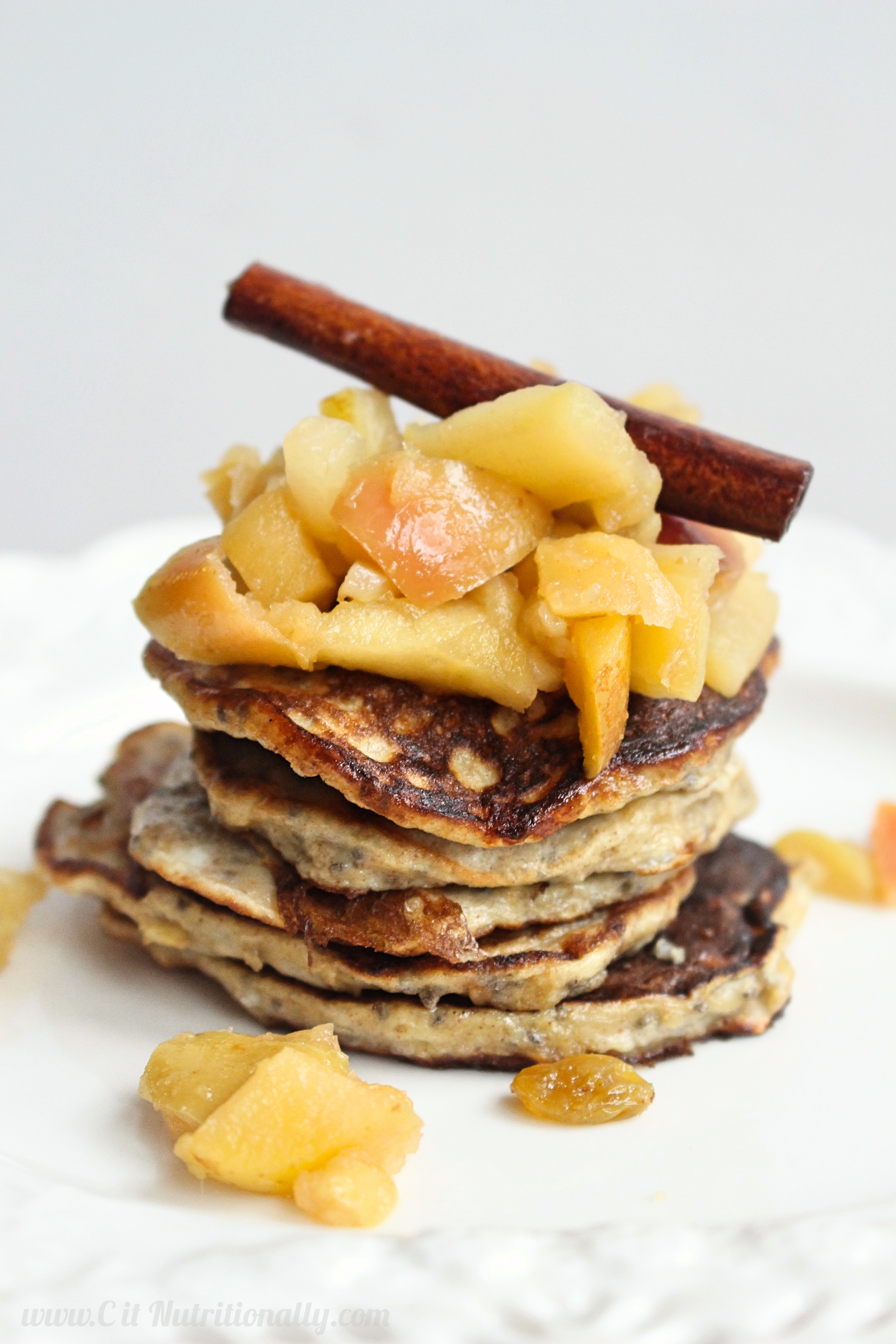 Whether you're adding cranberry sauce or applesauce to a stack of protein pancakes instead of syrup or throwing some roasted butternut squash on top of your oatmeal (SO YUM!), you can start using leftovers at your first meal of the day!
Here are some other breakfast-inspired ideas:
Add turkey to an

egg hash

…or just throw in leftover roasted veggies like brussels sprouts, sweet potatoes or butternut squash.

French toast

those fall breads. If you're looking for something a tad more indulgent, go ahead and FRENCH TOAST any leftover breads you may have from dinner. My  mom makes pumpkin bread, without fail, every Thanksgiving, but I have to admit we've never french toast'd it! GENIUS!

Make a

turkey frittata

a la Lauren..it feels a crowd!
Then on to LUNCH…
I happen to think lunch is the easiest way to use leftovers because all the S's: Salads, Sandwiches, Soup ((oh my!!))…
Build a sammie! Sandwiches are a great way to use leftovers. And this doesn't only go for Thanksgiving! Check out my Thanksgiving Leftovers Pulled Turkey sandwich recipe…
Thanksgiving Leftovers Pulled Turkey Sandwich
Ingredients
1/4 cup True Made Foods BBQ Sauce
2 tablespoons True Made Foods Veracha
1 tablespoon apple cider vinegar
1 teaspoon Dijon mustard
1/8 teaspoon smoked paprika
Salt and pepper to taste
2 cups pulled turkey
1/2 cup (leftover) cranberry sauce
1/2 cup (leftover) mashed sweet potatoes
1 cup arugula
2-4 ciabatta rolls or leftover bread from Thanksgiving
Instructions
In a medium sized bowl whisk together the first 6 ingredients. Taste and adjust spices to preference.
Add pulled turkey and mix until all shredded turkey is fully immersed in the sauce and it is evenly distributed.
To assemble sandwiches, layer cranberry sauce, pulled turkey, arugula and sweet potatoes, as shown in the photo. Enjoy!
Makes 2-4 servings (depending on the size of your roll/bread).
http://citnutritionally.com/best-ways-to-use-thanksgiving-leftovers-pulled-turkey-sandwich/
And here are some other great turkey sammies I've gathered from around the world wide web…
Now for a non-Thanksgiving, Thanksgiving leftovers DINNER…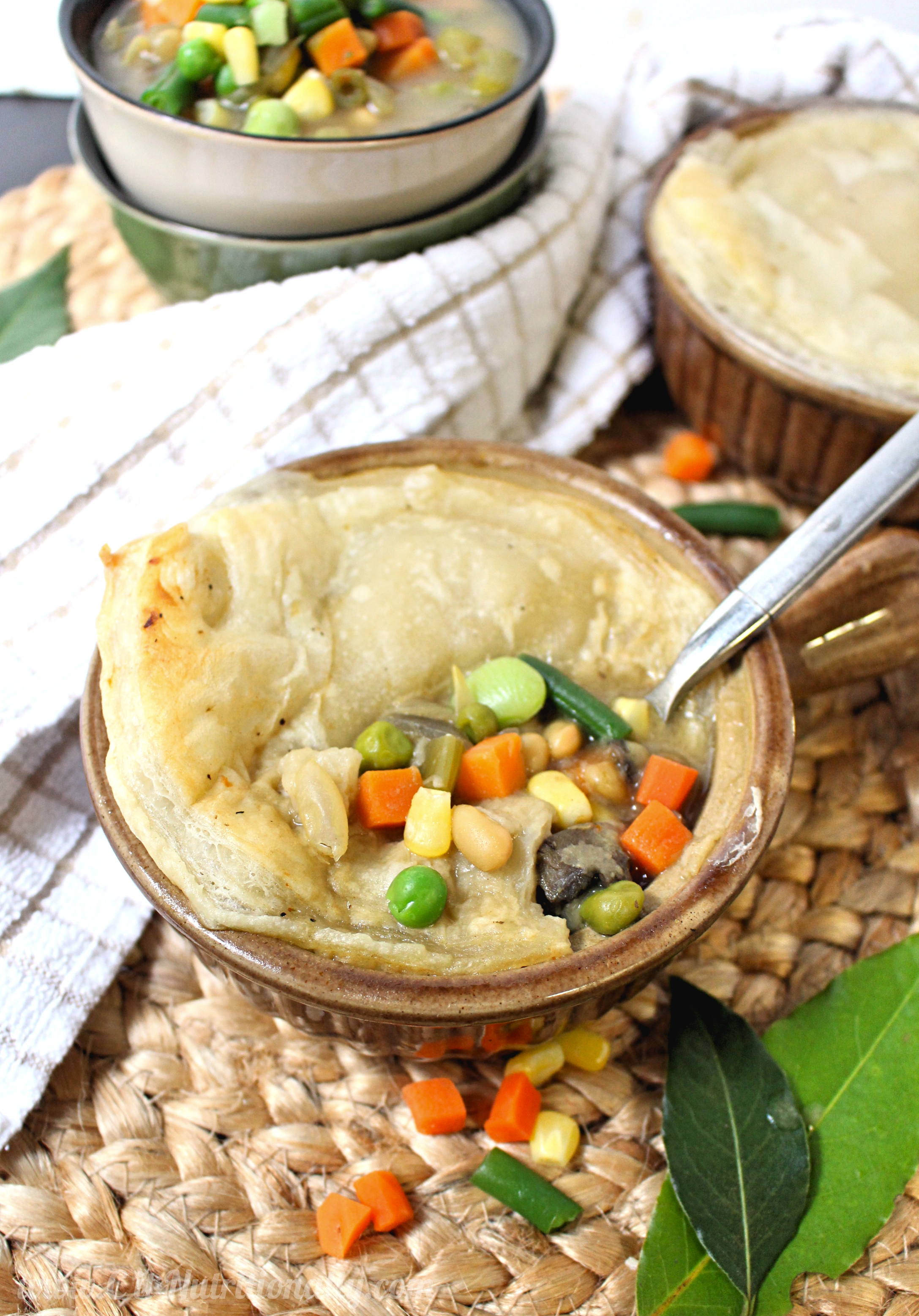 Make a pot pie. I'm a fan of veggie pot pie, but go ahead and throw some turkey in there, perhaps some leftover roasted vegetables too!
Add a Mexican twist! Because if you wanted to get away from "Thanksgiving food," there's nothing quite like Mexican!
Here are some great ideas that leftovers seamlessly fit into…
Or make it Italian…
***
And always remember, handle your leftovers safely (thanks Jessica for these tips!)!!
OK, now ready, set, SHOP…with a full belly!


XO
Disclosure: This post is sponsored by True Made Foods. Thank you for supporting the brands that make C it Nutritionally possible.