To no surprise to many, I have become 150 percent nutrition OBSESSED over the past six months. Not only did I launch this blog to share my obsession with YOU, but I started graduate school at NYU! I'm officially on my way to getting my Masters in Clinical Nutrition and R.D. (Registered Dietitian — the official and most accepted credentials to practice nutrition & dietetics).
Last semester I took a couple of food science classes and loved them! This semester, my classes are more nutrition-focused (Diet Assessment, Life Cycle Nutrition, and Nutrition Education).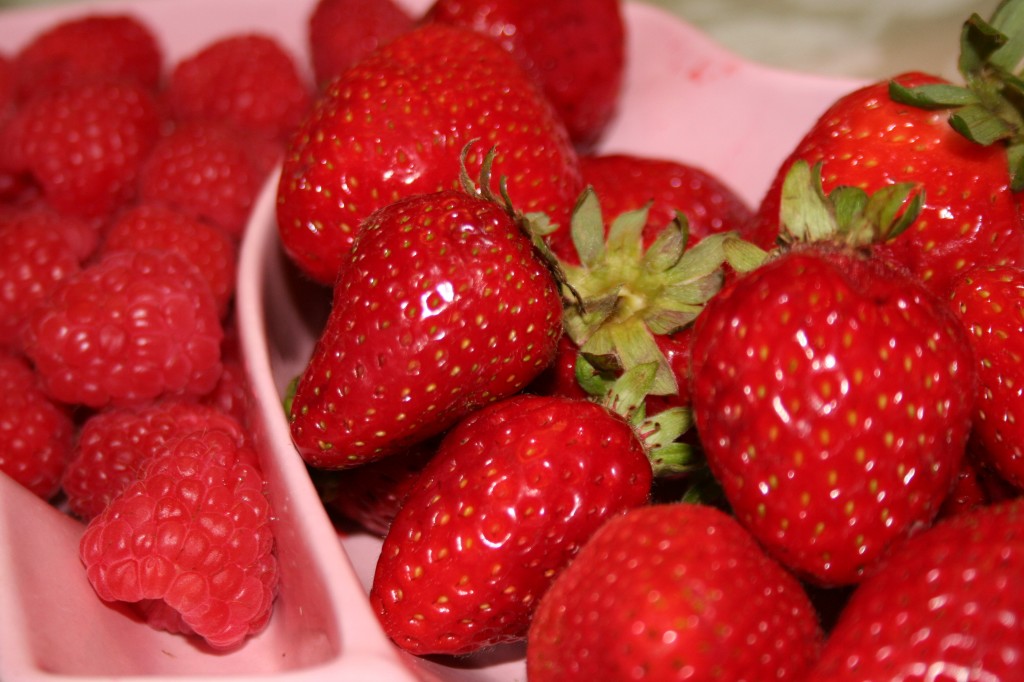 While I've always considered nutrition and health a hobby, and have been well read on the latest research in the field, nothing can replace a formal education and experience (which I'm getting in a variety of places — can't wait to share those with you too!).
The semester just started a week ago, but I've already learned so much that can translate into real-life advice….(you can thank me later)…
Your birth weight can be indicative of certain diseases later in life. YOU can't do much to change your birth weight (duh!), but women of child-bearing age should keep this in mind. Maintaining a healthy weight before you're even ready to have a baby is important (and can ward off fertility issues). If you are pregnant, eat healthfully so your child can reach its full potential!
Let your body work. Our bodies were designed to break down (digest) our food. Processed food doesn't allow our bodies to do this because it's already stripped down to simple sugars with added chemicals.

Eat

complex carbs

so your body works — & burns cals — by turning them into simple sugars.

The United States is malnourished…by OVERnourishment. Period.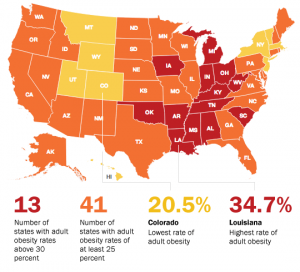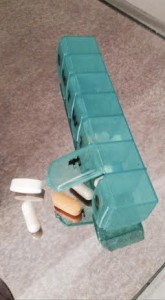 Food first! "A little is good then a lot is better," does NOT hold true for vitamin supplementation. Aim to eat more nutritious FOODS (vegetables, fruit, whole grains, lean proteins) instead of pill popping. Nutrient composition often changes when it is bottled so you'll reap more benefits from natural sources!
Excess doesn't always lead to success! Continuing my sediments from above, you CAN overdose on vitamins and create a dangerous imbalance in your body…but this usually only occurs from supplementation.
The placebo effect is real. This is great for research, but what does this mean for you? Your MIND has incredible effects on your body. Studies have shown how brain chemistry changes when subjects are given a placebo. Believe in yourself and know you can make healthy changes to your life!

Note: The placebo effect is when your body believes a treatment works (and your condition improves) when you are not actually taking any medication.

It's not all about looks. Maintaining a healthy weight is not only important to ward off heart disease and diabetes (or to fit into your favorite skinny jeans), but to maintain good BONE health. Being too under- or overweight can lead to adverse effects on bone formation.
Make your salad count! Fat soluble vitamins (A, D, E, & K) require fat to be absorbed properly. When you eat a large salad for lunch (good for you!), be sure to eat healthy fats with it (avocado, good olive oil, walnuts) so your body can absorb those important vitamins.
Know how to buy and store your food. Go to your favorite large scale supermarket and see how they store produce. That's how you should store it at home! Many vitamins  in your food are susceptible to oxygen and light, so knowing HOW to properly store your produce will bump up the nutrition! Contrary to popular belief, tomatoes, onions, potatoes, garlic should be stored at room temp!

Fruits + Veggies > Organic. Organic produce is expensive. You're better off eating non-organic fruits and vegetables than skipping the produce department all together because you cannot afford organic varieties!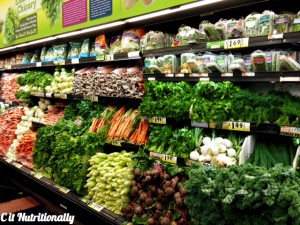 **Thanks for all of your continued support! Please share with your friends & don't forget to like the C it Nutritionally facebook page, follow me on Twitter (@ChelsAmer) & Instagram (@CitNutritionally)! I look forward to seeing you online…XX