Can you believeeee it's September?! I mean, where did summer go? 
Well, I just started my dietetic internship ((AHHHH)) and things have been going great, but I wanted to pop in to update you on what's going on this fall with me…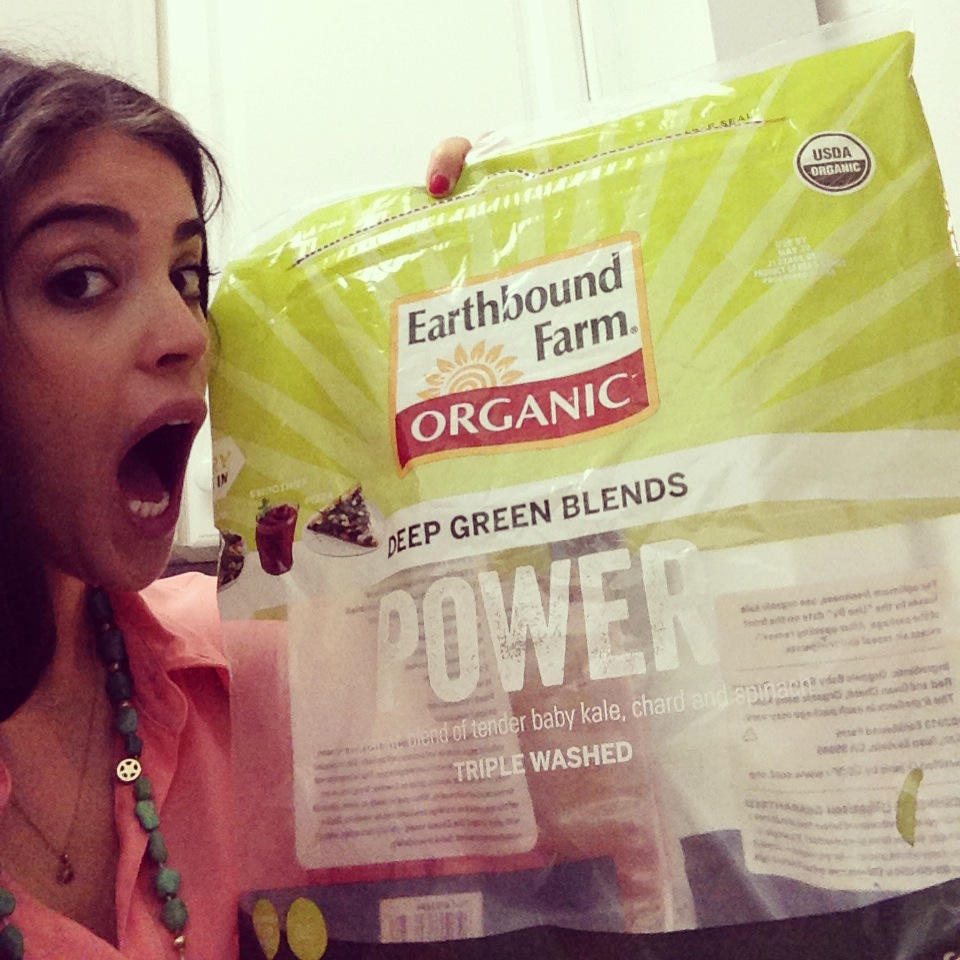 NYU's dietetic internship program is extremely unique. Instead of jumping right into the hospital like most other programs, I spend the first half of the year still in grad school classes. But this is no average grad school semester. Nope. No sir-y! I'll be taking intensive medical nutrition therapy, which previous interns say is kiiiilllller. ((I'll keep you posted!)) The other requirements are nutritional counseling, research methods, and nutrition-focused physical assessment. 
Since my schedule is so jammed packed I decided it's time I become a grown up blogger and make a blogging schedule!
Many successful bloggers swear by posting schedules, and since I've always had a more flexible school/work schedule I haven't committed to a written sched. I've always been consistent with a new recipe post on Mondays, and maybe a couple of Fitness Fridays here and there, but otherwise it's been a smattering of fun stuff the rest of the week. 
Well, this bloggity blog just turned 2 (ahh), and even though I failed to celebrate (womp womp), we're entering our terrible 2s with a plan! Read on…
I'll still be posting a #MeatlessMonday recipe on Mondays. Because you should save the planet, your money, and your health! 
And then I'm starting something new on Wednesdays…
I've been thinking of jumping on the What I Ate Wednesday bandwagon for a while now and it's time I take the plunge. As an almost dietitian, friends/strangers/nearly anyone I meet constantly ask me what I eat on an average day. These posts will be rough around the edges (especially until I get the hang of it), but I'll give you a real glimpse into what keep me going on an average day….although no day is really average!
So I introduce you to a new weekly series of What I Ate Wednesday!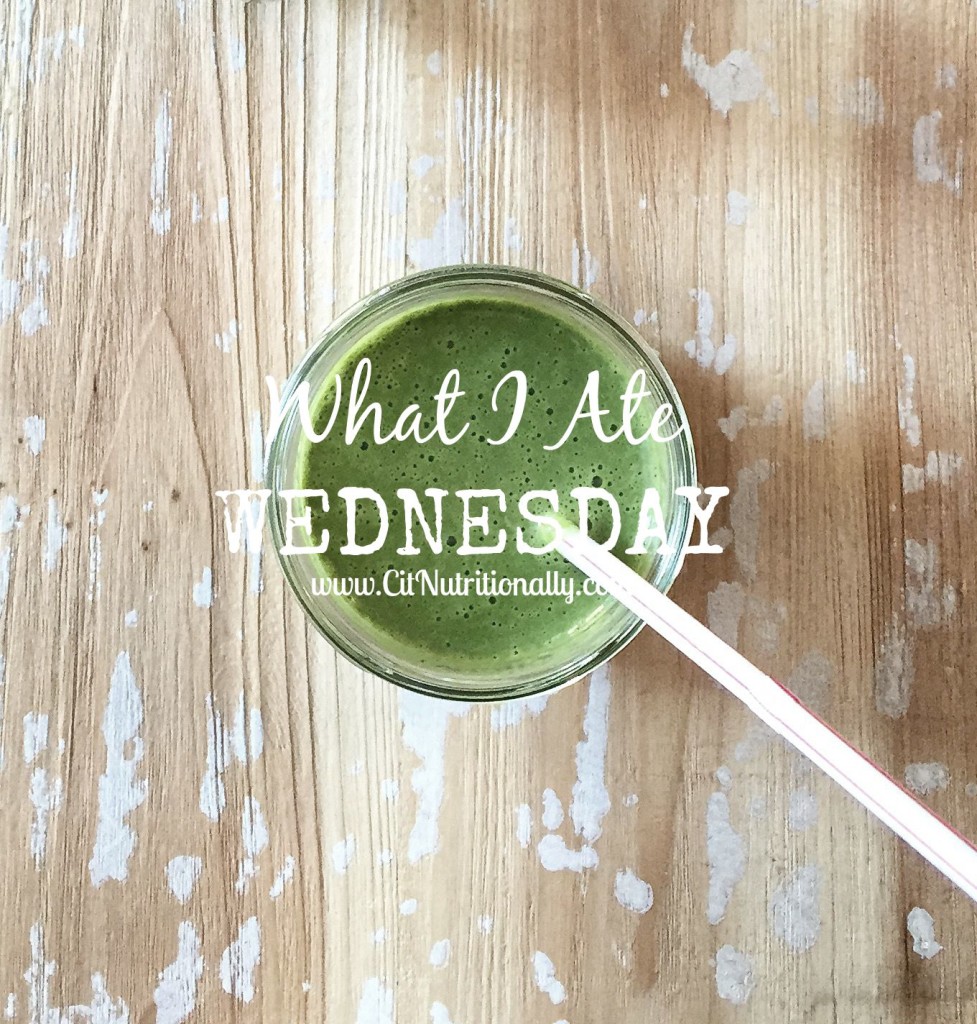 Hopefully getting a glimpse into my wild wild world will make it a weeeee bit easier for you to see your life a bit more nutritionally! Because that's what this transparency is all about!
I'm a super busy grad student/dietetic intern (with a budget!), yet still want to practice what I preach and eat a balanced diet that will properly fuel me through tough, long, and hectic days. There's nothing like trying to study on an empty stomach or after a sugar crash from empty calories (trust me, I've been there!). But I also have a social life, love to go out to eat, and have a serious sweet tooth…so it's alllll real and all going to be right here!
So let's jump right in! 
Here's the first installment of What I Ate Wednesday…
I start everyday the same. Coffee. From my good ol' fashioned Mr. Coffee drip machine. I take my probiotics and eat breakfast. I wake up starving nearly everyday. 
Most days I crave sweet for breakfast (helloooo low blood sugar), so I quench my needs with fruit! I had my classic allergy friendly green monster smoothie. Lately I've only been using half of a naner and adding a tablespoon of Philosophie's Green Dream plant based protein/superfood blend. Also some bloobs (not shown).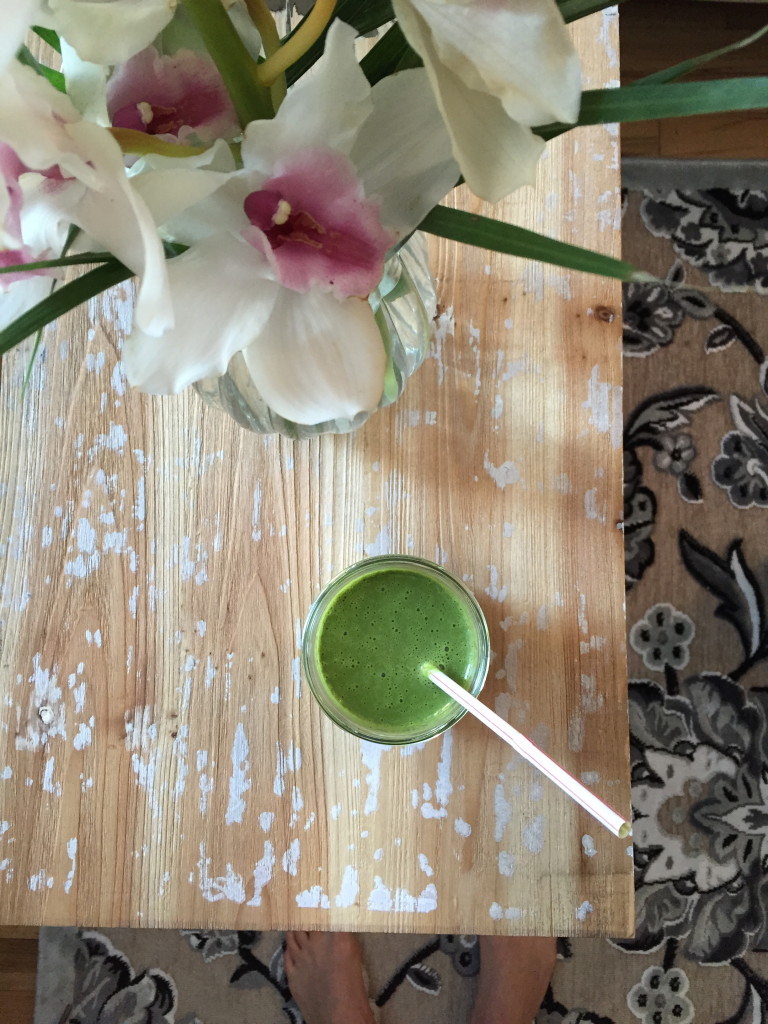 Whatcha think of my carpet?! I'm obsessed — found it at Home Goods and love the neutrals!
I worked from home most of the day, catching up on some blog stuff and school work, so I made a big salad with some of my favorite foods — roasted sweet taters, avo, and sunflower seeds — for lunch and indulged in the last of summer cherries. Oh and don't forget to hydrate! Why is it alwayysss hotter in September once school starts than it is over the summer?!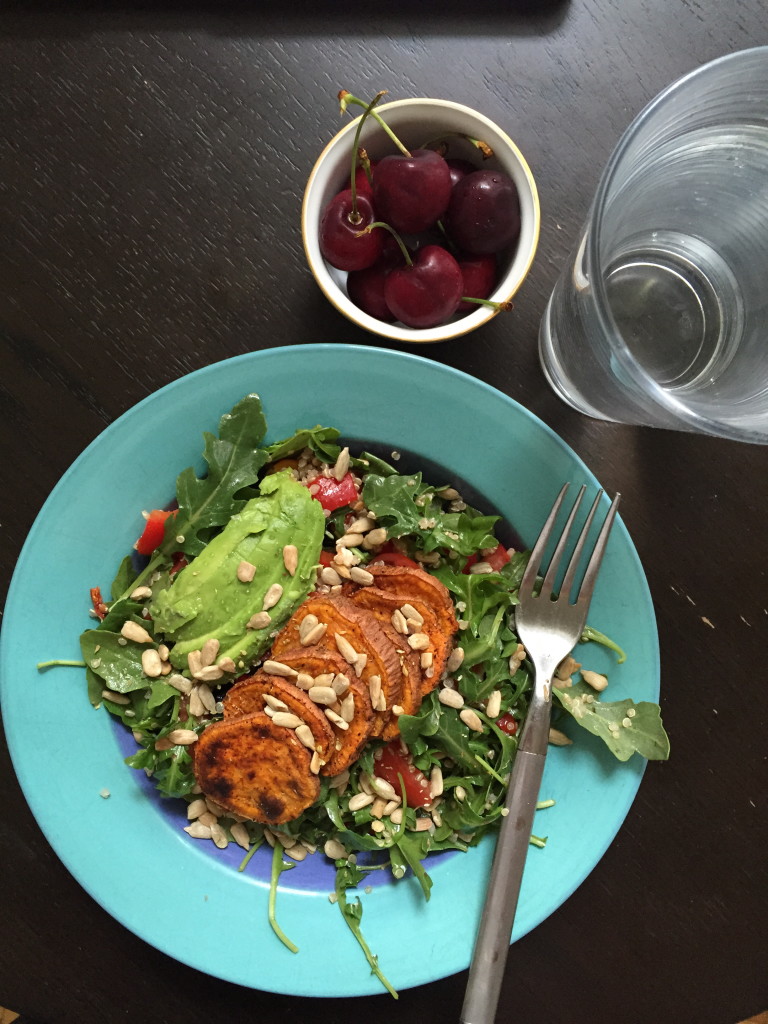 I try to eat fairly small-ish meals so I can have snacks throughout the day.
Like popcorn. My newest obsession.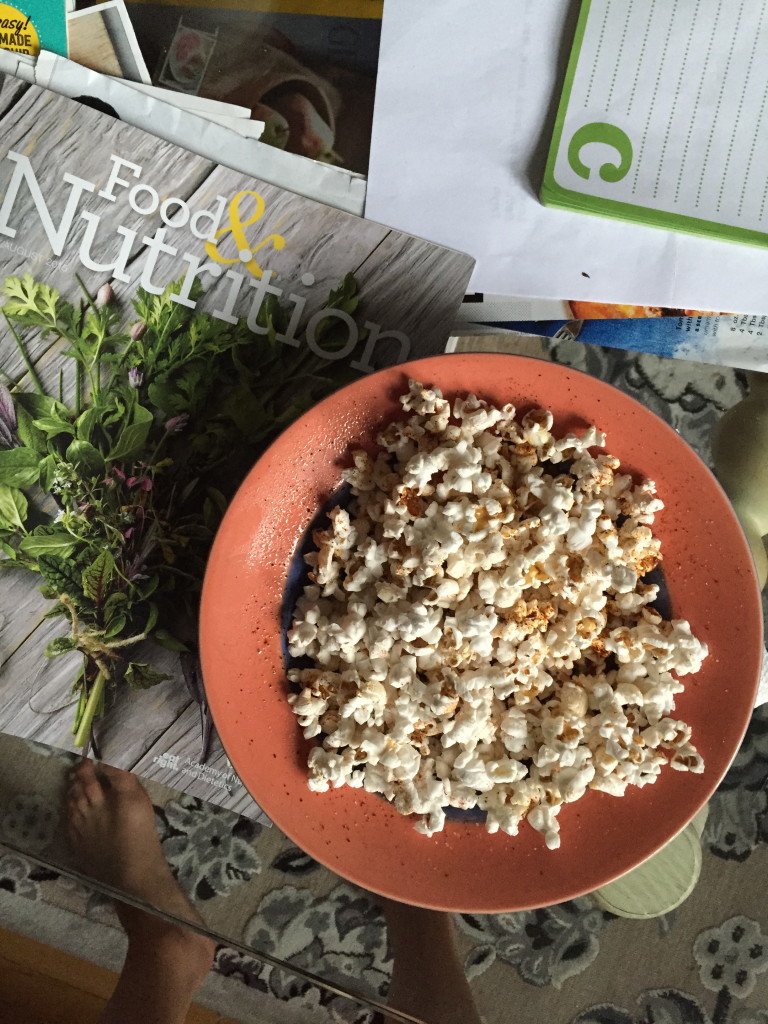 I pop 1/4 cup GMO-free kernels in a brown paper bag rolled down in the microwave for 1 min, 30 secs, sprinkle on a pinch of sea salt and chili powder…lotttsss of chili powder!
Did you know that popcorn is a whole grain? I may just have to write an entire post dedicated to this good stuff!
I've been trying to get through the pile of mags that have stacked up at home. I often get recipe inspo from my Food & Nutrition magazine, Food Network mag, SHAPE, and more!
After I worked out I grabbed an apple with a spoonful forkful of sunflower seed butter…yup, still obsessed with the stuff!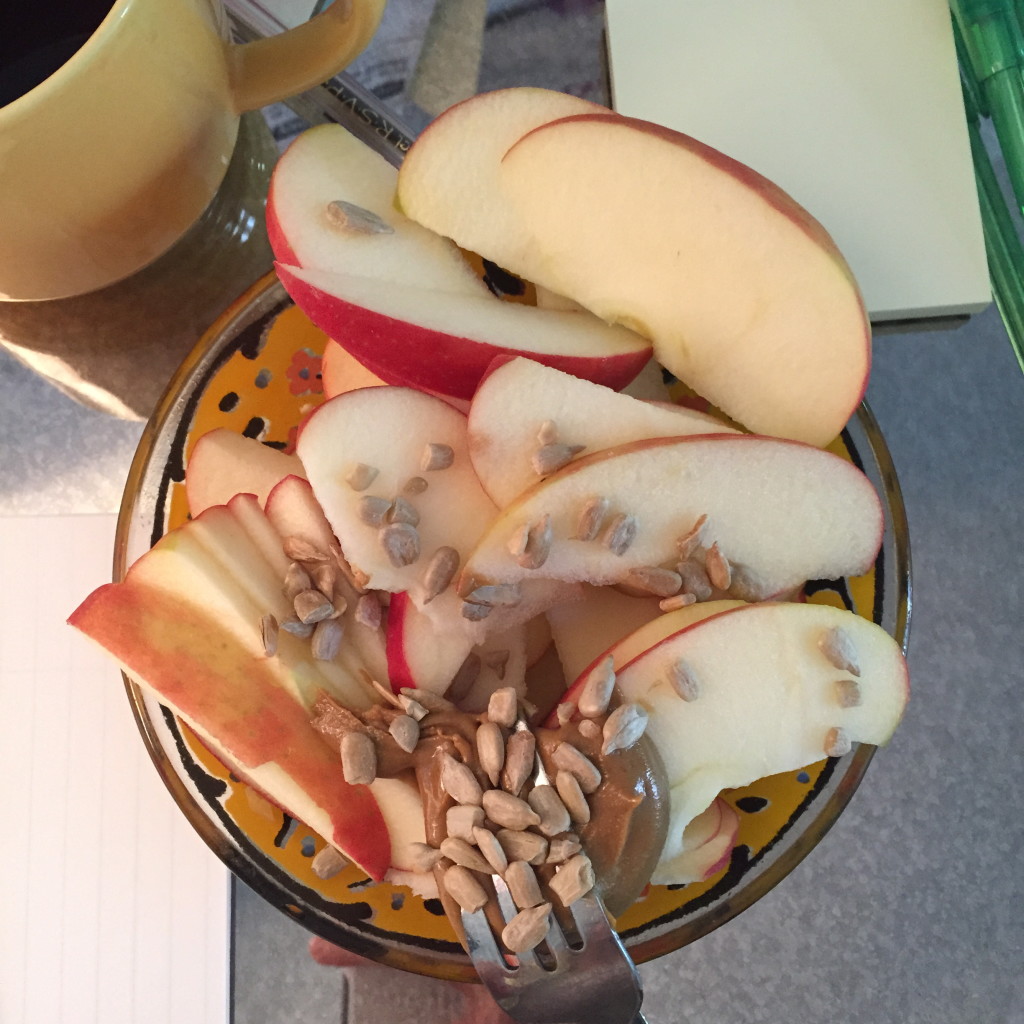 And you got me…I have a coffee problem.
Then before I ran to class I ate half of my dinner…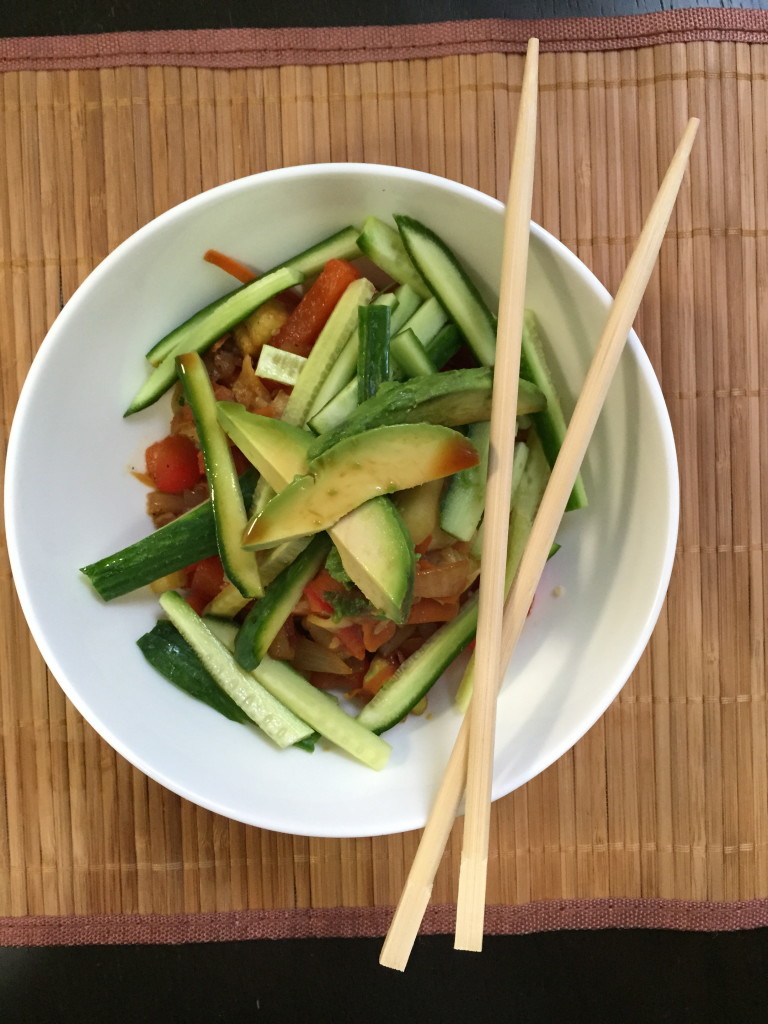 A vegan sushi bowl made with quinoa. I'm in class until nearly 8:30pm on Wednesday evenings so I make sure to eat before so I'm full and focused!
The chop sticks help me sloooow down when I eat…a great tip for all foods, not just Asian-inspired!
I had a huge water bottle while I was in class to get my hydration on, but since it was day 1 I didn't snap a pic

After I got home and cleaned up my apartment a bit, I was definitely hungry by 9pm so I snacked…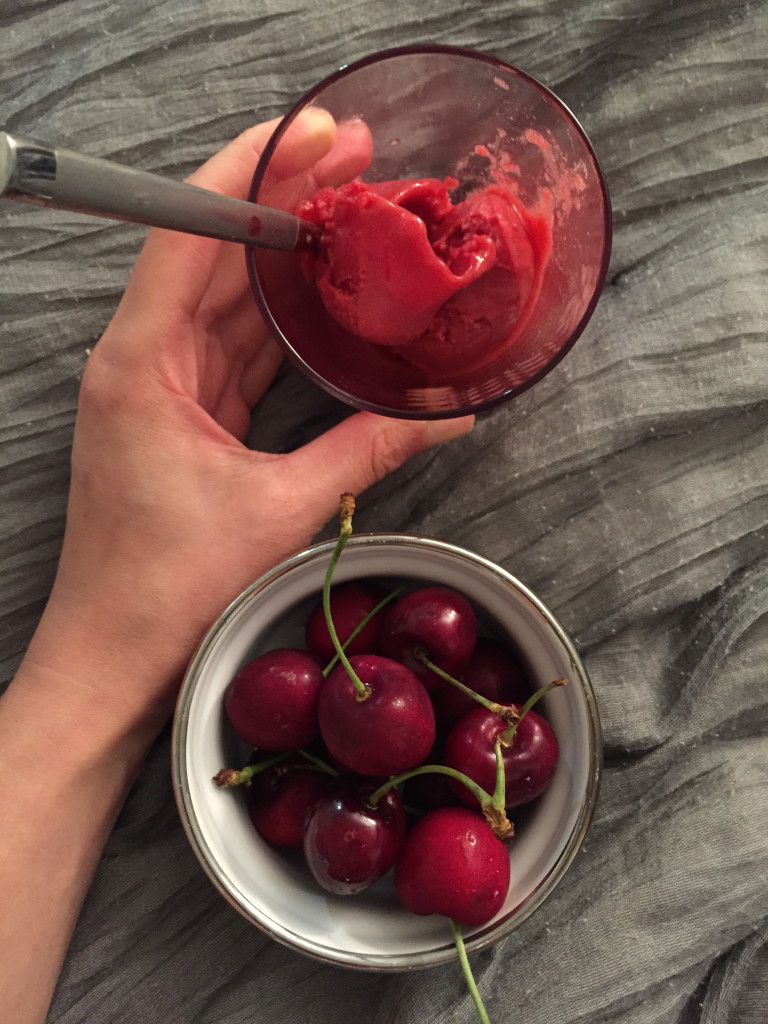 And I was still hungry so I had a couple of leftover mung bean & olive balls [that I posted on Monday] with some marinara sauce.
Oh and more water so I stopped snacking.
Then bed time…
***
Keeping a food journal/diary is a great way to stay accountable to ensure you're consuming a well balanced diet, so it was fun to jump in and practice what I preach!
Oh, and for the rest of that blogging schedule I was talking about…let's just say we're playing it by ear! Although I'm sure I'll have some Friday Fun every once in a while 😉
Tell me: Are you a What I Ate Wednesday fan? Or TMI?
XO