This is one of my favorite posts to write each year – your top 10 favorite recipes of 2017!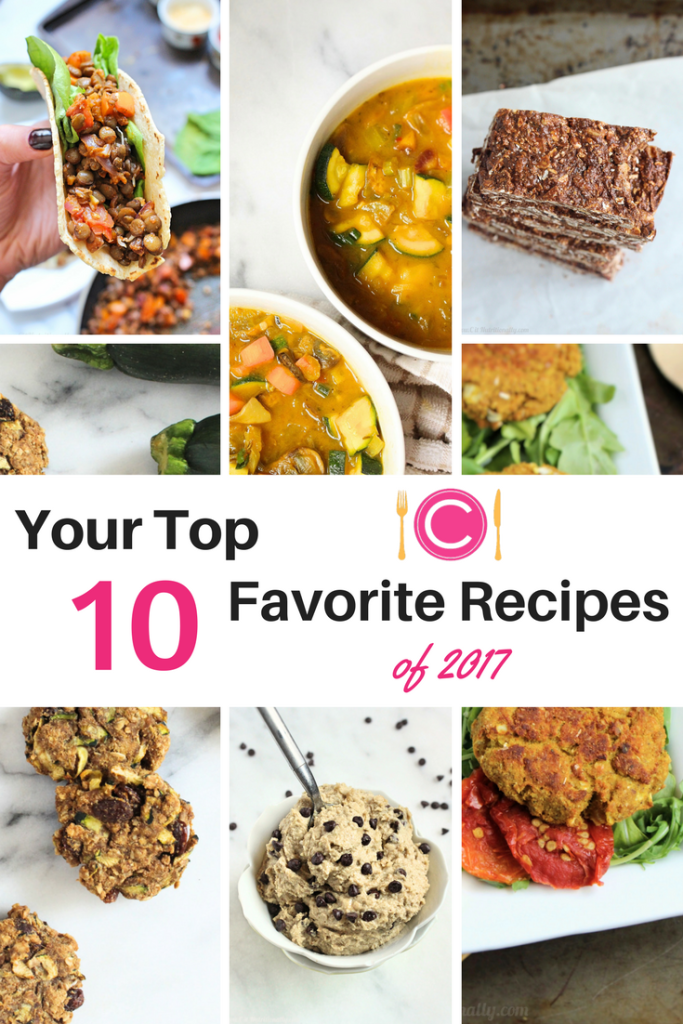 I sit down, do some digging into my analytics, and find out what you guys reallllly like to see around here. More often than not, I'm surprised… which is probably why it's my favorite post to write!
Each year when I sit down to write this post, I intend to review my analytics once per quarter the following year. For some reason, it slips my mind and other things just take over. Hopefully, 2018 will be different!
But for now, let's look at what 2017 looked like for CitNutritionally…
In 2017, I shared…
61 NEW food allergy friendly recipes
My Food Allergy Snacking Survival Guide FREE for you to download!
Tons of recipes with 5 ingredients or less
6 recipe round ups (that's it??? Look out for more in 2018!!)
Lots of tips and tricks in my 52 Weeks series… even if I didn't quite make it through all 52 weeks!
One of the reasons I started CitNutritionally.com was to show you that healthy, food allergy-friendly eating doesn't have to be hard to prepare. Anyone can cook. And I wanted to provide you with the blueprint to getcha there. Four plus years after I hit publish on my first post, and we're still movin' and a shakin'!
So which recipes were your favorites in 2017?
This is hard, because some of your all-time favorite recipes weren't shared this year (cough, cough Eggplant Balls – THE BEST!).
BUT, the recipe that had the MOST views this year – of ANY recipe on CitNutritionally.com – was in fact published in 2017! In February to be exact! This makes me SO happy, although I'm not 100% sure why, because if you're making ANY of my recipes, I'm thrilled!
So which of my 61 brand spankin' NEW recipes were your favorite?
Let's find out…
Here are YOUR top 10 favorite recipes of 2017…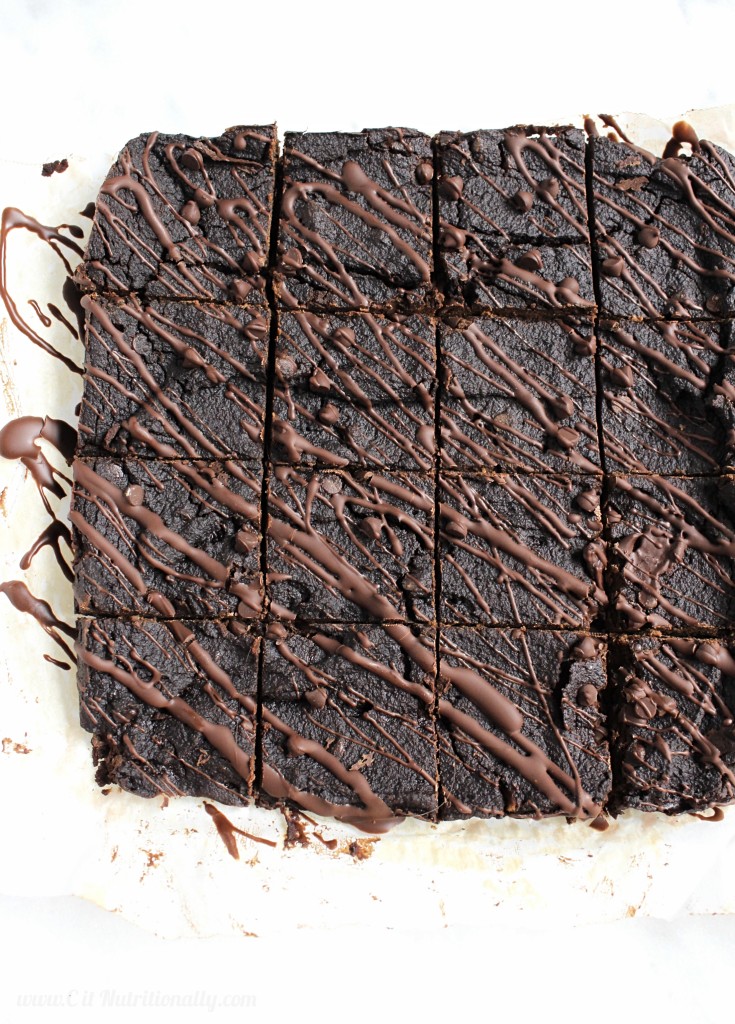 These are so gooey and fudgy, made with avocado, cacao powder, and I even snuck some extra protein in these babies too! Thank you Vital Proteins! Mmm I wish I had another pan of them now, so clearly I'm not Christmas treat-ed out yet! 
I cannot tell you how frequently I make this sheet pan supper; It's SO quick, SO easy, and absolutely delicious! The best part is that you can use whatever veggies you have on hand!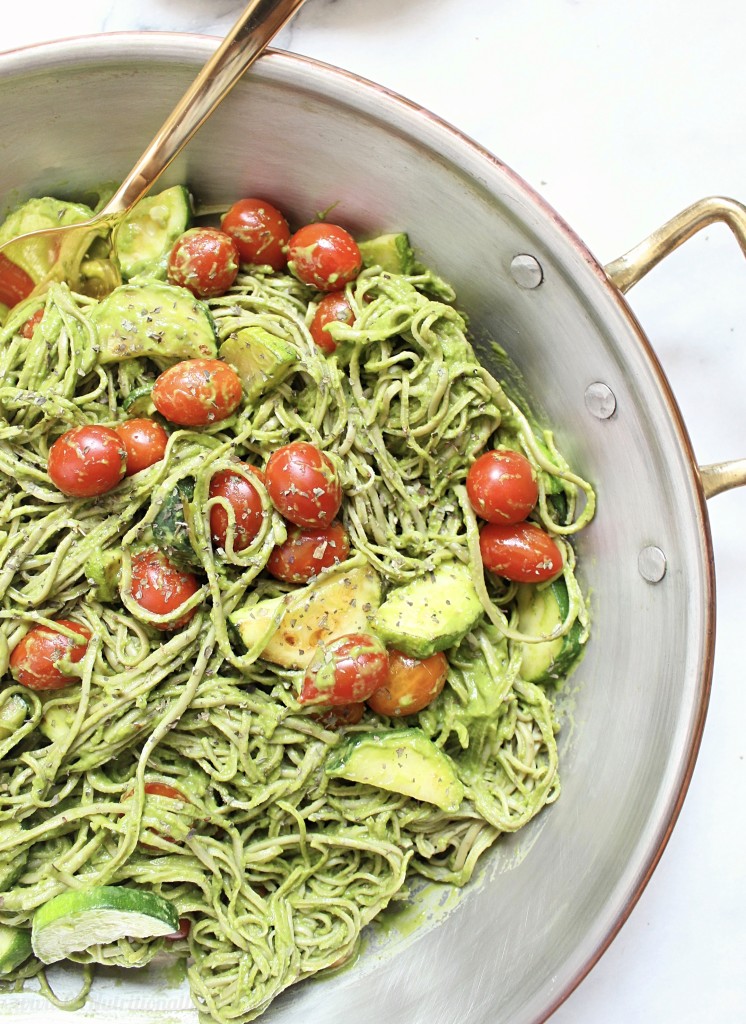 Creamy, delicious pasta that's 100% dairy free? Yes, please! My mom – who's a fan of everything completely indulgent – loved this one so much I've been asked to make it for many family gatherings since I first shared this recipe back in August.
I bumped up the protein and fiber factor in this recipe by using edamame pasta.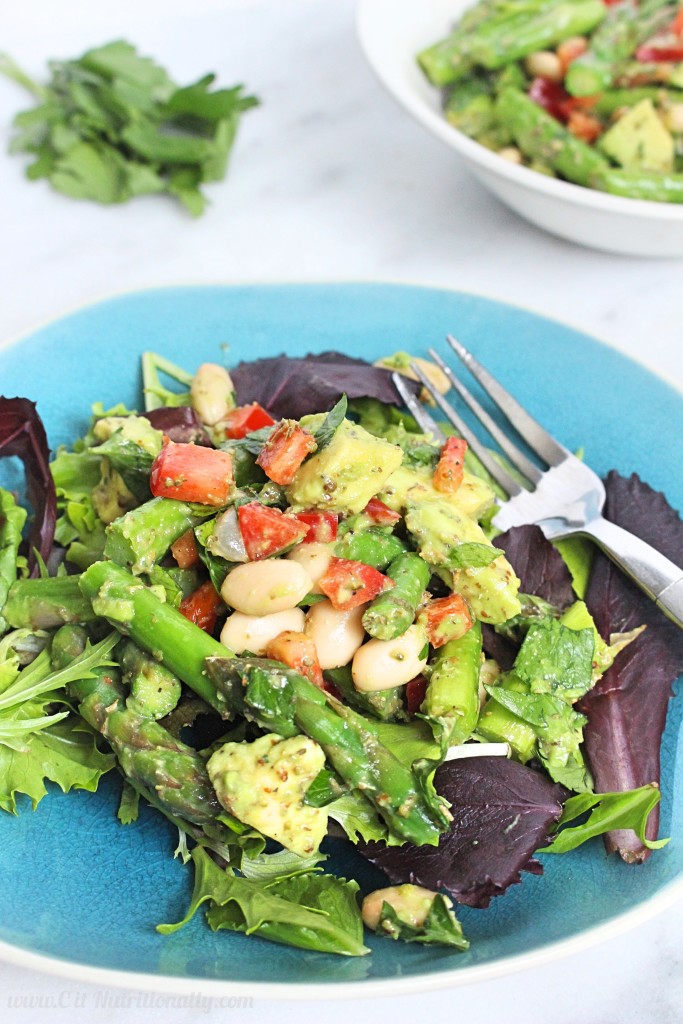 Now this was a SHOCKER! My lesson: it's easy, peasy, and a portable lunch recipe (because I eat the same things every single week, so those are rare to come by!).
I can't wait to share more mid-day energy-boosting lunch recipes with you in 2018!!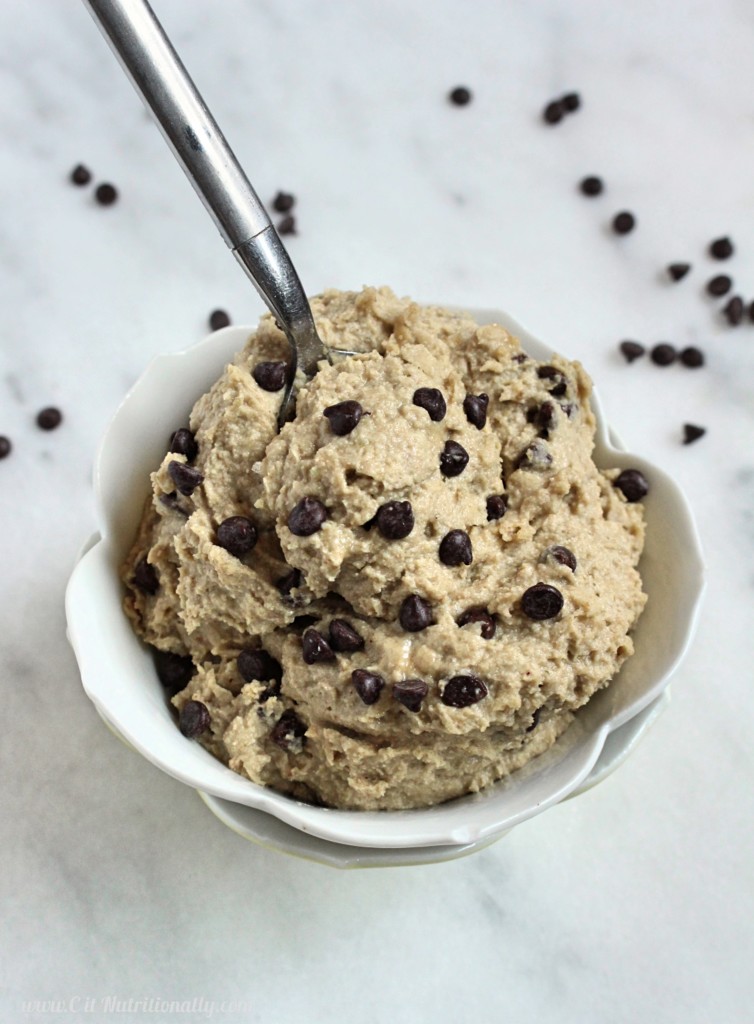 Now this was NOT a surprise. This is one of my personal favorite recipes of 2017… and you'd never guess that it's made from white beans!
It's a great protein and fiber-filled decadent dessert that satisfies any sweet tooth (which is why I always like to have it on hand!).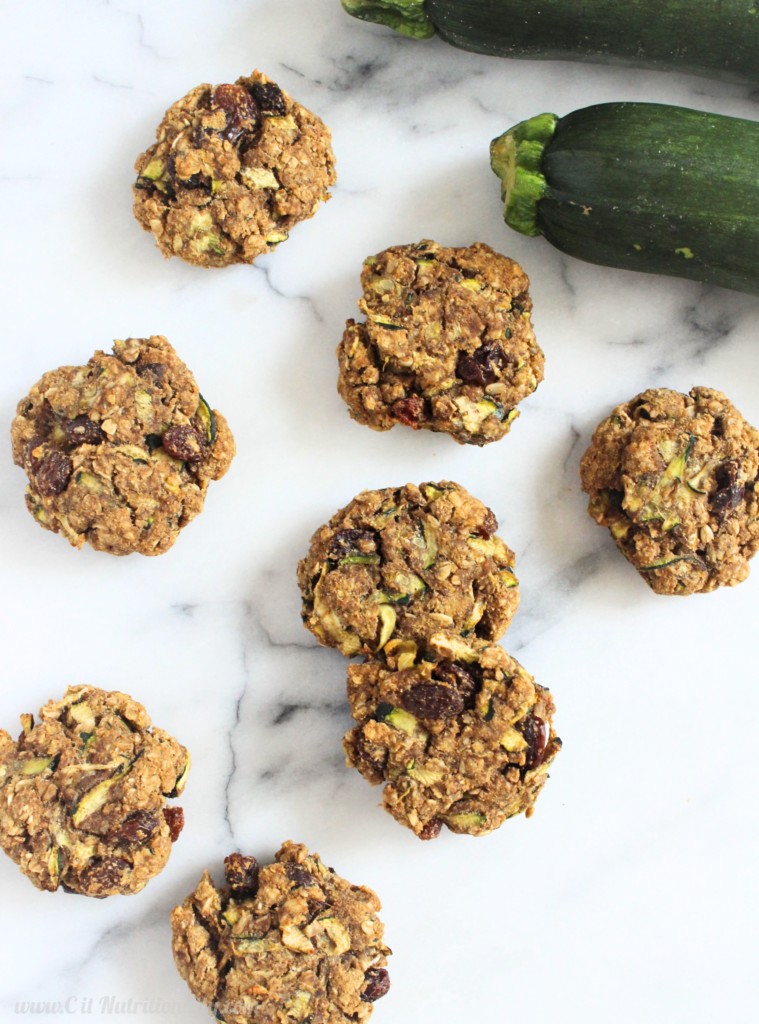 Someone once told me that this photo above is "so me." Whether that's true or not, I'm not really sure, but they're definitely one of my favorite make-ahead breakfast treats! Made with oats, banana, sunflower seed butter, some shredded zucchini, and more good stuff!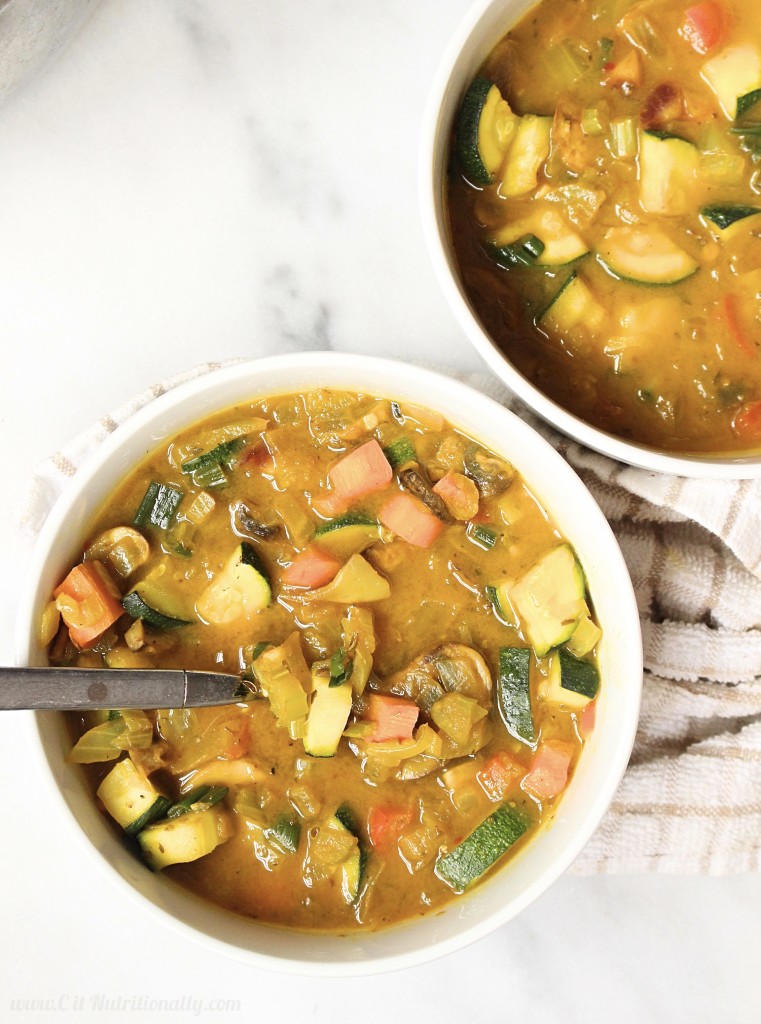 Veggie soup is one of my go-to cold weathered meals. There's nothing better than a cozy bowl of soup on a wintry day! This bowl is one of my favorites because it's FULL of veggies, immune-boosting (and trendy!) spices, like turmeric and ginger, and soothing broth.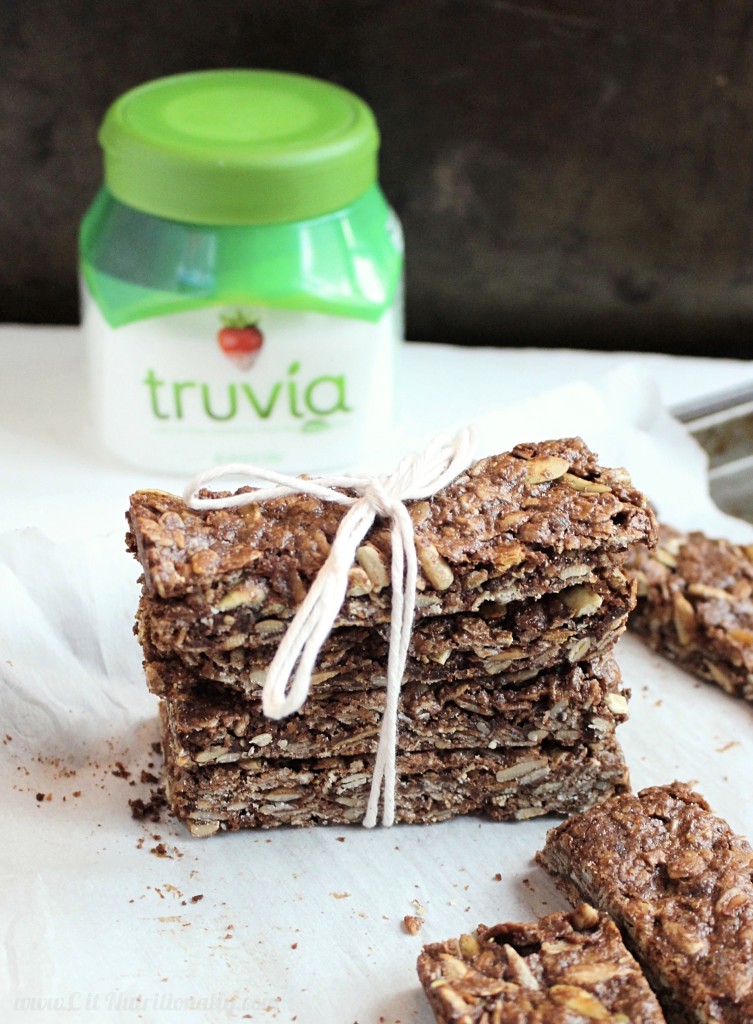 I'm not surprised you guys love these so much! They're slightly chewy with a crunch and tons of chocolatey goodness, making  them the perfect school snack or busy breakfast as you grab and go out the door!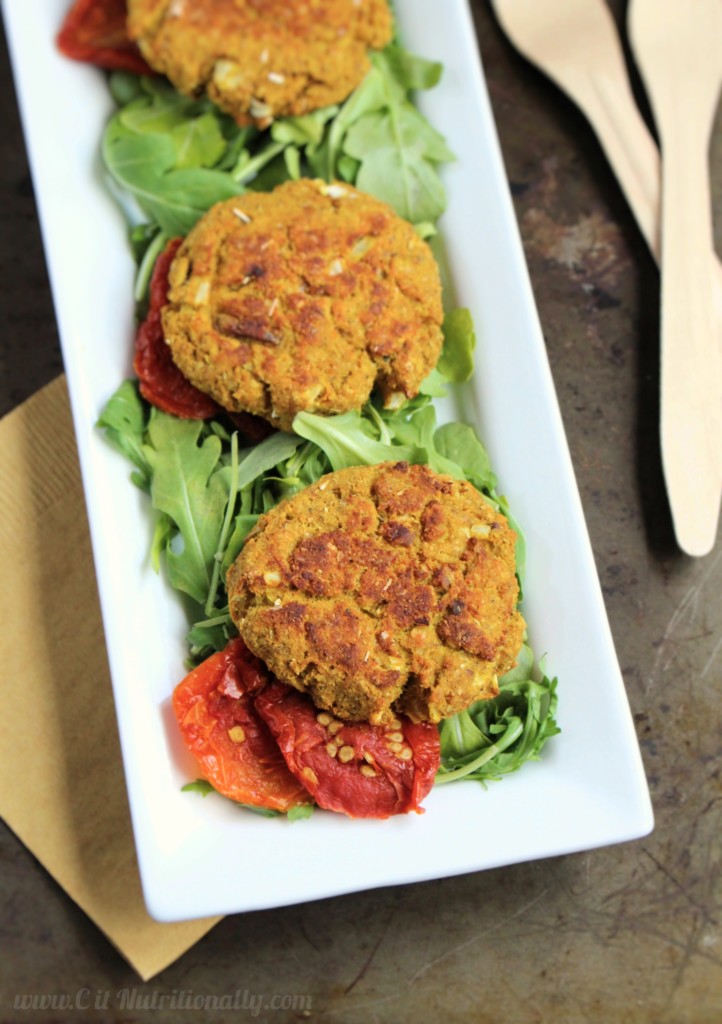 After these were featured in a Yummly email earlier this year, they're consistently at the top of my most-viewed recipe list! And I'm not surprised!
These Old Bay Spiced Salmon Cakes are one of my favorites to prepare on Sundays to have a protein-packed staple to enjoy all week. I'll throw one on top of a salad or add a patty on a whole wheat bun. If you haven't tried these yet, whatchu waiting for??
Buy these essentials >>>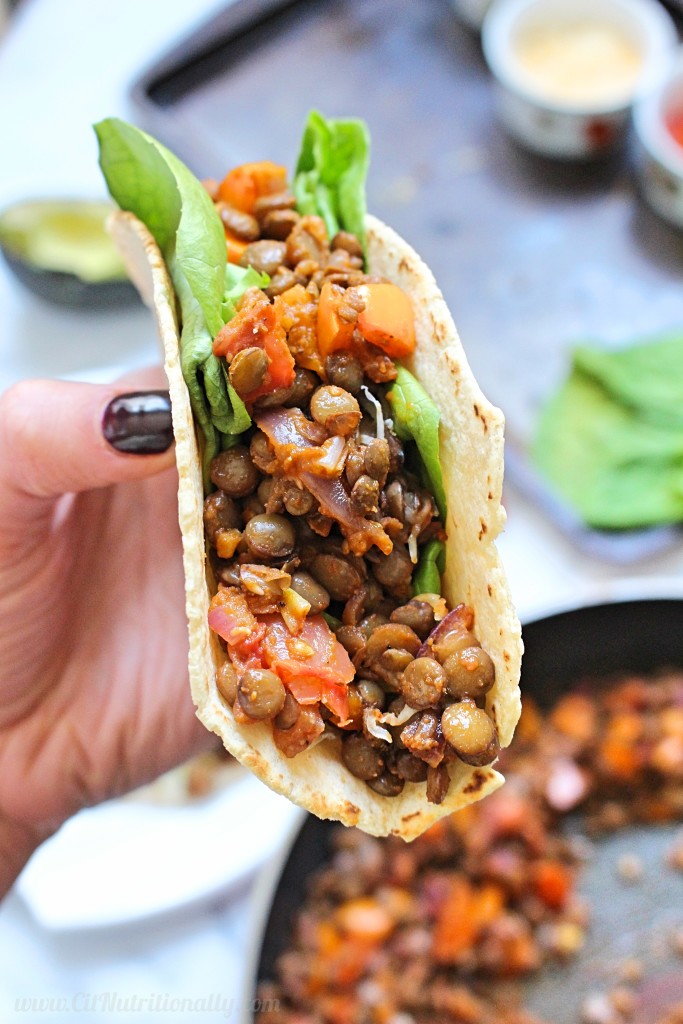 And hereeee we are at numba 1… and just in time for Taco Tuesday! How insanely delish do these babies look? 
And they're SO simple to prepare…
We're talking 6 ingredients, high in fiber, packed with plant-based protein, and totally satisfying!
Cheers to 2017!
XO