Among the fun in the sun, it's important to take time for your HEALTH! While the bikini bod "pressure" encourages some to kick their healthy eating plans into high gear, others get distracted by the countless parties, happy hours, and longer days.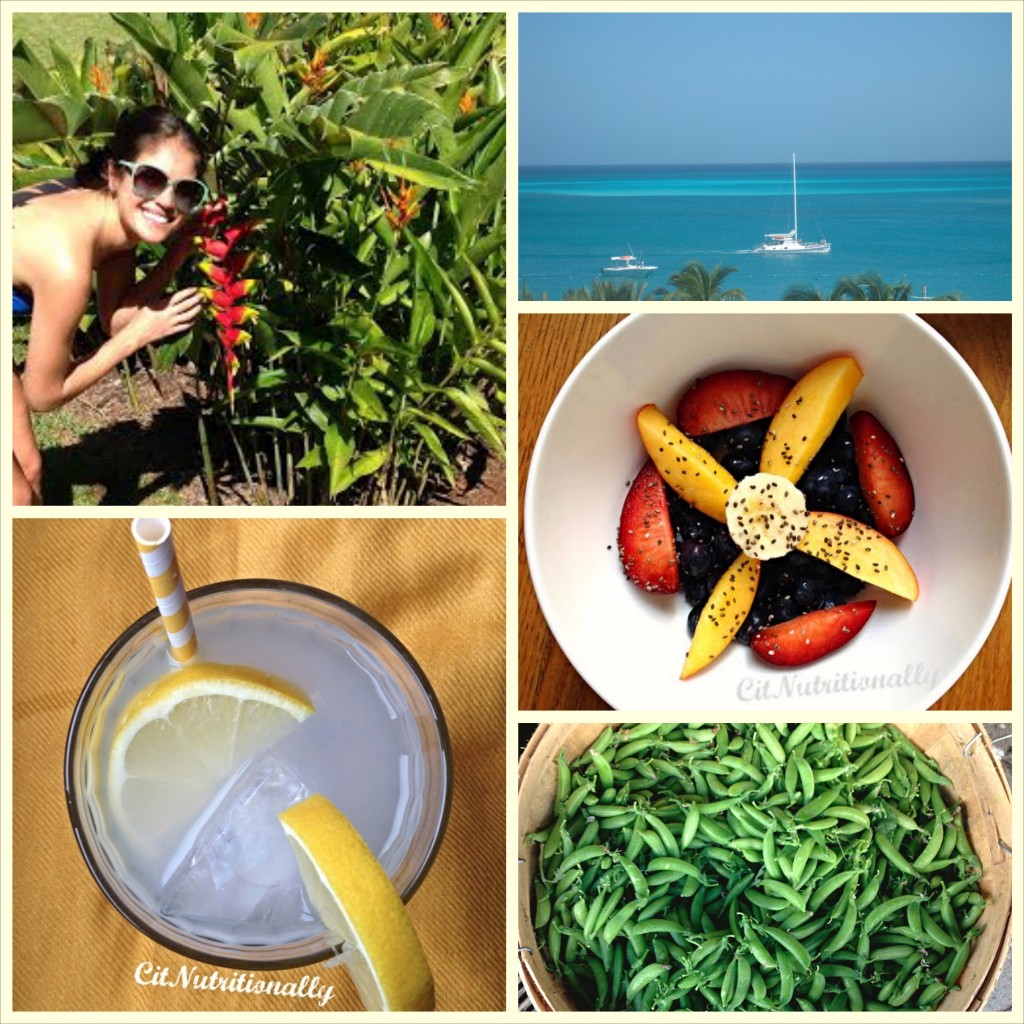 To keep your focus on point this season, I'm here to help you have a FUN and healthy summer!
Soak up the sun! A new study found that people with high blood pressure had lower serum vitamin D levels. In fact, a 10 percent increase in serum vitamin D concentrations led to an 8 perfect decrease in the risk of developing high blood pressure! The sun helps our bodies convert vitamin D to it's active form, so head outside for at least 10 minutes a day, before lathering up with sunscreen, to boost your vitamin D levels!

Helpful tip: Use a shot glass to estimate your SPF needs (after your 10 minutes of soaking up vitamin D that is!).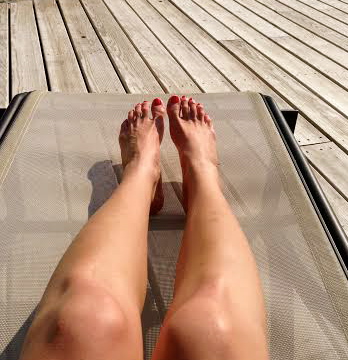 Eat in-season. For the freshest, tastiest, and most nutritious food, choose what's in-season. You'll taste the sweetest strawberries and tomatoes this time of year!

Interesting find! A new study found that adding fruits and veggies into your diet isn't enough to lose weight. Remember to keep portions in check, choose lean cuts of meat or fish, and avoid processed foods, in addition to eating more produce.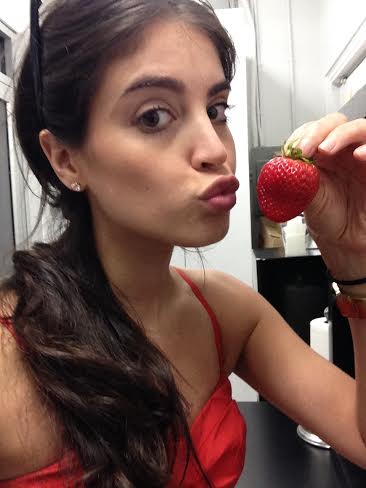 Stay structured. Summer months lead to erratic schedules and a fly by the seat of your pants attitude. While this carefree perspective may be more enjoyable and relaxing, it can wreak havoc on our waistlines! Be sure to start every day with breakfast and eat something every three to four hours throughout the day, no matter how hectic your schedule may be.

Helpful tip: If you have a party later in the day, it is even more important to eat at regular intervals to prevent a binge once you arrive at your party. Focus on vegetables, lean protein, and fiber to set yourself up for success! Click here to read more party-smart tips!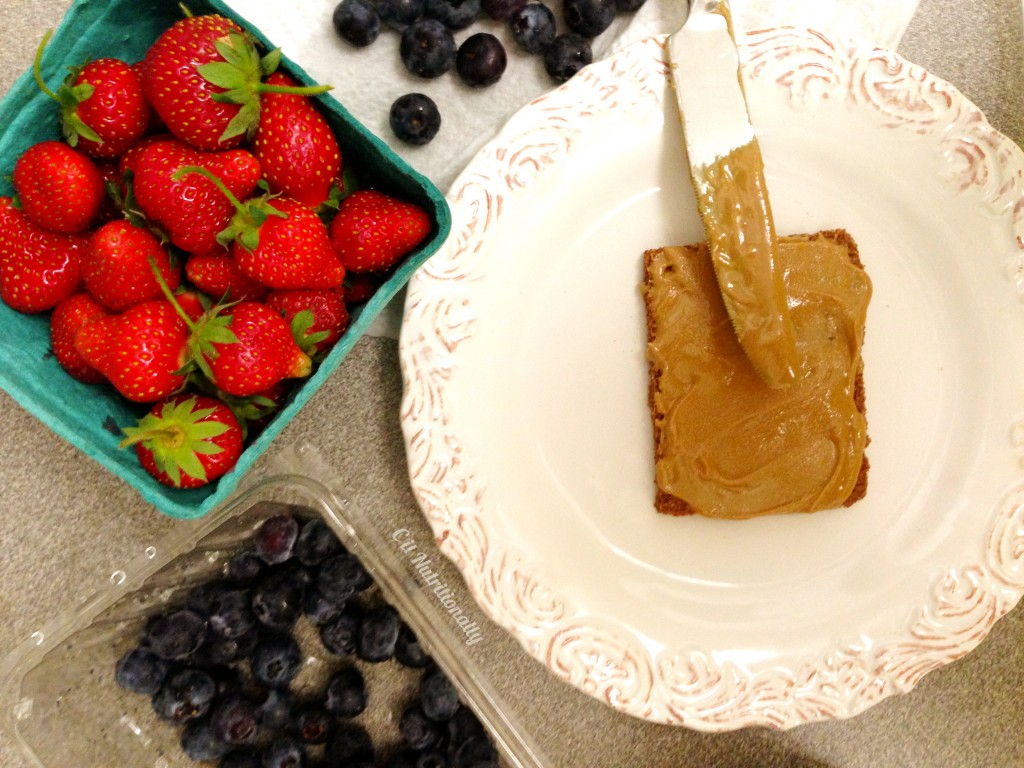 Hydrate, hydrate, hydrate! The dog days of summer can leave you dehydrated, headache-bound, and sluggish. To prevent these unnecessary side effects of the heat and humidity, stay hydrated! On particularly hot days, bump up your intake from the traditionally recommended 48-64 ounces. Keep in mind that once you feel thirsty, you should have already hydrated!
Get moving! Whether you're walking along the boardwalk, paddleboarding, or participating in the nearest game of beach volleyball, get up off your couch and enjoy the sunny summer weather! Don't be afraid to think outside the gym to get in your daily activity; running through the sprinklers, an evening walk with fido, or getting your garden in tip-top shape all count!
Having a healthy summer doesn't mean depriving yourself of FUN! You can maintain your healthy diet and activity levels all while having fun in the sun! Click around C it Nutritionally for more healthy BBQ choices, tips to stay active, and healthy living inspiration!
Stay safe & healthy and have fun!

XO