Can keeping a food journal help you reach your health and nutrition goals? I'm breaking down why I use food journaling to help my clients ((and even myself)) get in tune with their body and feel better…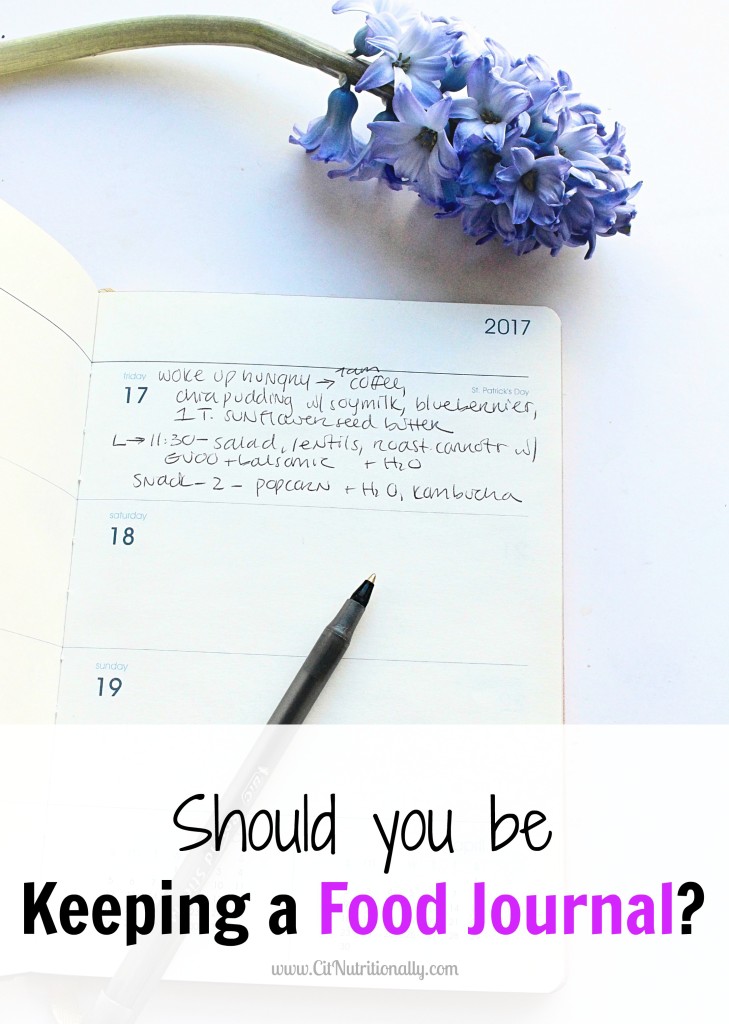 You guys… It's National Nutrition Month!!! I know I sprinkled in some NNM facts earlier this month, but to be honest, enjoying my engagement and traveling to Israel quickly became my priorities and so nutrition month has come and ((more than halfway)) gone without much contribution from yours truly.
Well… today that's all changing!
Each year, the Academy of Nutrition and Dietetics celebrates National Nutrition Month with a new theme. This year the theme is "Put Your Best Fork Forward." How cute is that?
I think the Academy hit this one out of the park because putting your best fork forward can mean so many different things… being mindful with your fork, making healthy choices, choosing foods that best fuel YOUR body… all things you knowwwww I stress each and every day with ya'll and my private clients.
Do you want my help to see your life Nutritionally? Click here!
So for this 10th week of my 52 Weeks to See Your Life Nutritionally series I want to share one of my favorite methods that may help YOU put your best fork forward…
Keeping a food journal!
I use this method with all of my clients and even myself if I'm feeling off, bloated, sluggish or broken out ((yowwwzzaaa… but also a 12 hour flight can do that… bahhh hum bug!)).
There is so much value in keeping a food journal if you're trying to see your life nutritionally, which is why it's my small tip this week.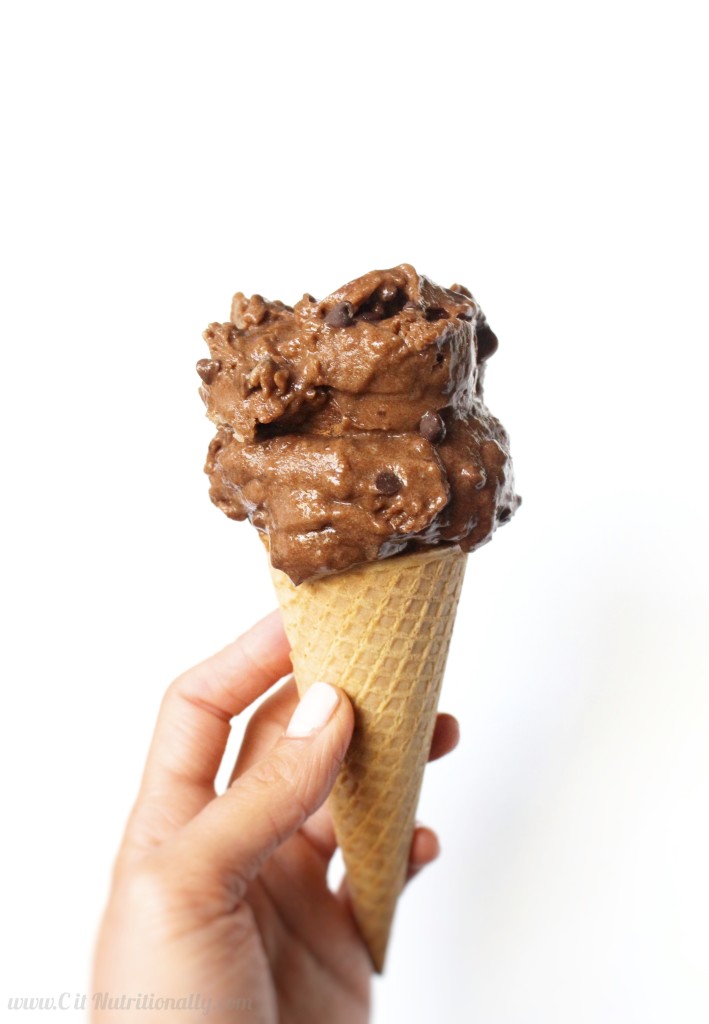 So here are 5 reasons why keeping a food journal may help you put your best fork forward…
1. Food journaling keeps you accountable.
Being accountable to write down every sip you drink and each morsel of food you eat may help you think twice about choosing a Diet Coke over water with lunch. Yes, food is meant to be enjoyed, but if you're initially trying to form healthy habits, being accountable may be just what you need to help healthy happen!
2. You can identify possible food intolerances.
If you can eat whatever you want whenever you want without any symptoms of bloating, breakouts or changes in your energy level then kuddos to you… but I don't know many people like this! If you ever notice a slight dip in your energy on the weekends or a change in your bowel habits after a weekend away,  keeping a short-term food journal may be for you. If you not only track your food but also write down any symptoms you have before or after you eat –bloating, acne, sluggish energy levels, weird smelling bowel movements — then you may start to identify certain food patterns.
Does dairy make you bloated? Dessert a few nights in a row lead to breakouts?
A food journal can help track it. And then you can better tweak your diet to fit your needs.

3. It helps you get real with every bite, lick, and taste.
Leftover chicken nugget from your kiddos plate? A bite of dessert you shared at dinner? Writing down every BLT (as my grandma likes to say) helps you see where you may be eating out of habit or boredom or just because the food is there. I see this time and time again with new moms I work with — a kids leftovers can turn into two dinners before you know it!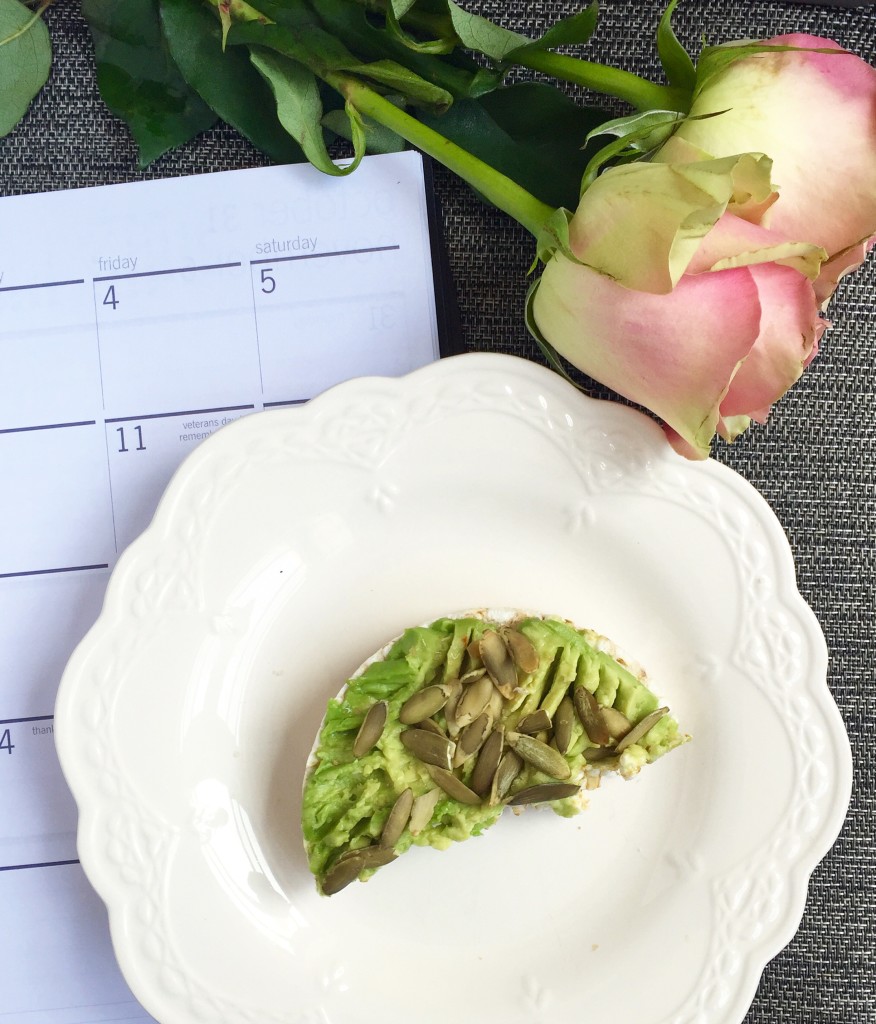 4. Journaling may help teach you how to listen to your body.
While it may seem counterintuitive when it comes to mindfulness, using a food journal to identify hunger and fullness before and after a meal can help you better understand your body and get in tune with your body. When you journal what you eat you may be more likely to pause, think, and check in with yourself more often while you're eating.
Are you entering a meal starving and then eating until your overly stuffed all of the time? Or do you feel OK eating what's on your plate and waiting to see if you're truly hungry before reaching for seconds?
5. It helps me help you better!
For most of my clients, food journaling is the best tool I have to really know what you're eating. It's hard to remember what we ate for breakfast at the end of a long day, let alone the handful of m&ms you grabbed from a coworkers desk while passing through to a meeting. Writing it down — in real time — helps me help you make healthful tweaks to what you eat to help you feel better!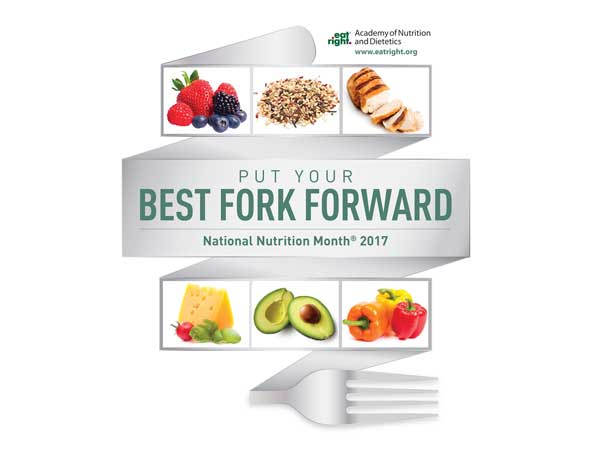 These are just five of the reasons why I think keeping a food journal can best help you put your best fork forward, but like all aspects of nutrition, keeping a food journal should be individualized to meet YOUR needs. If you're unsure if keeping a food journal is right for you feel free to reach out (citnutritionally@gmail.com)!
I'm more than happy to help you figure it out!
XO


Let's get social!
Facebook: C it Nutritionally
Twitter: @ChelseyAmerRD
Instagram: @CitNutritionally
Pinterest: ChelseyAmer