The other week I participated in an Everyday Health twitter chat on how to reduce summer stress. The conversation focused on how to sloooow down and have more fun-in-the-sun!
Now, I know what you may be thinking…summer is all about "livin' easy!" But countless social obligations, happy hours, and scorching temperatures can lead to stress and anxiety (Cue: AHHH!). To enjoy the warm weather, while still tackling all of your responsibilities at work, home, and for yourself, let's focus on being mindful…especially about our health!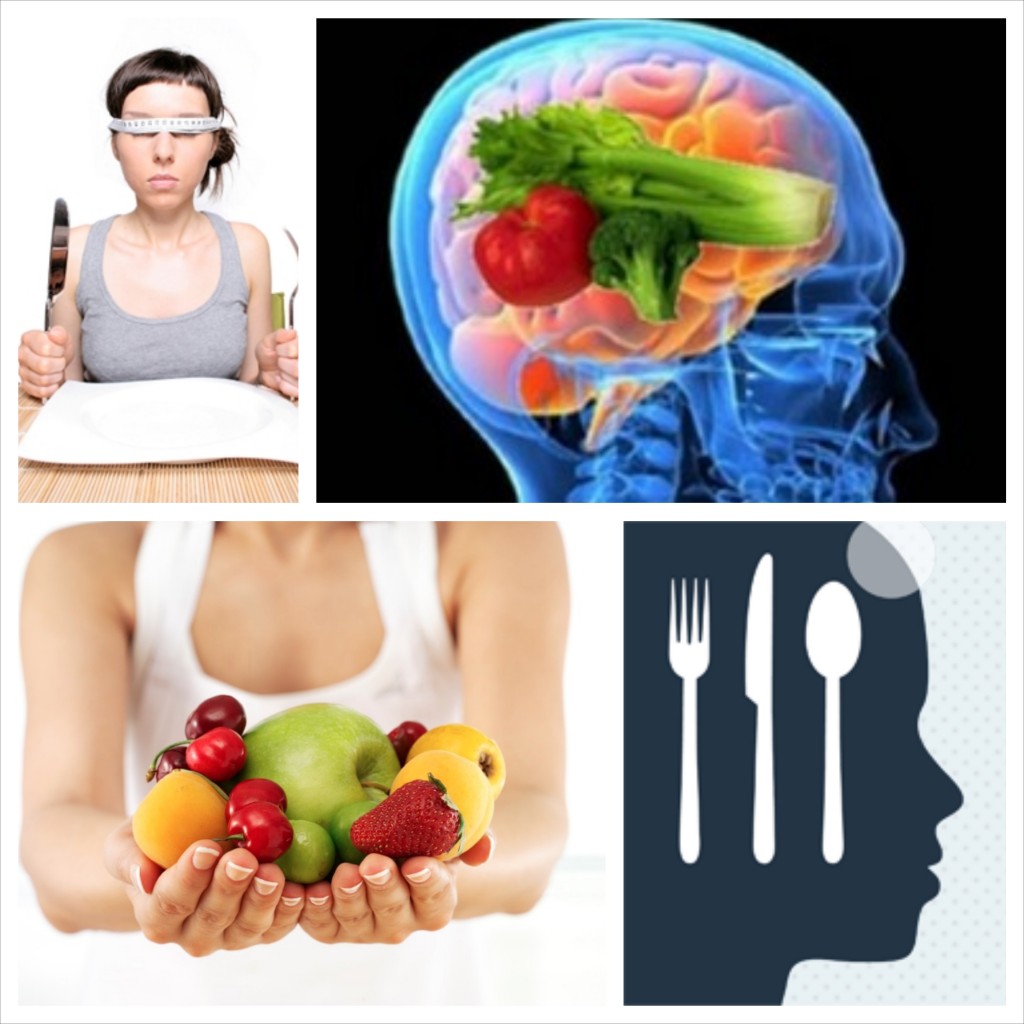 As someone in the field of nutrition and health, I zoomed in on the conversation of mindful eating.If you're like most Americans who chew without thinking, you may want to stop and think before you pick up your fork! Dr. Jan Bays wrote in a Psychology Today article, "The fundamental reason for our imbalance with food and eating is that we've forgotten how to be present as we eat."
And that is the very basis of being a mindful eater. Most of us know that we should eat healthier, but we don't think to notice how we feel when we eat or why we are eating…myself included.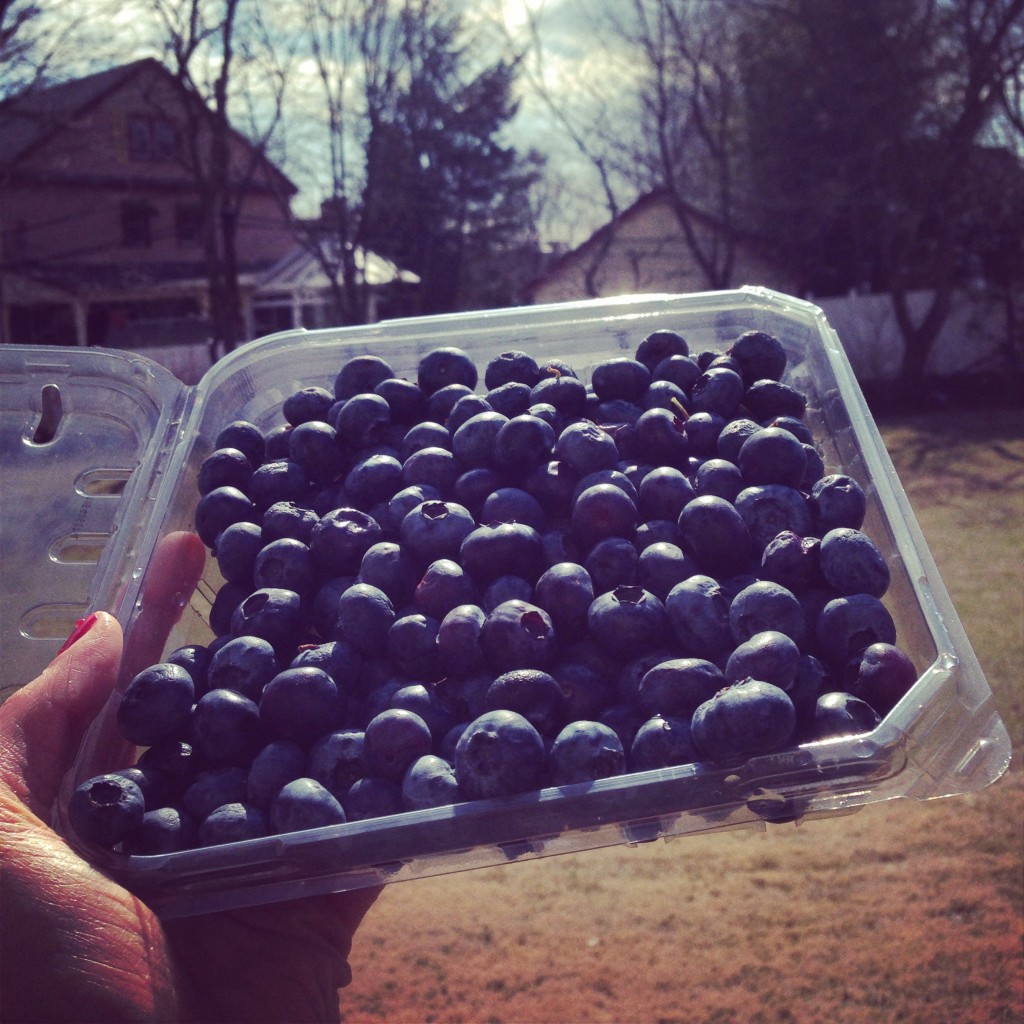 So this summer (and beyond), let's try to be aware of the what, when and why of munching, and how it makes us feel. These are the steps I'm going to take, and I encourage you to try too:
Ask "why" before you begin eating. Maybe it's breakfast and you fasted overnight, or you just got home from work and need a snack before dinner; But maybe it's 9pm, you're watching Game of Thrones, and you're mindlessly munching. Asking "why" can help us deter this thoughtless behavior and even lead to losing a few lbs.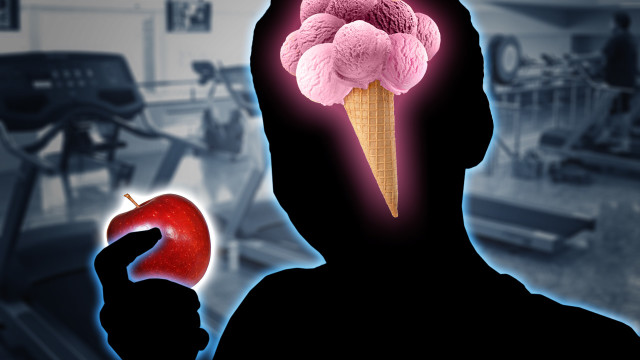 Tip: If you're truly hungry, an apple should be appealing. If you're just in the mood to snack, first, try distracting yourself with another activity (perhaps a walk around the block). If that doesn't work, opt for a low-calorie, high volume food — like berries or air-popped popcorn.
Sit at a table and focus solely on eating. According to a 2011 study, two-thirds of Americans fail to take a lunch break. This indicates we're either skipping lunch altogether or eating while we work. Distractions while we eat can lead to overeating without the same satisfaction that's achievable when we focus on chewing. If you are not eating with other people, concentrate on how you feel while you eat, the aroma of your food, and even the sound your food makes…not the television, radio, or a book.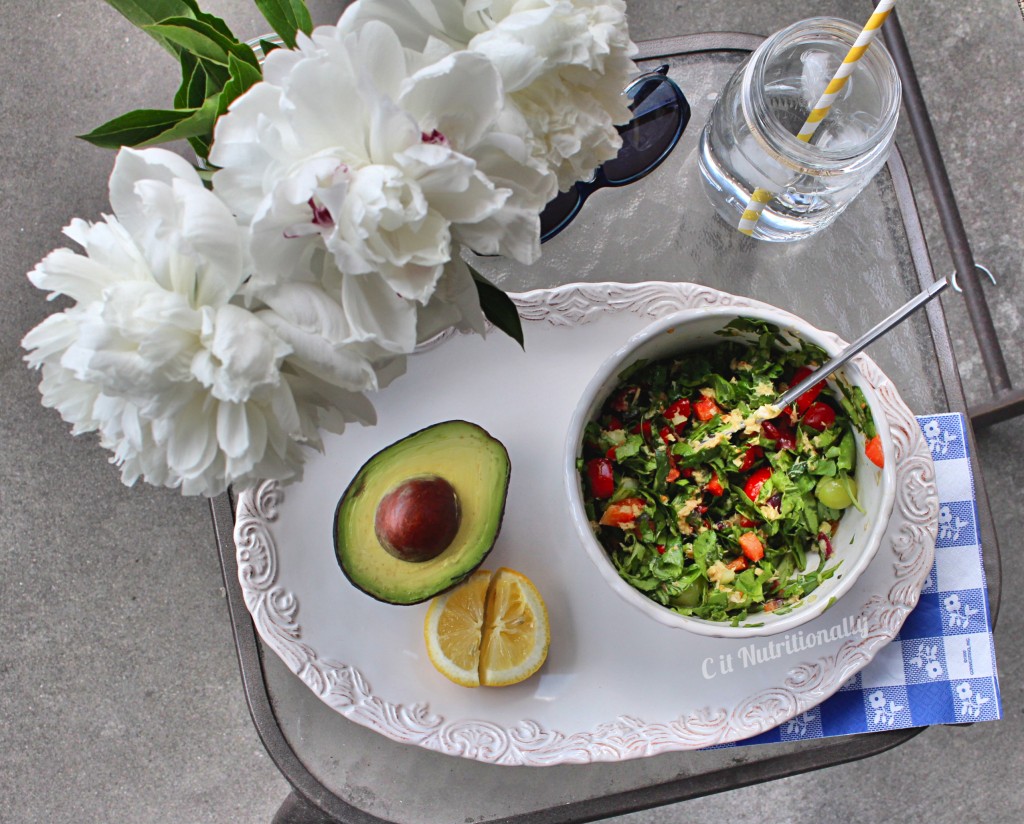 Put your fork down between bites. This will not only slow you down, but allow time for your brain to register satiety cues.
Eat freely without judgment...even if it's a piece of cake! Treats every now and then will not derail your waistline. Serve yourself a single piece of cake, enjoy every morsel, letting it melt in your mouth, and when it's gone, you're done.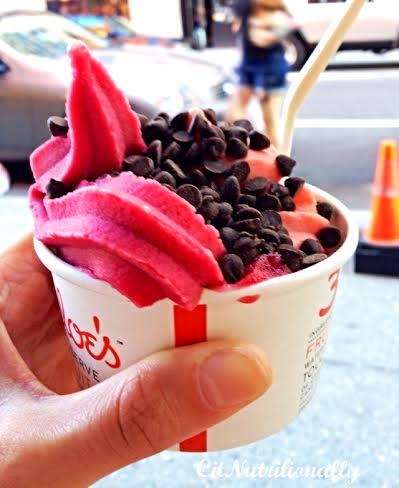 Notice the change in your satisfaction level with every bite. Studies show that no bite will provide the same level of satisfaction as the first. Keep this in mind with every bite.
While these points may not be new to you, a friendly reminder never hurts! Helping your mind and body will help you de-stress so you can sit back, relax, and soak up the sun!
Have a stress-free and healthy rest of the week! 
XO