Are you looking to get healthier? Improve your energy levels? Cook more at home?
Well, then you've come to the perfect place!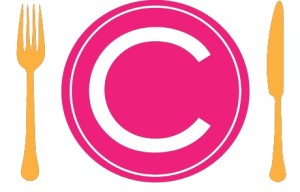 As a registered dietitian nutritionist and food blogger I have extensive experience helping people just like you reach their health and wellness goals through individual and group nutrition counseling as well as virtual counseling. I also offer hands-on experiences, such as food prep sessions, supermarket tours and pantry makeovers!
My no-diet method to help you reach your health and wellness goals uses my science-based techniques to help you…
Boost your energy levels
Conquer your cravings
Regain control of your relationship with food
Feel and look your best!
After all, when you feel like the superstar that you are, you will be more successful at work, more present for your family, more balanced in your relationship and your own biggest cheerleader.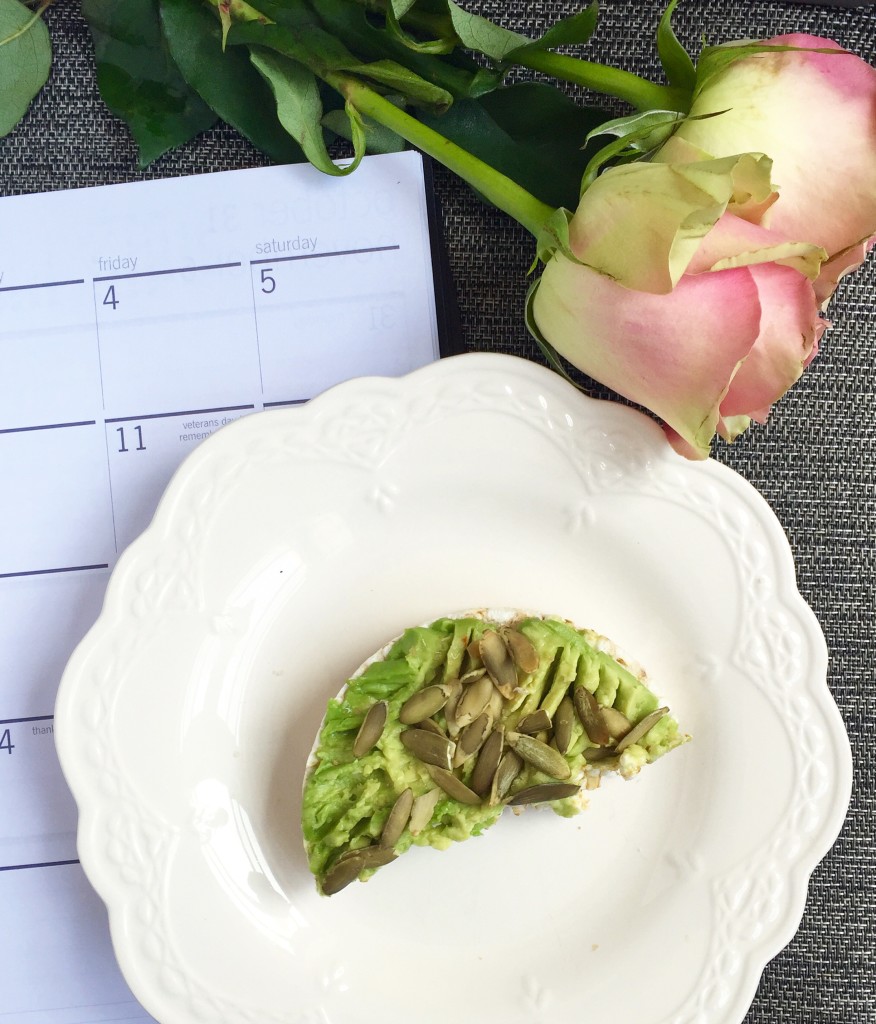 No matter your nutrition goals, my nutrition services follow a similar theme to care. My approach to nutrition counseling focuses on adding more to your diet, not restricting, depriving or eliminating [unless medically necessary]. I want you to enjoy your life completely without being controlled by a life of dieting and food restriction.
I will be with you every step of the way as you create new habits that allow you to reach your health and wellness goals and makeover your current habits with a fresh spin so you can be your best self.
I specialize in…
Weight management
Pre- and post-natal nutrition
Food allergies and intolerances
Gut health
Let's work together! Contact me today for details…I can't wait to help you see your life more nutritionally!

I want to help you improve your relationship with food, boost your energy level and get healthy! This initial introductory phone call is the best place to get started! Sign up for your introductory phone call today!
Virtual Counseling
Don't live in New York? No problem! I am available for virtual nutrition counseling to help you reach your goals without ever stepping foot in my office! Contact me today for rates and a free introductory phone call!
Individual Nutrition Counseling
Let me help you reach new levels of health and energy through my individual nutrition counseling packages. Schedule your introductory phone call today so I can learn more about you and we can start working together to help you reach your goals!
Group Nutrition Counseling
Have a group of friends or colleagues working together to get healthy? Let me help you! Discounted group rates make quality nutrition counseling affordable. Contact me today!
Kitchen and Pantry Makeover / Food Prep Plan
Are you totally lost in the kitchen and think your pantry could use an RD-approved makeover? Let me help you get organized and teach you the tools you need to always have healthy options on hand to help you reach your goals. You'll get exclusive access to my top recipes (not previously published!) that help me stay energized and will help you achieve optimal health.
Cooking Lessons
Are you looking to increase your repertoire of healthy but delicious recipes? Let me help you get comfortable in the kitchen with private or group cooking lessons. Inquire for more details!
Supermarket Tours
Are you lost when it comes to the crowded supermarket aisles? Don't know how to read a food label? I'm here to help! I can come to your favorite supermarket and walk you through — aisle by aisle — teaching you how to navigate the confusing space!

Let's get social!
Facebook: C it Nutritionally
Twitter: @ChelseyAmerRD
Instagram: @CitNutritionally
Pinterest: ChelseyAmer