Are you a health and/or nutritious food-focused brand looking for a fresh, new partner? 
C it Nutritionally is a healthy living blog dedicated to helping you see your life more nutritionally. Chelsey shares her personal collection of healthy, wholesome and simple recipes, plus tips and tricks that she swears by as a nutrition expert. As a Registered Dietitian, recipe developer, food enthusiast, growing food blogger and food photographer, she can help you further develop your brand and vision.
Press Inquiries? Click here!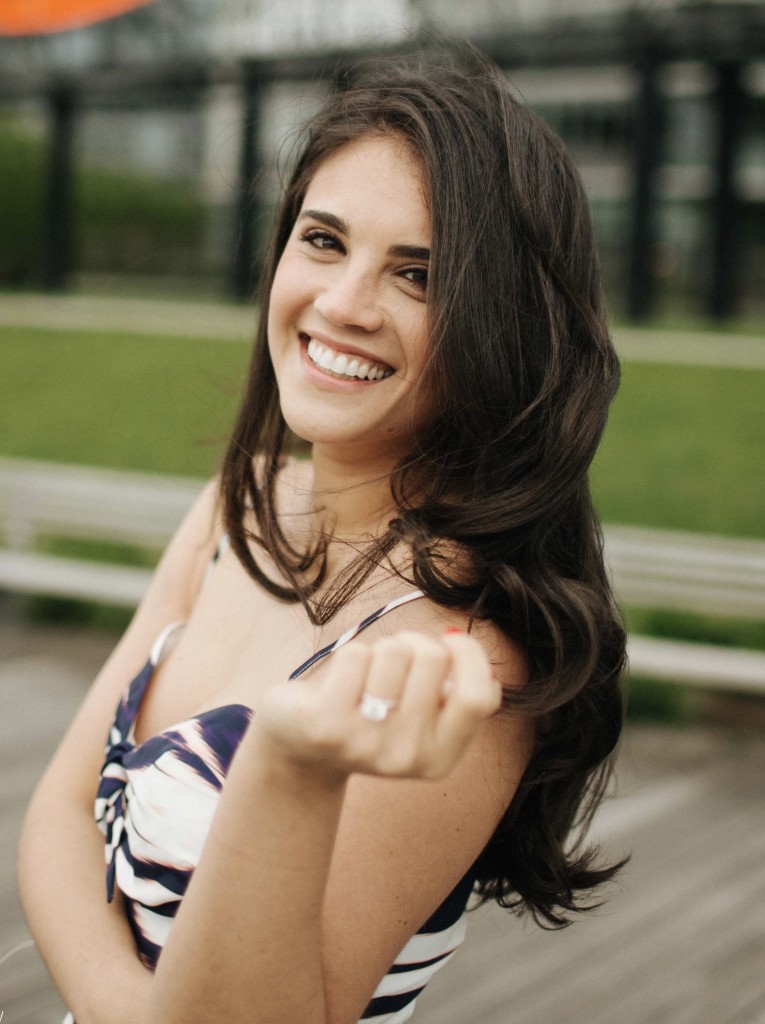 Chelsey has the knowledge, education, and skills to provide accurate, research-based, and fun nutrition information to her captive audience.
Featured in…

…and more!
Chelsey has worked with brands such as Bertolli, Mann's Fresh Veggies, True Made Foods Inc, StarKist, Lean Cuisine, Banza chickpea pasta, Aurorae Yoga,  Progresso and more to share their healthy vision with her readers and she would love to work with brand that shares a similar vision as C it Nutritionally — honesty, integrity, wholesome, real, tasty food!
She would love to collaborate in the following ways:
Sponsored posts
Product reviews and giveaways
Recipe development
Freelance writing
Twitter chats
Instagram campaigns
Advertising campaigns
and more!
Please note that Chelsey only provides her honest opinions of products and only works with products that she would use herself. Additionally, Chelsey always discloses her relationships with brands and organizations.
Please fill out her contact form or email Chelsey at citnutritionally@gmail.com for details. Chelsey's media kit and rates are available upon request!
Sponsored Posts
Are you interested in having your product or brand featured in a custom C it Nutritionally recipe tailored for your health-minded audience?
Chelsey offers only one sponsorship each month, so availability is limited. Please fill out Chelsey's contact form or email her at citnutritionally@gmail.com for details and Chelsey will get back to you with her media kit and rates so together you can spread the wealth health!
Recipe Development
Do you want to show your consumers a new way to use your product in a healthy, unique, and delicious recipe?
With extensive experience creating recipes that are food allergy friendly and fit within your guidelines, Chelsey can help you expand your recipe catalog and show your consumers a new way to use your product. Chelsey only work with brands she believe in, so you know she will be passionate about your product when you work together. You take ownership of any recipe Chelsey develops and it is only posted on CitNutritionally.com if desired.
Product Reviews and Giveaways
Do you have a health-focused product that is a good fit to help readers live a more nutritious and healthy life?
Chelsey would love to hear from you to see if you can work together to spread the word on innovative, exciting, and health-conscious products! Chelsey provides 100% honest and real opinions and reviews of products that she believes in. With most product reviews, Chelsey loves to host a giveaway so her readers can try out your product. All reviews and giveaways are promoted through her Facebook, Twitter, Pinterest, and Instagram accounts.
Brand Ambassador
Are you looking for a fresh face (and blog) to represent your brand?
If you're an honest, health-focused company, that shares a similar vision to C it Nutritionally, Chelsey would love to work with you! Chelsey is available for recipe development, blog posts, television appearances, social media campaigns, and more as a brand ambassador.
Please email me at citnutritionally@gmail.com for her media kit!
Thanks for your interest!
XO