A satisfying bowl of banana-filled, chocolatey 5 Ingredient Chunky Monkey Chia Pudding makes the perfect breakfast, snack, or dessert, full of protein, fiber, and healthy fats!

Vegan, Gluten Free, Grain Free, Nut Free, Egg Free, Dairy Free, Soy Free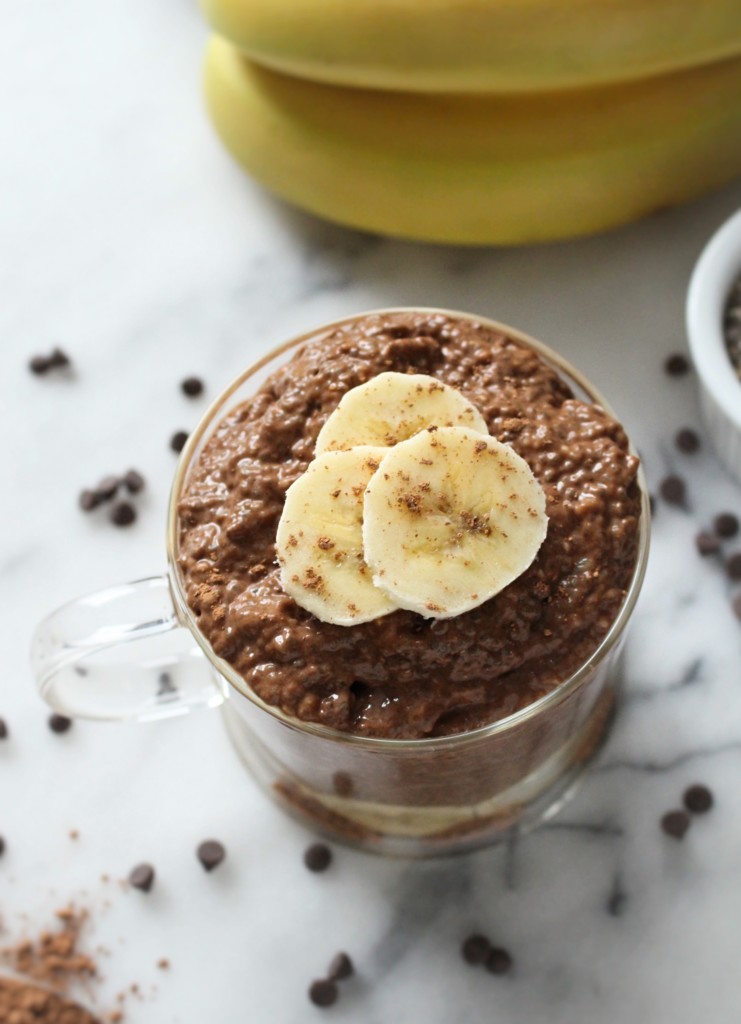 What do you think of when you hear the term "self-care?"
There's a lot of talk about self-care in the wellness space, but what does it mean? I used to think practicing self-care meant getting all kumbaya with a spa day, but more recently, I see self-care as all of that (because this girl loves a good mani and massage), but more as decluttering my mental space.
Whether it's organizing my closet, crossing things off my to-do list, or spending some quality time away from work and being present in the moment, doing something that makes me feel my best is what makes self-care an essential component of my wellness regimen. 
And given my new definition of self-care, my weekend was full of it!
I took a nap on Friday after work, had a date night in with my soon-to-be hubby, spent Saturday with family (no cell phone in sight!), made a ton of returns and wrote over 50 thank you notes on Saturday evening, did a ton of food prep on Sunday morning and organized our apartment so I'm ready for my week!
It may not seem like much of an eventful weekend, buuuuut, it was quality time doing what I needed to reduce my stress, feel my best, and clear my mental clutter. 
This week, I challenge you to figure out how you can declutter your mental space to feel your best. When we hold on to excessive stuff, toxic relationships, or an overwhelming amount of things that must get done, it's so hard to live your best life. And I want you to feel your absolute best!!
So when I'm looking to take care of myself, I want allll the satisfying food that fills my cravings. Sometimes that's salads, and most of the time, it's CHOCOLATE! 
But chocolate without the sugar crash (usually… because who actually wants a sugar crash?!). And that's how I created my 5 Ingredient Chunky Monkey Chia Pudding!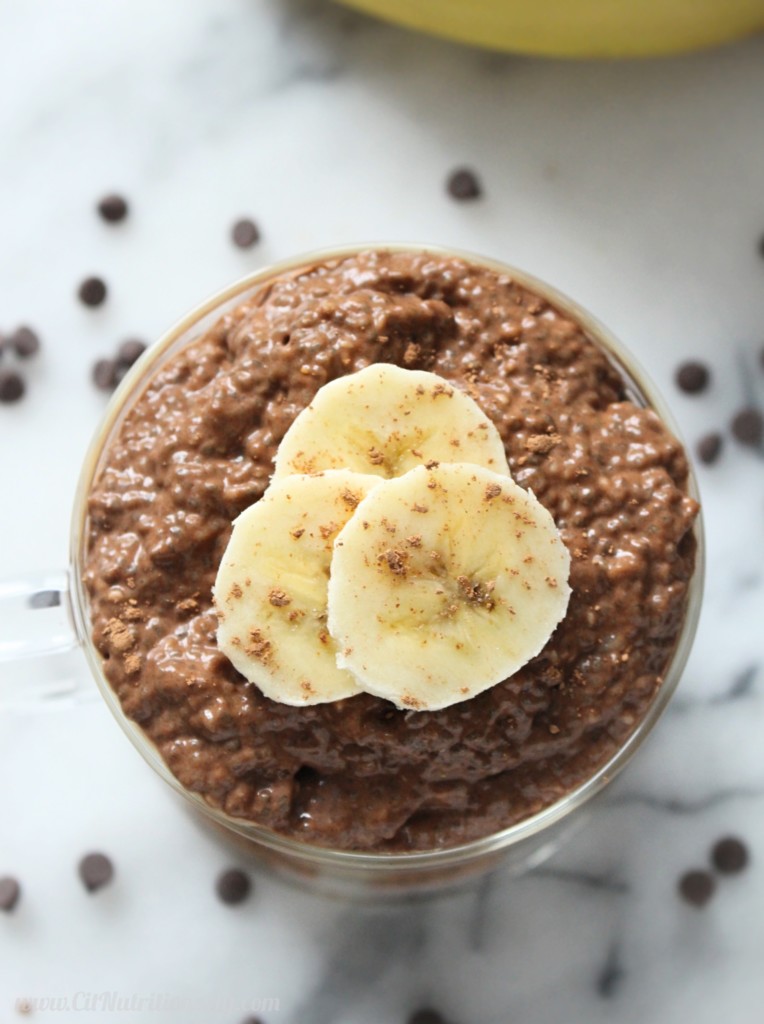 In my opinion, there's nothing more satisfying than the combo of bananas + chocolate. It's always been one of my favorites, so there's no surprise it's made quite a few appearances in my recipes.
Banana chocolate chip muffins anyone?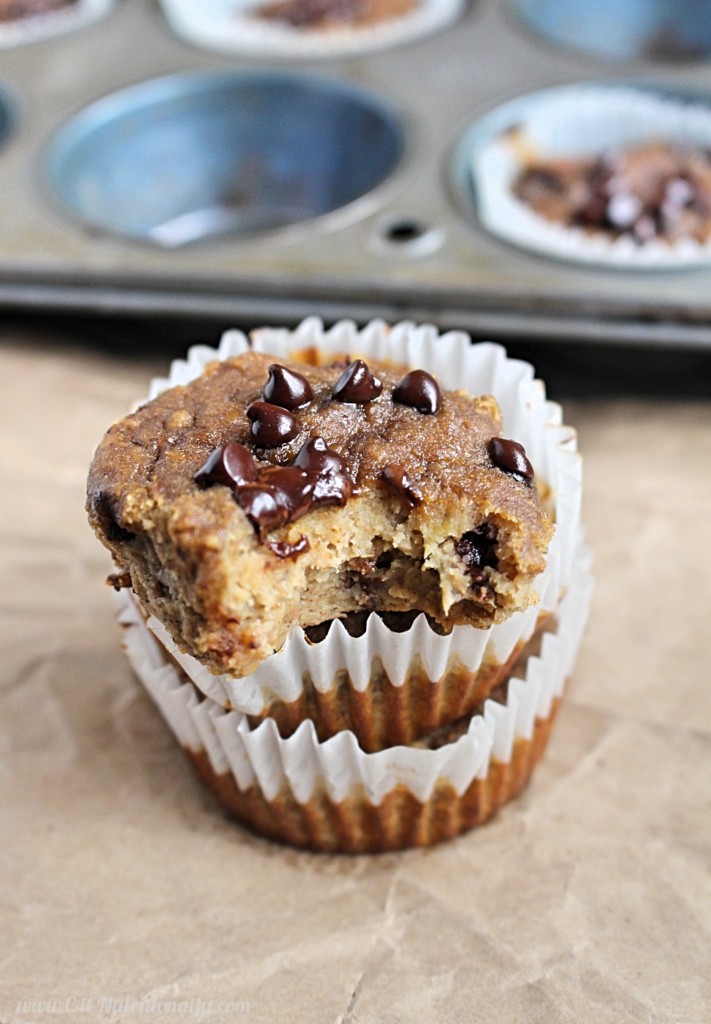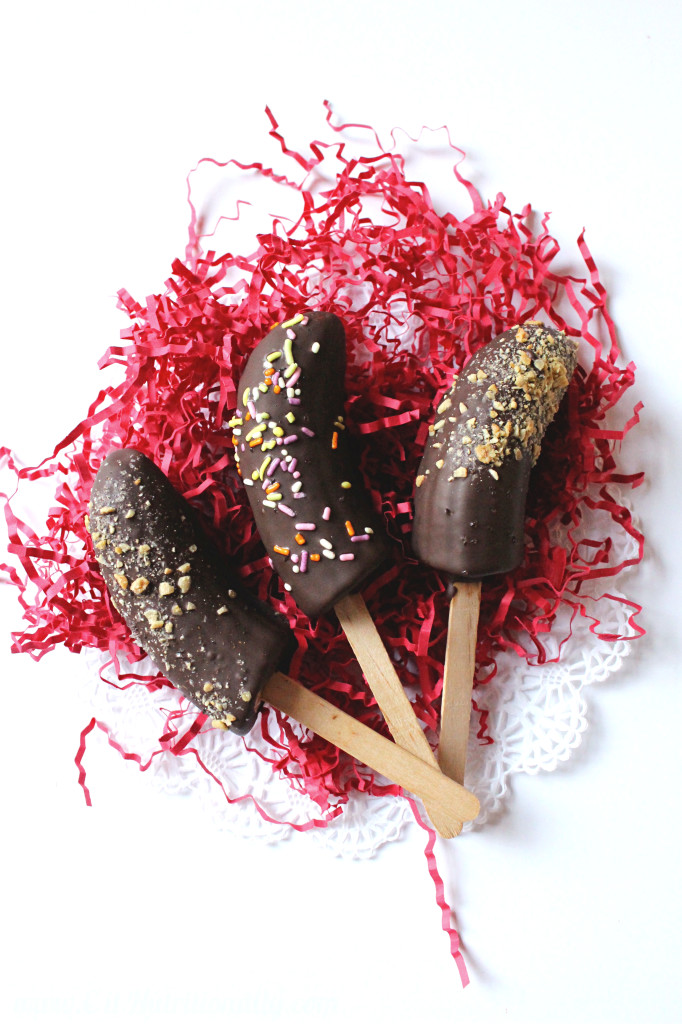 Chocolate banana pudding pie???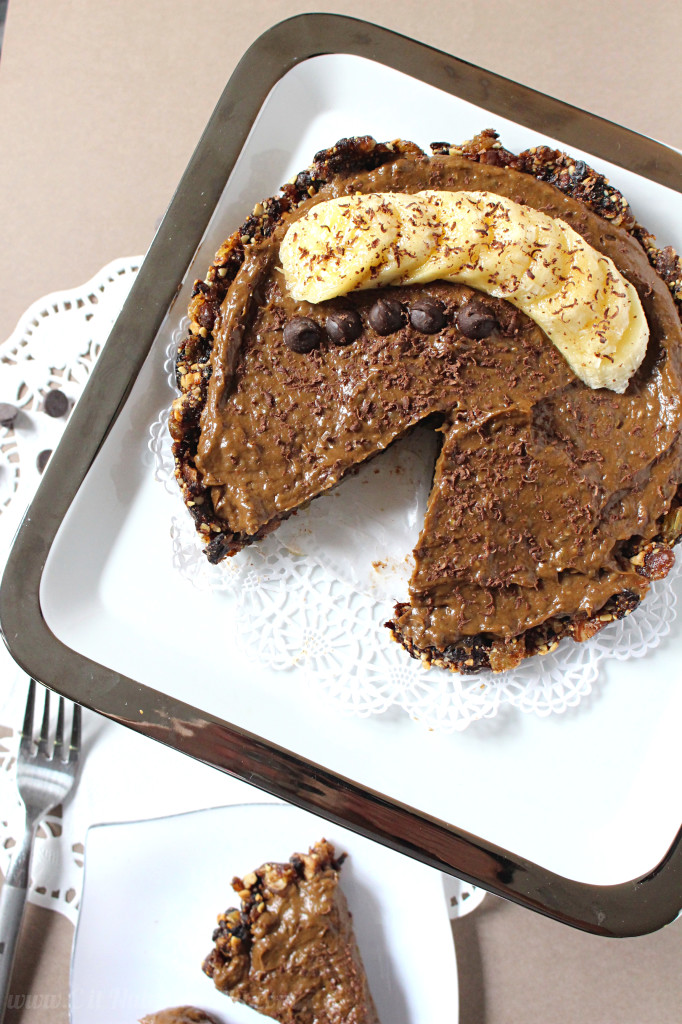 Or noooowww, maybe this 5 ingredient chunky monkey chia pudding… It's no secret that I'm a fan of chia pudding, so it was time chia pudding meets one of my favorite flavor combos!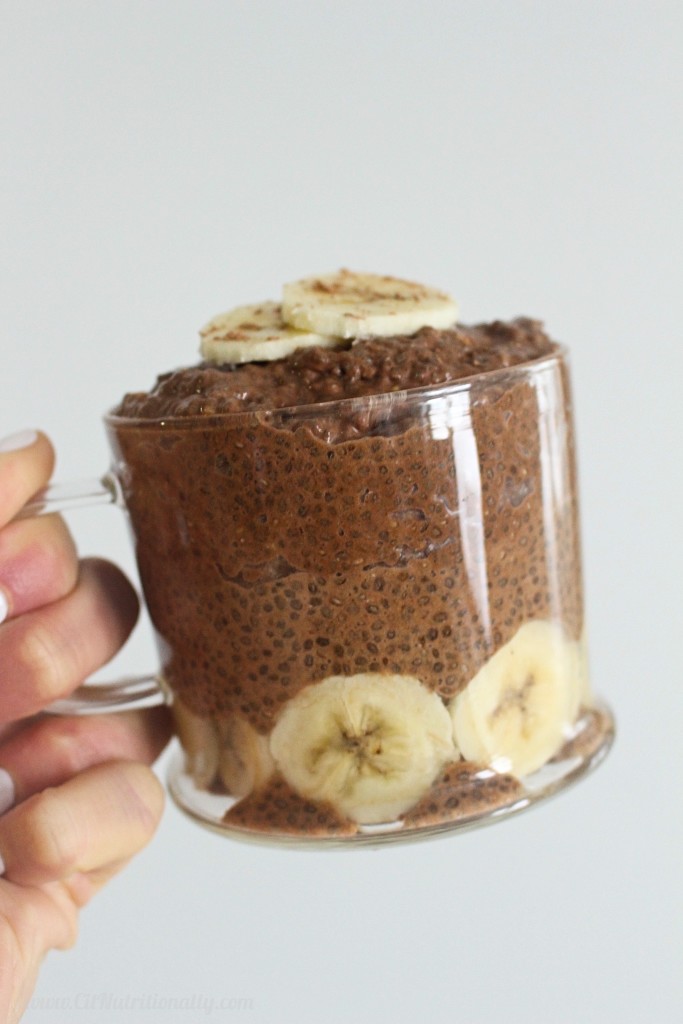 I recommend chia pudding to nearly every client, and eat it multiple times a week myself, for breakfast or a snack. It's incredibly filling, thanks to the fiber and protein, so it keeps me full for hourssss!
My 5 Ingredient Chunky Monkey Chia Pudding is…
Easy to make
Great for food prep
Made with only 5 ingredients
A deliciously nutritious breakfast, snack or dessert
Full of chocolate and banana flavor!
Food allergy friendly
Don't forget to PIN IT…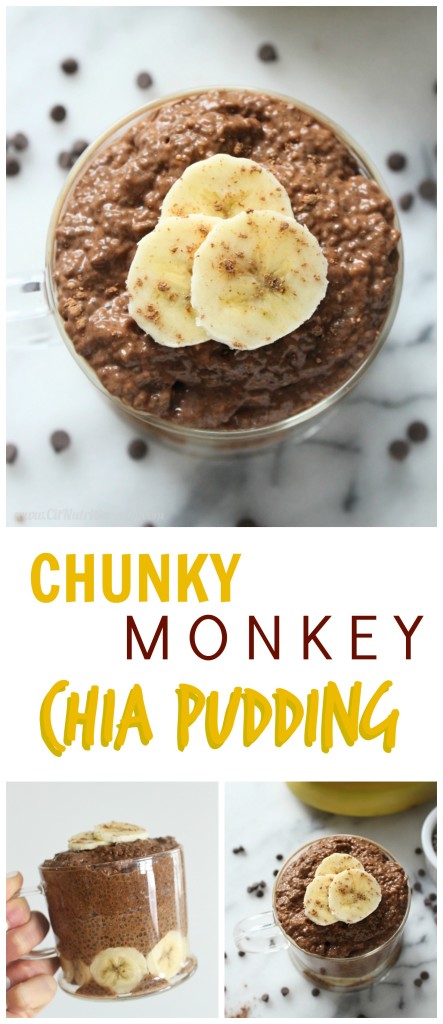 I hope this recipe gives you the feel your best feelings, like it does me!
What's your go-to feel good recipe? Comment below to share! 
XO
If you want to stay connected or you make something from C it Nutritionally I would LOVE to see your creations! Tag me or use the hashtag #CitNutritionally!

Let's get social! 
Facebook: C it Nutritionally
Twitter: @ChelseyAmerRD
Instagram: @CitNutritionally
Pinterest: ChelseyAmer