Disclosure: This post is sponsored by Lean Cuisine (check 'em out here), but as always, all opinions expressed are my own. Thank you for supporting the brands that make C it Nutritionally possible!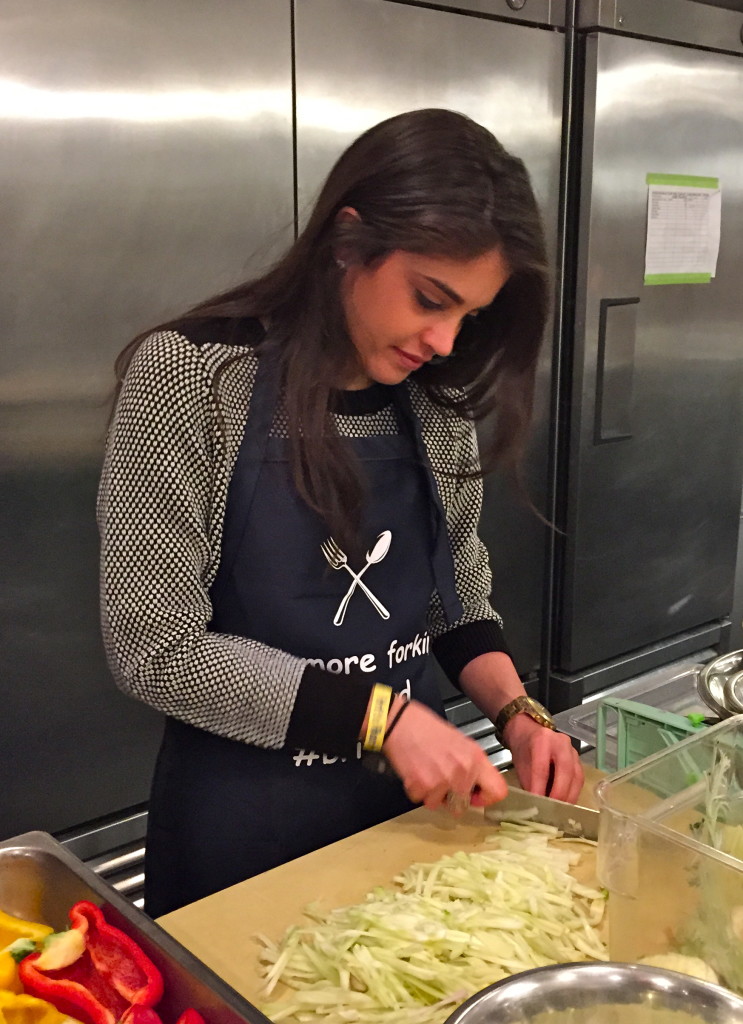 Hi friends! I'm excited to have been selected as one of Lean Cuisine's Phenomenal Ambassadors. I'll be working with the brand all summer to help share great stories of accomplishments and great food. As part of Lean Cuisine's Phenomenal Ambassadors program, I was asked to share a story about one of my accomplishments that I am most proud of, so today I want to share the story of
getting accepted into my dietetic internship!
Ever since I made the decision to leave medical school in order to pursue my true love,
nutrition
, I knew I would one day apply for a dietetic internship. Unlike many other internships I've had in my life, this is the
make it or break it point
for my career. I spent hours completing my academic requirements, getting to know professors and mentors so they could write letters of recommendations, volunteering at a highly esteemed New York City hospital to gather experience, and writing (and re-writing) my personal statement. I fussed over the perfect interview outfit to wear, how to rank my match list, and debate with myself over whether or not I was willing to leave New York for my training
(I was, but then I hoped I wouldn't!)
.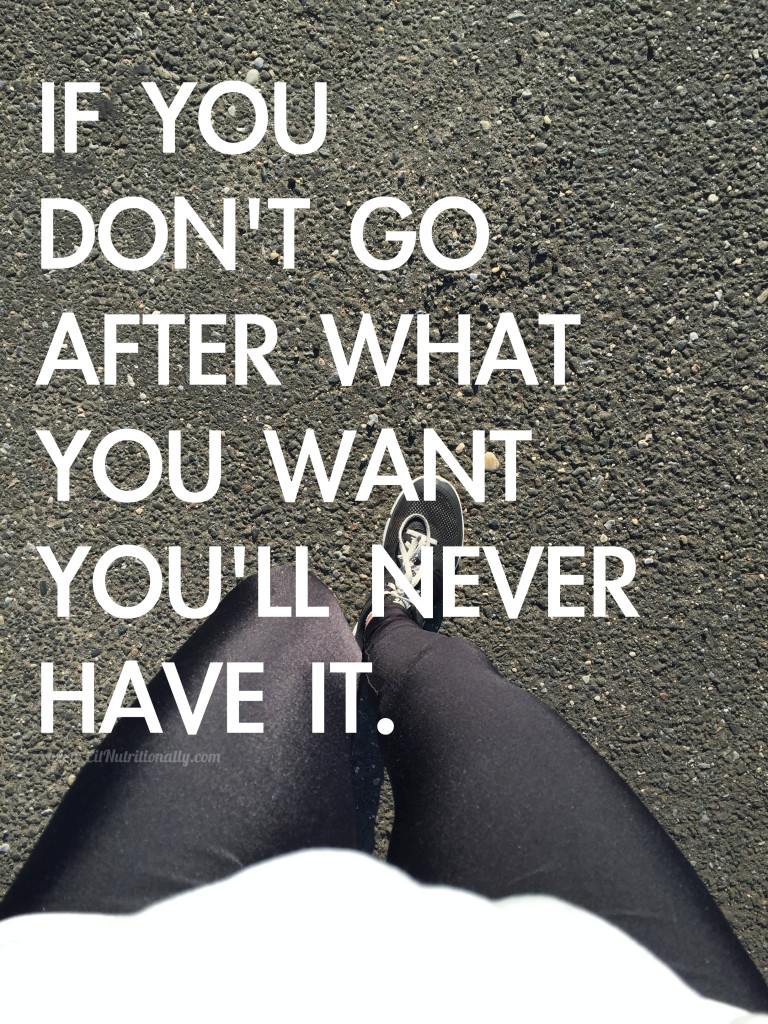 In case you don't know, a dietetic internship is the last step of the training required to sit for your RD exam, which officially makes you a Registered Dietitian
(cue angels singing)
. It's been a
looong
journey, with
blood
, sweat, and tears, but I did it
(a la Elle Woods in Legally Blonde)!
During the year-long dietetic internship you complete rotations in hospital and community settings, as well as food service production, learning so much about how to properly, nutritionally, treat patients with everything from advanced stage renal disease (watch those electrolytes and protein) to a baby in the ICU (make sure they're getting enough calories!). I will further learn how to properly calculate the nutrients required for tube feedings, how to advise a patient with several chronic diseases, and how to order enough food to feed a hospital full of patients
((Maybe this will help for hosting parties later on in life?? hmmmm)).
On a blissful Sunday evening in April, match results were available. I anxiously waited by my computer to see whether I matched or not. After all, national match rates are just 40%! (Not sure of what I mean about "the match?"
Click here.
) I logged in and found out that I got my first choice…
NYU!!
Wooo!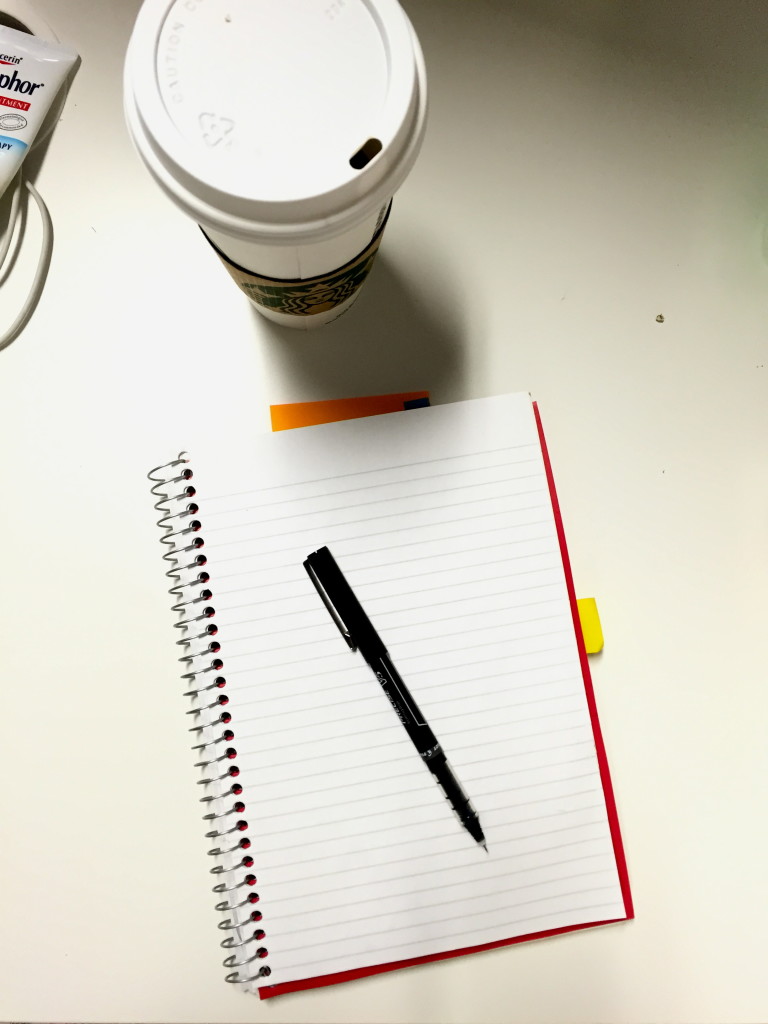 I will admit that seeing this decision was anti-climactic — I was confident! — but I was still very proud of myself, and excited to embark on this next stage in my career. I worked really hard to get to this point in my life. I completed countless hours of pre-med coursework, completed two years of medical school (a story for another time), and in just two short years was accepted to an incredible dietetic internship program!
From giving recipes healthy makeovers in high school to experimenting with my own body about how I would lose the freshman 15, errr 25, I fell in love with nutrition long before I ever knew it could be an actual career. The vast depth and opportunities available in the field of dietetics makes it so exciting to me. One day I can help a patient learn a new way of eating to better their health, the next day I can be playing around in my kitchen to create my newest culinary masterpiece, and the next I'm writing all about why chia seeds are great.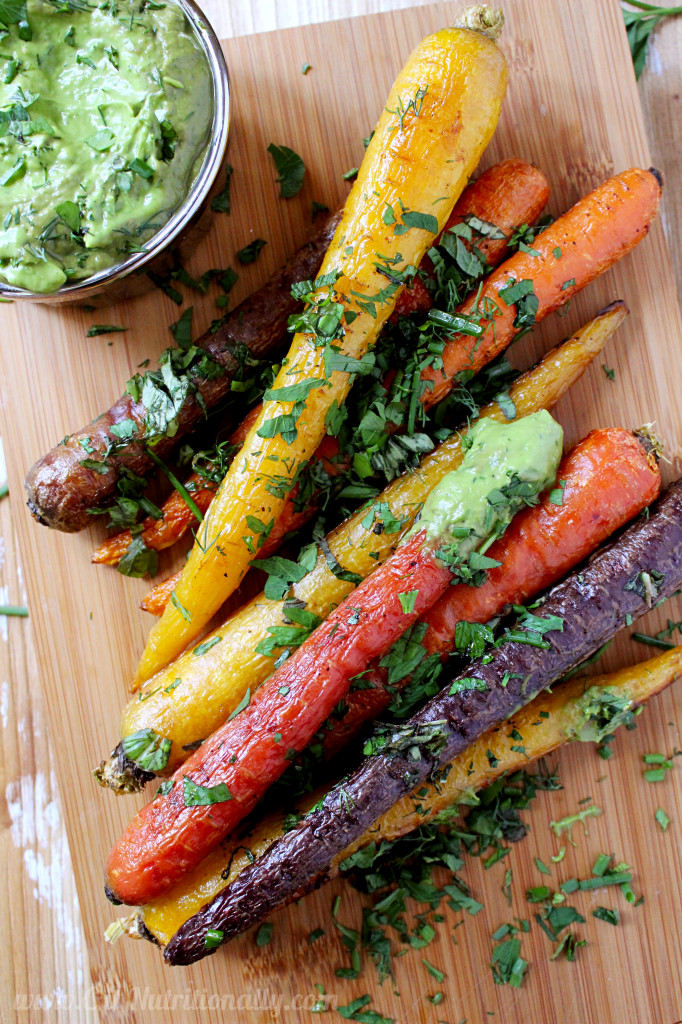 My nutrition philosophy is simple: We should eat real food, with recognizable ingredients, that's easy to prepare and nourishes our body from the inside out. If we eat to feel our best, we will be able to accomplish our personal best! This is one of the reasons I'm excited to partner with
Lean Cuisine
!
Lean Cuisine is completely overhauling its brand. The brand is reintroducing itself as a brand focused on modern eating; with it, comes new bold, ethnic flavors, new attributes, contemporary packaging – which I'll be writing about later – as well as a new brand campaign that I'm thrilled to share with you today. Lean Cuisine's new brand campaign Feed Your Phenomenal
TM
reflects its new brand purpose: to feed the greatness in every woman. To kick things off, Lean Cuisine is releasing a video featuring real women "weighing" themselves to help start a social conversation with a message that reinforces that the most important thing we should weigh is our accomplishments.
Please check out 
Lean
Cuisine
's #
WeighThis video
! And then answer this question in the comments to enter the SheKnows sweepstakes for a chance to win a $100 Visa gift card:
What do you wish people would weigh you on?
Entry Instructions:
No duplicate comments.
You may receive (2) total entries by selecting from the following entry methods:
Leave a comment in response to the sweepstakes prompt on this post
Tweet (public message) about this promotion; including exactly the following unique term in your tweet message: "#SweepstakesEntry"; and leave the URL to that tweet in a comment on this post
Blog about this promotion, including a disclosure that you are receiving a sweepstakes entry in exchange for writing the blog post, and leave the URL to that post in a comment on this post
For those with no Twitter or blog, read the official rules to learn about an alternate form of entry.
  This giveaway is open to US Residents age 18 or older (or nineteen (19) years of age or older in Alabama and Nebraska). Winners will be selected via random draw, and will be notified by e-mail. The notification email will come directly from BlogHer via the sweeps@blogher email address. You will have 2 business days to respond; otherwise a new winner will be selected. The Official Rules are available here. This sweepstakes runs from July 20, 2015 – September 30, 2015. Be sure to visit the Lean Cuisine brand page on BlogHer.com where you can read other bloggers' posts!