Hellooooo my friends! I hope you're enjoying this beautiful weather that we've been having and soaking up every drop of vitamin D coming your way! I'm dropping by today to share a little bit of life outside of the blog…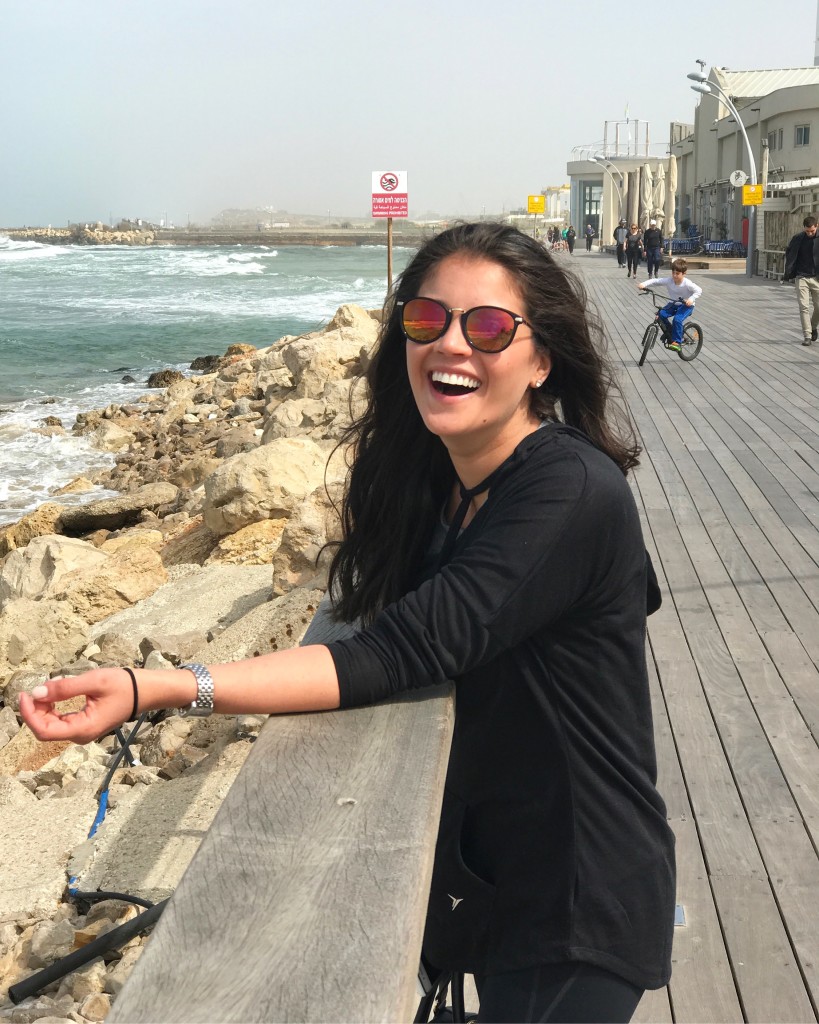 I started C it Nutritionally to be my platform to discuss all things nutrition, how I "see" my life nutritionally, and share the latest creations from my kitchen, but I feel like I truly know so many of you through your comments and messages, as well as many of my fellow RDs out there through this incredible community we have, that what started as little side project has become SO much more to me! I love hearing about other bloggers and RDs life outside the blog (but does that reallllllly exist??), so I want to start sharing more exciting news that I have in my life outside of C-ing it Nutritionally…
Since I passed my RD exam and officially became a registered dietitian nutritionist last fall, life has been buusssaayyy…
Aside from getting engaged in February ((did I ever officially make that announcement on the blog??… I can't wait to share the story!!)) and being knee-deep in wedding plans ((which no one tells you is a full time job!)), the past couple of months have been full of many part-time gigs since I finished grad school while I get my private practice up and running. Even though I love being an entrepreneur and the variety between my consulting work, recipe development, writing, media work, and working for another part-time practice, being totally self-employed right out of school can be a liitttttle scary! But with a lot of elbow grease and hard work, my private practice is growing, I am consulting with more fantastic brands and developing more recipes than ever before!
BUT when I was recently approached with an AH-MAZ-ING opportunity to work for a company that I 100% believe in and a platform that I think is the future of nutrition, there was NO way I was going to turn it down…
Sooooo, next week I will officially be joining the HEALTHIE team!!

For those of you who don't know about Healthie, it's a practice management and telehealth platform for nutritional care. It helps private practice dietitians and health coaches build their practices while eliminating the stressful back-end parts — I'm talking automating and seamlessly helping you file insurance claims, book and confirm appointments, keep patient records organized, communicate with your clients through a secure app, and much more — ALL in a HIPAA-compliant way! Let me tell you, I WISH I used Healthie from day 1 of opening up my private practice… ohhhh the headaches I would have saved!!
If you're a registered dietitian or health coach looking to start or grow your practice, please reach out at any time… I would LOVE to tell you more about Healthie!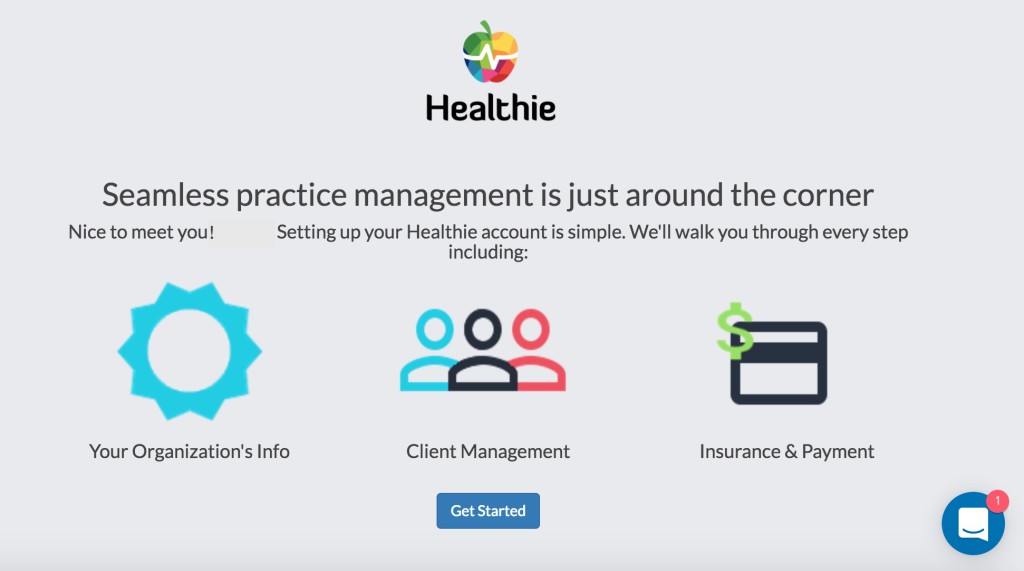 I am SO excited for this new chapter in my career and since this will be my FIRST official full-time job since I became a dietitian and graduated from grad school, I'm feeling ALL the feels — excited, nervous, adventurous, anxious, happy, and so much more! I am excited to be a part of a collaborative team in a motivating environment and a trailblazing company for the future of private practice!
And for those of you wondering about my private practice and blog, I'm happy to say that I will still be seeing private clients after hours and C it Nutritionally is here to stay… so keep sending those recipe makeover requests!
So wish me luck (ahhh!!) and I can't wait to share more about Healthie with you as I begin this next step in my career…
XO
Let's get social! 

Facebook: C it Nutritionally
Twitter: @ChelseyAmerRD
Instagram: @CitNutritionally
Pinterest: ChelseyAmer