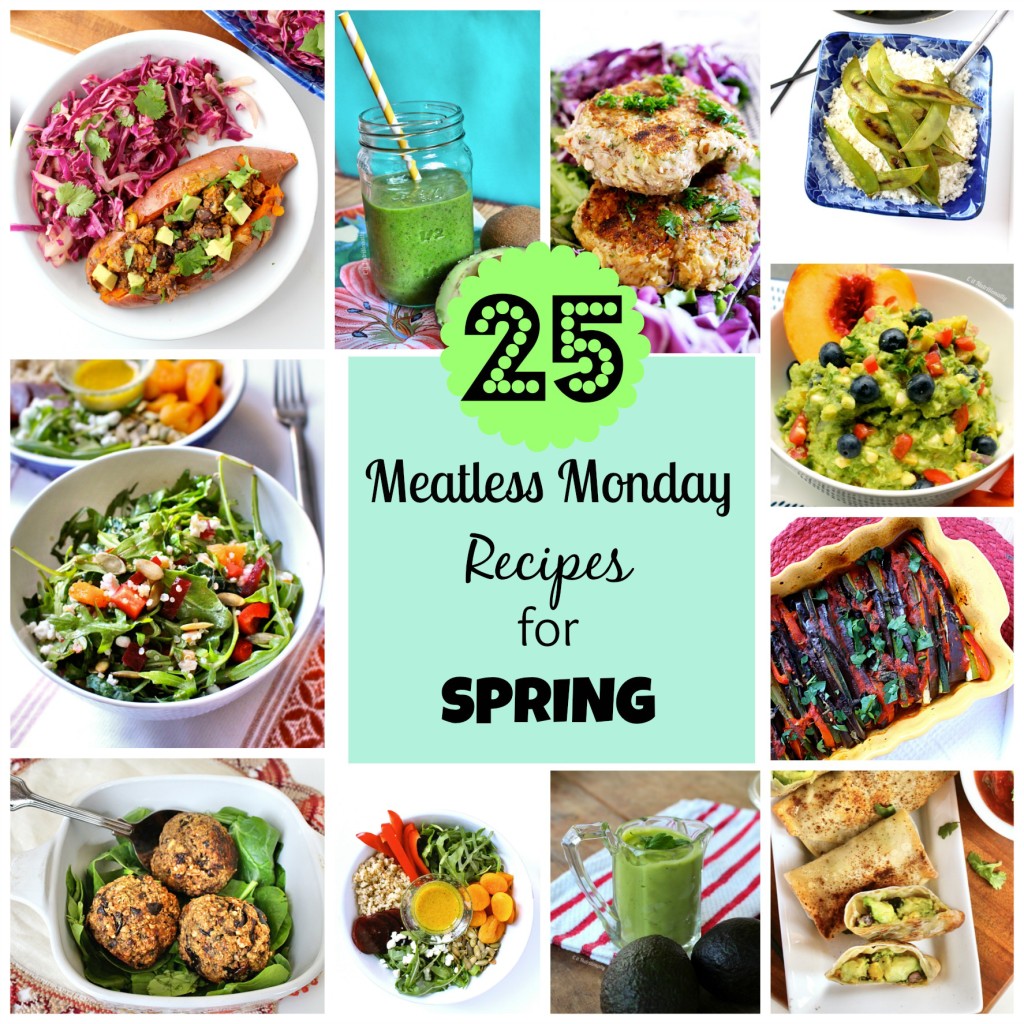 Hi friends! Who else is in a happier mood this Monday just knowing that it's SPRING?! 

Unfortunately, it snowed in New York, but by Saturday it melted and on Sunday, it really felt like spring wanted to drop in!
I spent my weekend celebrating one of my oldest friend's bachelorette party here in NYC. We ate, danced, made pizza, danced some more, and ate some more after that. When I got home on Sunday I was absolutely exhausted, but forced myself to get in a great Tracy Anderson workout and then head to Trader Joe's so I was stocked with healthy staples for the week. 
I love the change of seasons because there's still plenty of winter produce front and center, but spring staples are starting to bloom and the farmer's market will soon be full of asparagus, artichokes, tomatoes, and summer squash! I absolutely cannot wait!
As it gets warmer out I know I tend to lighten up my plate and spring clean my diet! The heavy pasta, hearty stews, and warming broths are replaced by light salads, plenty of zoodles, and refreshing smoothies all day erry day.
Spring is the perfect time to revive your health since it's been nearly 3 months since you made your New Years resolutions (and maybe you've fallen off the wagon — but it's OKAY), long and busy summer days haven't yet begun, and the temperatures are ideal for getting outside more.  
One simple way to reclaim your health is by participating in Meatless Monday! Those of you who have been following C it Nutritionally from the beginning know I'm a huge supporter of the Meatless Monday movement, but for all of my new friends (welcome!), let's chat…
Just a couple of weeks after I started this delicious forum to talk all things nutrition, food, and wellness, I was approached by the Meatless Monday team to join their ever-growing incredible group of bloggers. As someone who believes in the SCIENCE behind the movement (reduced risk of heart disease, cancer, diabetes, stroke…the list goes on…), I was more than happy to contribute! 
The more that I learn in school, the more I believe we truly need to limit our intake of animal products and bump up our consumption of fruits and veggies…especially veggies!
Despite what hardcore carnivores believe, going meat-free (for at least 1 day) doesn't mean you'll be starving or have a gnawing, grumbling stomach all day. In fact, I'll bet you'll be even MORE satiated from all the fiber and plant-based protein you'll eat! 
In case you have NO idea what to eat on #MeatlessMondays (oatmeal, hummus, beans, salad, pasta to name a few), I've rounded up *25* of my favorite Meatless Monday recipes for SPRING that will satisfy every breakfast, lunch, dinner, and snack craving AND leave you feeling ENERGIZED…because no one wants a sleepy veggie…
Breakfast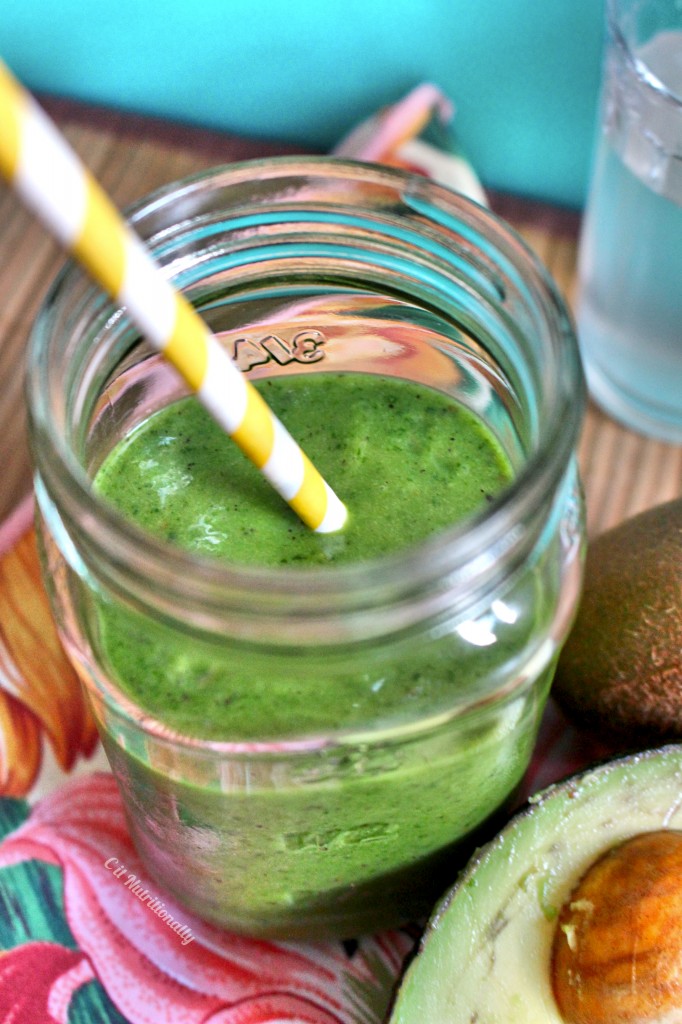 Beautifying Smoothie via C it Nutritionally
Everything But The Kitchen Sink Frittata via Eats Well With Others
Detoxifying Green Tea Smoothie via The Nutrition Twins
Avocado Toast via C it Nutritionally
***
Lunch/Dinner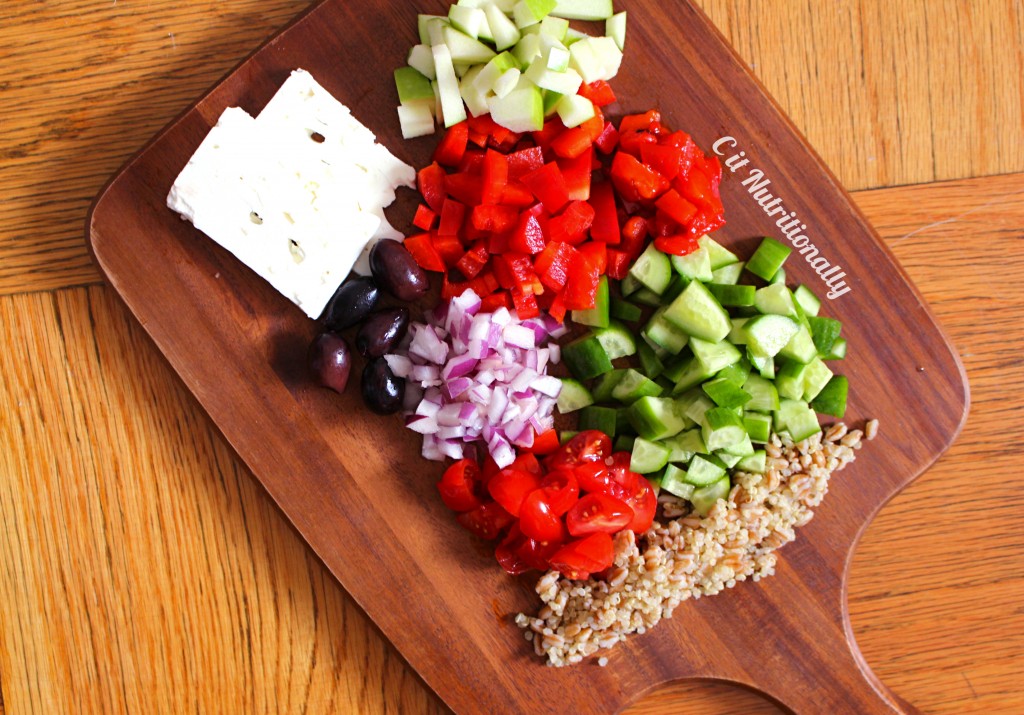 Greek Quinoa Salad via C it Nutritionally
Edamame Feta Salad via Averie Cooks
Almost Spring Salad via C it Nutritionally
Avocado Pesto Noodles via Kroll's Korner
Greek Bean Burgers via C it Nutritionally

Black Bean Burger Stuffed Sweet Potatoes via C it Nutritionally
Grilled Romaine Hearts with Figs via C it Nutritionally
Spring Vegetable Pad Thai via The Roasted Root
Vegan Baked Ratatouille via C it Nutritionally
Garlic Dill Green Bean Tomato Salad via The Pretty Bee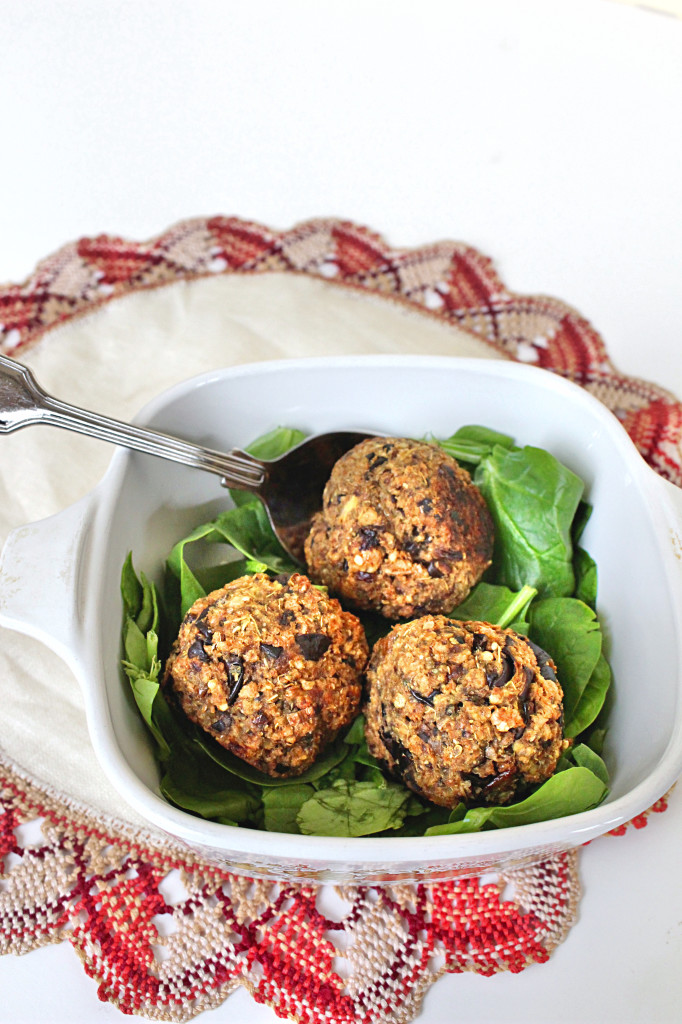 Vegan Eggplant Balls via C it Nutritionally
Strawberry Avocado Spinach Salad via Zen and Spice
Zucchini Caprese Salad via Nourished Simply
Avocado Chickpea Egg Salad via Hummusapien
***
Snacks and Sides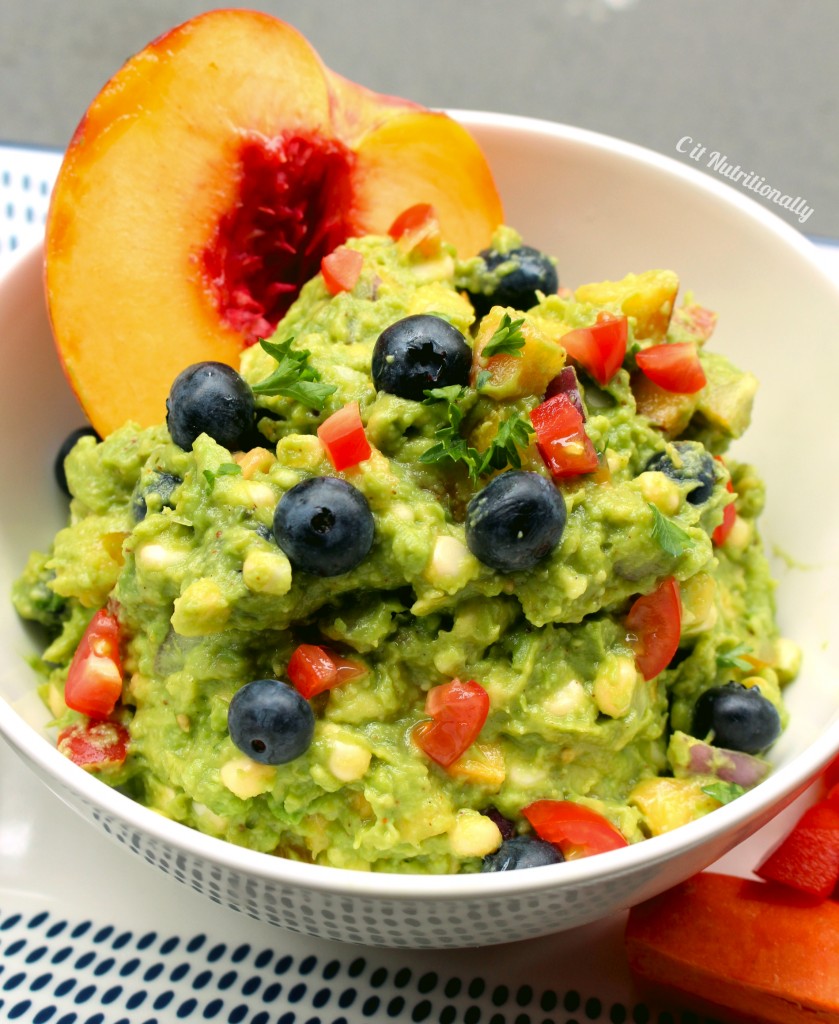 Summer Guacamole via C it Nutritionally
Crispy Baked Yuca Fries via The Healthy Maven
Baked Avocado Egg Rolls via C it Nutritionally
Green Goddess Hummus via Cookie + Kate
Sauteed Snow Peas with Cauliflower Rice via C it Nutritionally
***
Dessert
Matcha Coconut Ice Cream via Love and Lemons
Lemon Poppy Seed Muffins via Chocolate Covered Katie
***
Have you started going meat-free on Mondays yet?? 
Have a delicious start to your week!
XO