Media sources highlight various nutrition stories almost daily. Catchy "Eat This, Not That" headlines (that I'm even guilty of using) are only a small slice of the whole pie. Unfortunately, these tidbits, although valid, provide an incomplete picture with no context to educate viewers.
To separate fact from fiction, I'm unraveling *5* of the most popular nutrition myths currently on the market: 
Gluten-free is the best weight loss diet.
First there was low-carb, then fat-free. The latest culprit? The gluten-free craze…and not just for those with a gluten allergy or insensitivity, but for weight loss. Gluten is a protein in wheat, barley, and rye, so a gluten-free diet is frequently thought of as "low-carb." Contrary to celebrity endorsements, a diet free from gluten is not necessary, or even healthy, for those of us without a medically proven adverse reaction to it.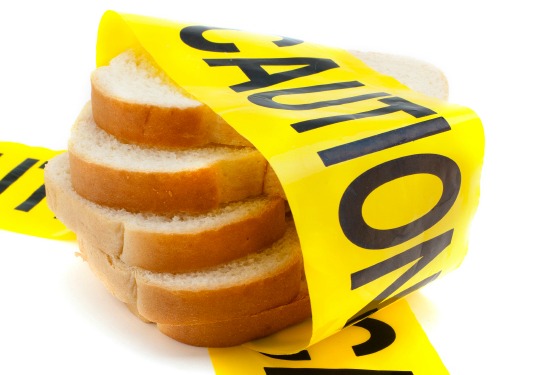 In terms of nutrition…Gluten-containing foods, and specifically whole grains, are some of the most nutrient-dense. 100% whole grain products are rich in B vitamins, fiber, healthy fats, plus many other minerals.
In terms of weight loss…Gluten-free snacks and processed foods, like crackers and cookies, often contain more sugar and salt to texturally and flavorfully make up for the lack of gluten. Aim to replace processed, sugary and fried foods with more fruits and vegetables, lean protein options like fish, chicken, beans, and lentils, and whole grains.
Sports drinks are required on hot days when I exercise outdoors.
While sports nutrition is complicated and very specific to the individual, most of us do not need to consume sugary sports drinks after a simple workout. The American College of Sports Nutrition recommends consuming 30-60 grams of carbohydrates (about that of a sports drink) when we exercise for longer than one hour. Water and a couple of pieces of fruit or a small handful of raisins will also do the trick!
Pregnant women should avoid all fish.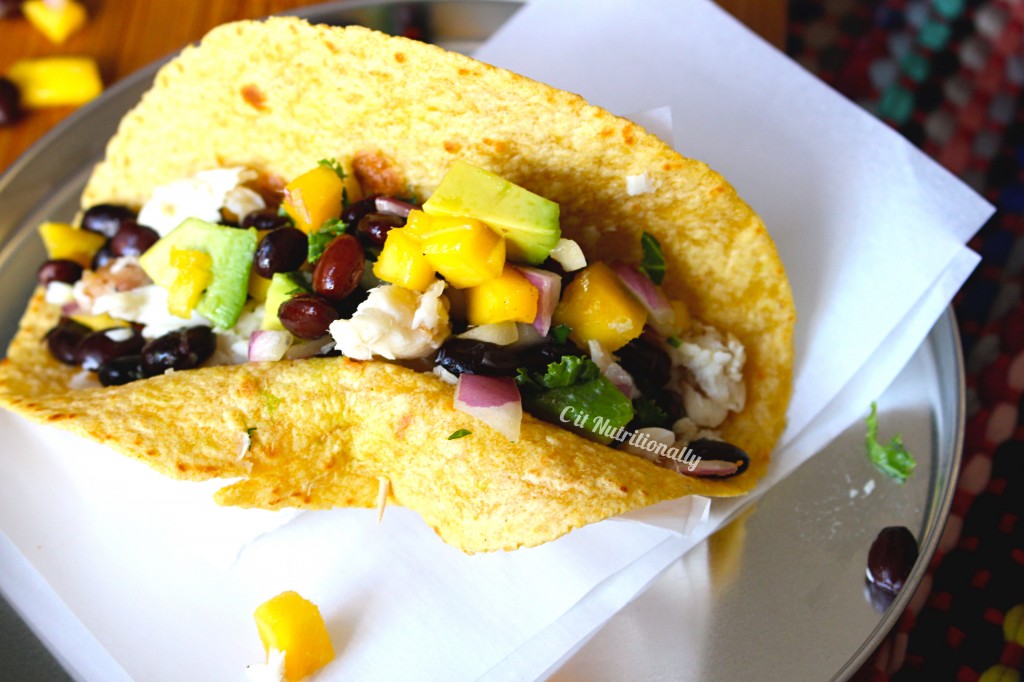 While I am definitely NOT an obstetrician, we do learn about pregnancy and diet in grad school. In fact, the Academy of Nutrition and Dietetics recently published a position paper in their Journal about nutrition recommendations for a healthy pregnancy. In this review, it was emphasized that omega-3 fatty acids, especially DHA (docosahexaenoic acid), from seafood (~ 8 oz per week is suggested), "is associated with improved visual and cognitive development."
Expectant moms should consume fish with a lower mercury content in their diet; these include salmon, tilapia, scallops, whitefish, and sole. Avoid Ahi tuna, shark, and swordfish.
Smoothies are "diet" food and healthy snack.
While a homemade smoothie may be a perfectly nutritious option, and replacing a meal with these may help you lose a few lbs, some smoothie shops offer seemingly healthy smoothies that can contain upwards of 400 calories and are made with ice cream and sugary juices!
If you want to sip a smoothie and watch your pants size too, avoid the sugar high from a store-bought variety, and make your own. Include protein and healthy fats, in addition to fruit and vegetables, for a well-rounded meal.
My favorite combination is a frozen banana, a couple of cups of spinach or kale, a tablespoon of sunflower seed butter and some soy milk. It's a tasty protein, fiber, and (healthy) fat-filled portable morning meal!
"Natural" products are better.
According to a survey conducted this past spring from the Consumer Reports National Research Center, 59% of respondents check to see if a product is "natural." Unfortunately, this term is not regulated by the Food and Drug Administration (FDA), so food companies can use this angelic-sounding label without any substance to back it up!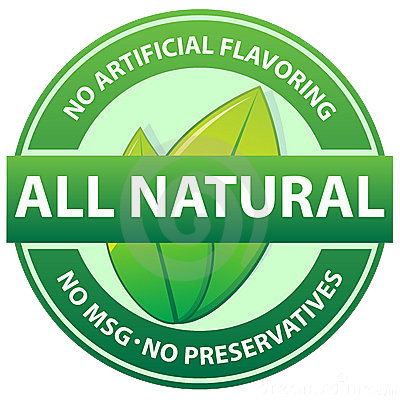 Instead, read the ingredient label for a list you recognize and substantiated claims like "USDA Organic" and "GMO-free."
Have you fallen victim to any of these nutrition myths? Now that you know the real deal, have a healthy, nutritious, & happy day!
XO