These salmon avocado burgers are a nutritional jackpot! Even better, they're quick to make, a fantastic food prep staple, and so tasty — you and your entire family will love them and dinner will be served in under 20 minutes!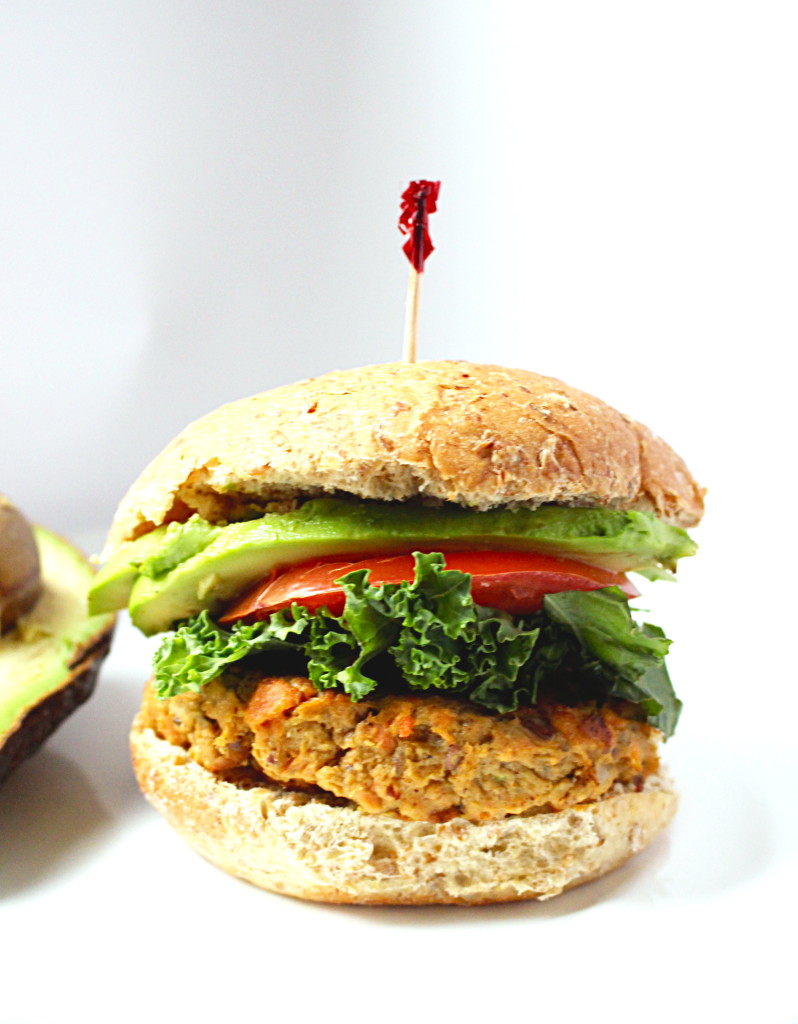 As a flexitarian, I do waiver over to the pescatarian walk of life every once in a while. Sometimes I just crave fish. I'm not totally sold on the fact that "a craving is our body's way of telling us that it's missing a nutrient," but I typically listen. 
I know I've mentioned this before, but I undoubtedly believe that we MUST listen to our bodies!!! Get in touch with your hunger and satiety signals (we lose them around age 5 if we're not careful!). If we eat when we're hungry and stop when we're full, pounds will appear to fall off and true nourishment will begin!
This recipe will appeal to a savory craving or two and double as a quick weeknight dinner your entire family will love. I don't often post meat or fish recipes on C it Nutritionally, but when I land on a recipe I'm obsessed with, it's a must-share!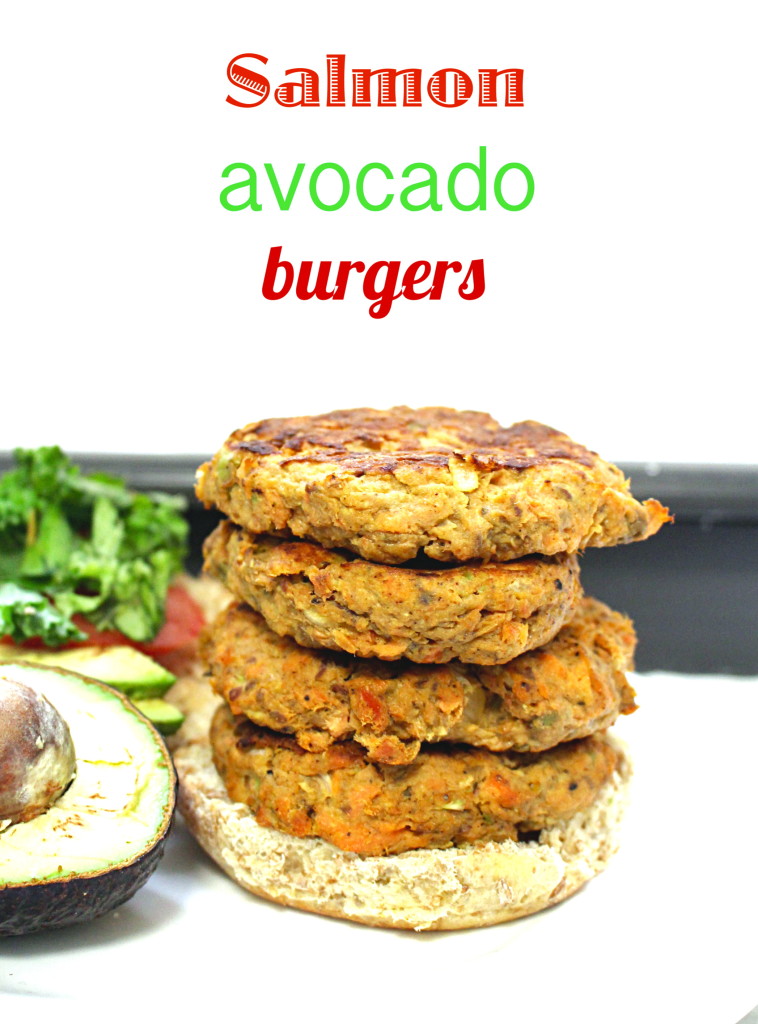 These salmon avocado burgers are…
Packed with omega 3 fatty acids (found in in salmon, avocado, and flaxseeds), which reduce inflammation, fight chronic disease, and boost brain health!
A significant source of protein!
Contain fiber, which is a nutrient we hardly ever get enough of.
Contain vitamin D, which is rarely found in food, (it's potent in salmon)! 
A good source of calcium, which is found in canned salmon. 
While I try to minimize my intake of canned products, canned salmon is one product I will eat, as long as I purchase it carefully. First, I make sure the cans are BPA-free and free of dents or bulges. Then, I aim to buy wild salmon. Several studies have shown that wild salmon has superior health benefits than farm-raised salmon. I try to use Wild Planet Wild Alaskan Pink Salmon when possible.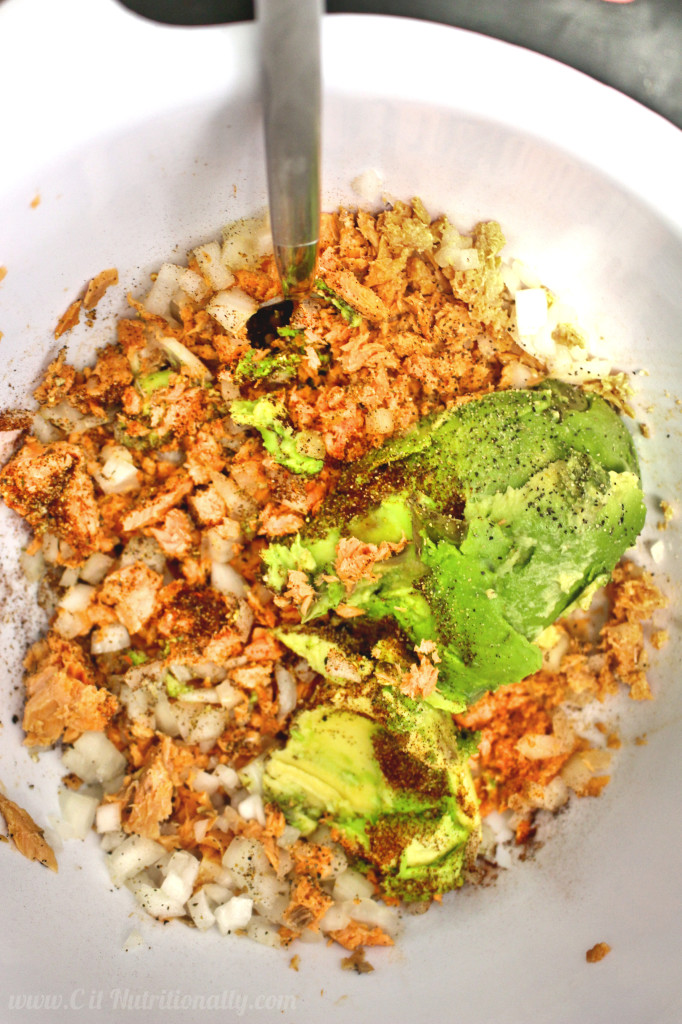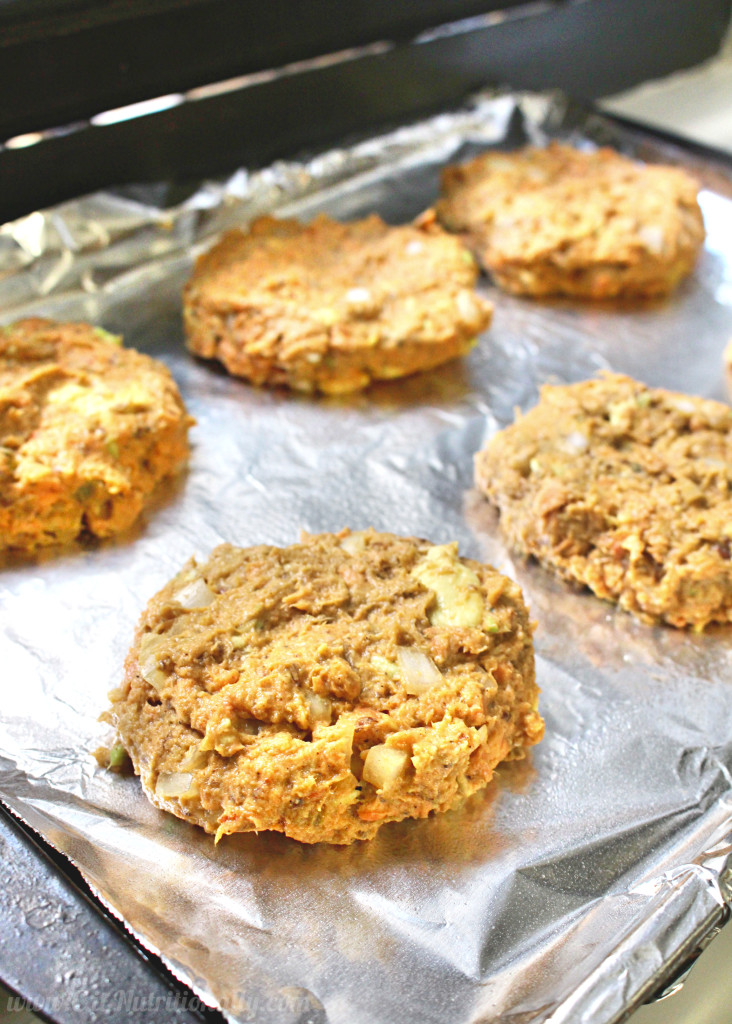 Despite how good these burgers taste, I must warn you…your home may stink a little after this one, so open your windows!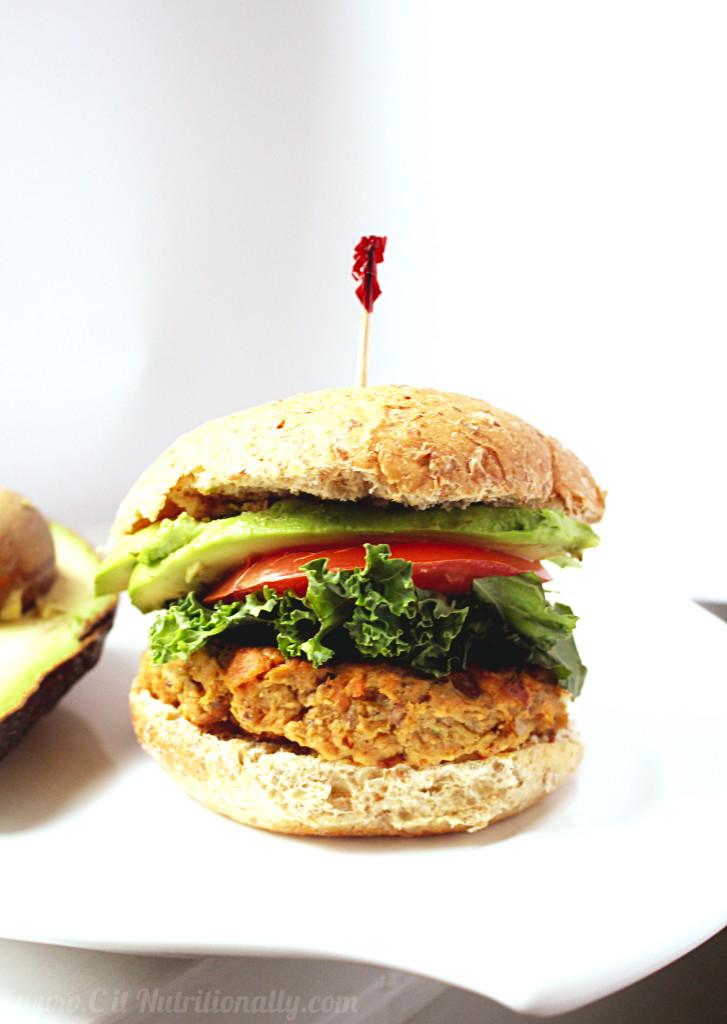 Ingredients
14 oz salmon (I used Wild Alaskan canned salmon without skin or bones)
1 tablespoon flaxseed, ground
1/2 medium onion, finely chopped
1 garlic clove, finely chopped
1 egg
1/4 teaspoon dijon mustard
1/4 teaspoon Mrs. Dash or other no-salt mixed seasoning
1/8 teaspoon freshly ground black pepper
Salt to taste
1 medium avocado
Instructions
1. Flake salmon into a medium-sized bowl. Add all other ingredients, except for avocado, and mix until well combined.
2. To avoid green burgers, add avocado and gently combine so you still have some chunks visible.
3. Form into six patties. If the mixture seems too wet, add another tablespoon of ground flaxseeds or quick oats.
4. In an oil-coated grill pan, place burgers over medium-high heat. Cook for about 4-5 minutes on one side (without moving!) to let brown, then gently flip and cook for another 3-4 minutes. A golden crust should form.
5. Serve on a whole grain bun with lettuce, tomato, onion, and more avocado or a top a large salad!
6. Enjoy!
http://citnutritionally.com/salmon-avocado-burgers/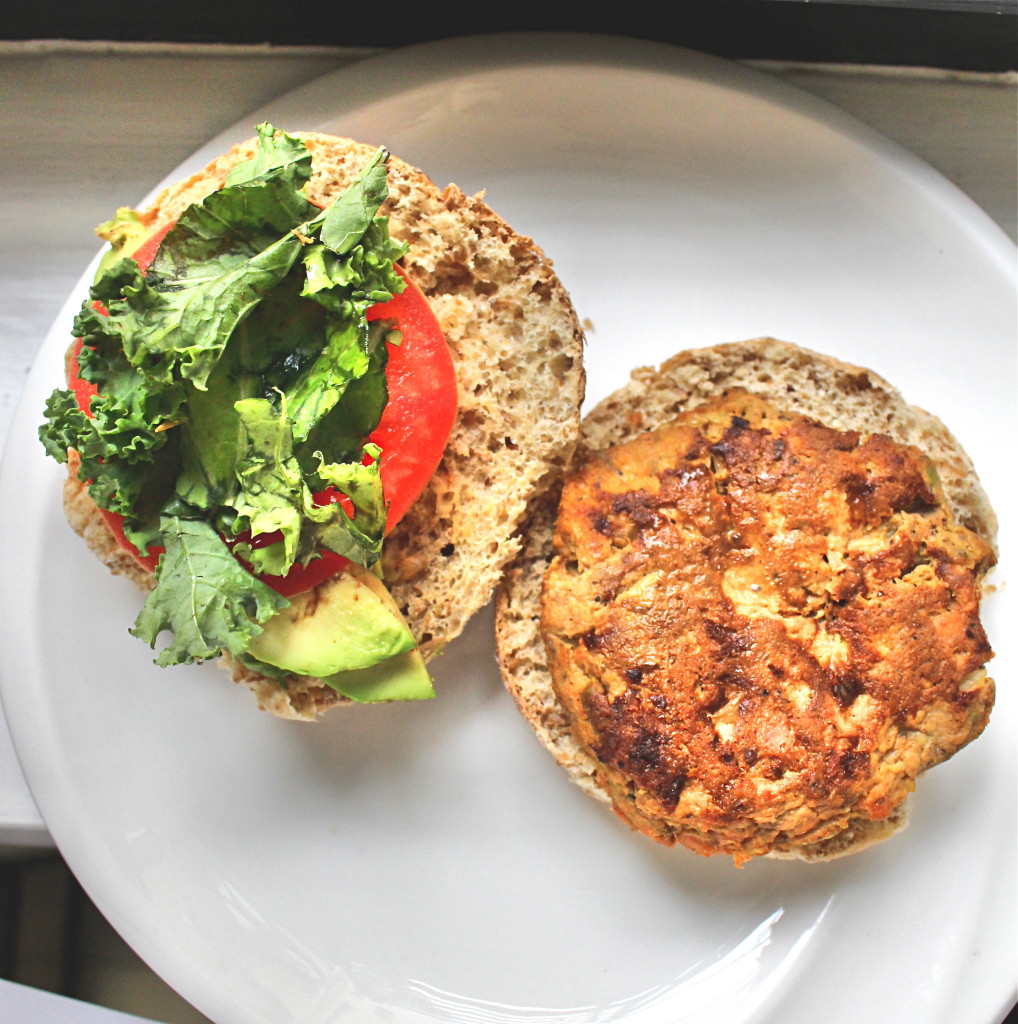 Mmm I think these would go well with my lemon avocado dressing! Ya think I'm ready for summer?! 
Enjoy!
XO